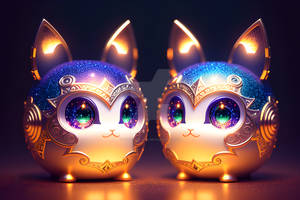 Golden Level
Get more content when you subscribe! Gain full access to all subscription works across all galleries. Help support the creation of more content like this!
---
Suggested Premium Downloads

This work has just appeared under another DeviantArt profile. Reported. Another rip-off profile. On the plus side, I got to find this great gallery.