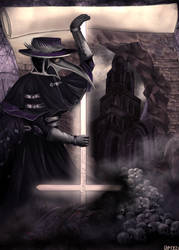 Plague Doctor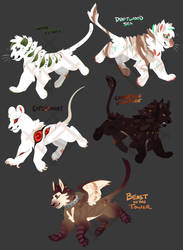 Flatsale: Halloween lions 2/5 OPEN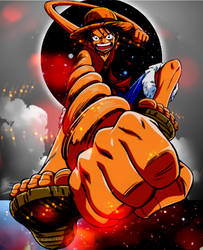 Graphinktober #26 - Stretch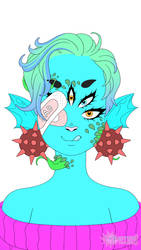 Water Monster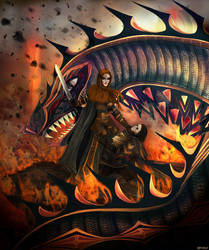 Uroboros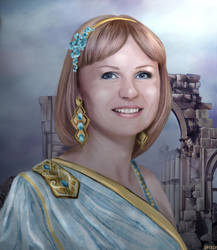 portrait Elena
A new episode, fresh off the griddle!
More fun with PWToon
''Lets make a deal.''
Joy again.
Gary Foodi
Waiting for the man.
Just another anime male.
Blue Space Elf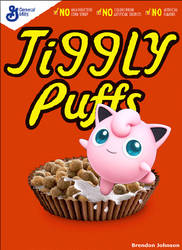 Jiggly Puffs Cereal
Welcome Back, Professor.
Faux Still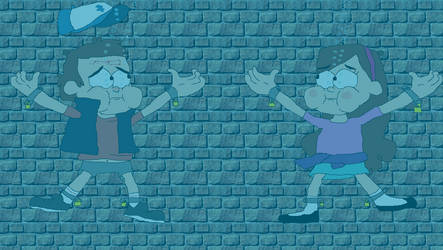 Dipper and Mabel in Underwater Peril (Revised)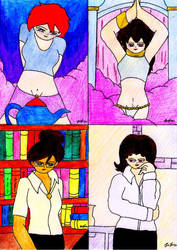 Artwork From User OC 26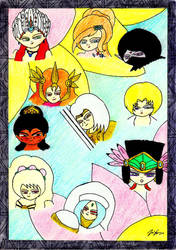 Find Your Way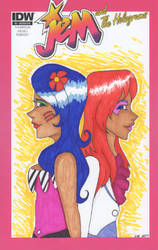 Stormer and Kimber Cover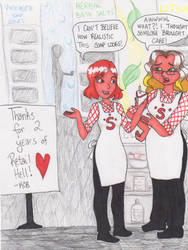 Thanks for 2 years!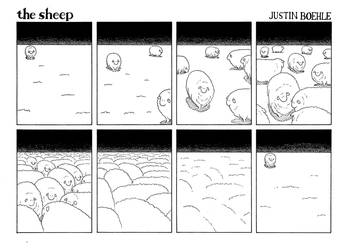 The Sheep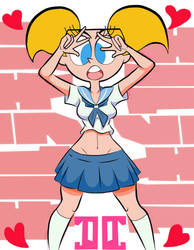 KILL LA KILL DeeDee !