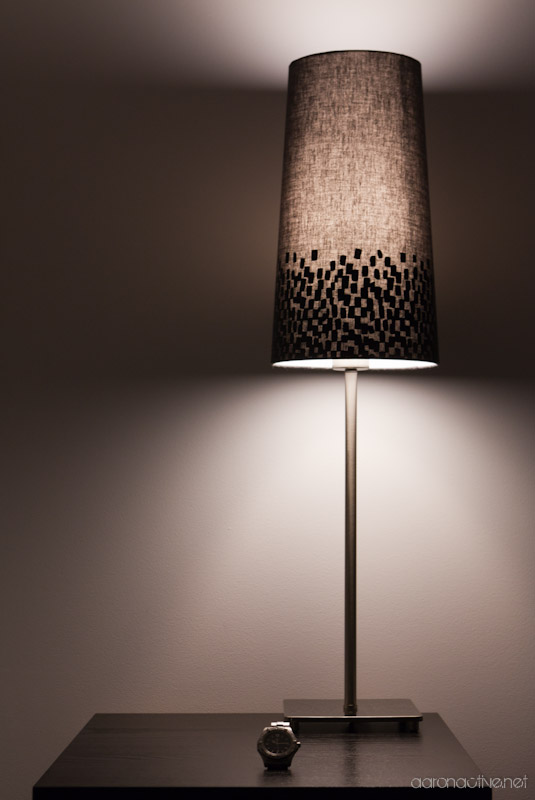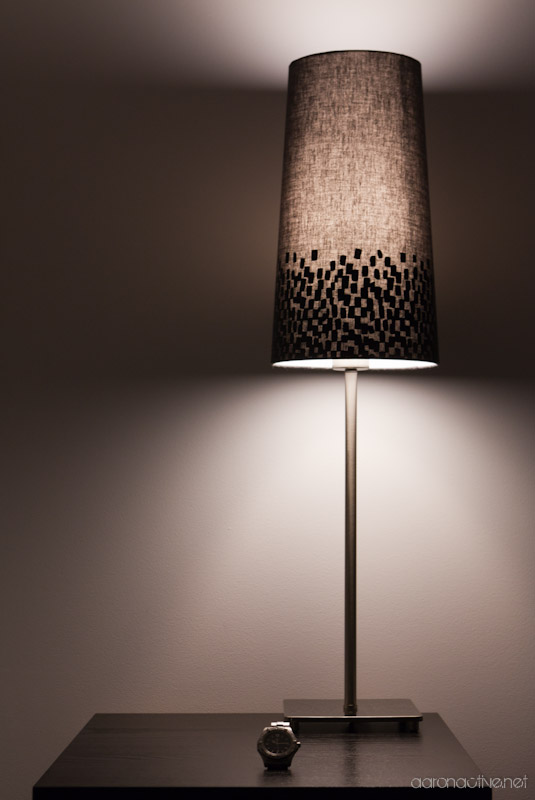 Watch
Our bedside table. Simple is best!
Januari Lamp Base
Skimra Shade
Malm Bedside Table
See if you can figure out the watch..
Part of my 365+1 Project. Keep an eye out on my website for more updates.
[link]
If you like what you see,
check me out on Facebook
and
follow me on Twitter
for updates!