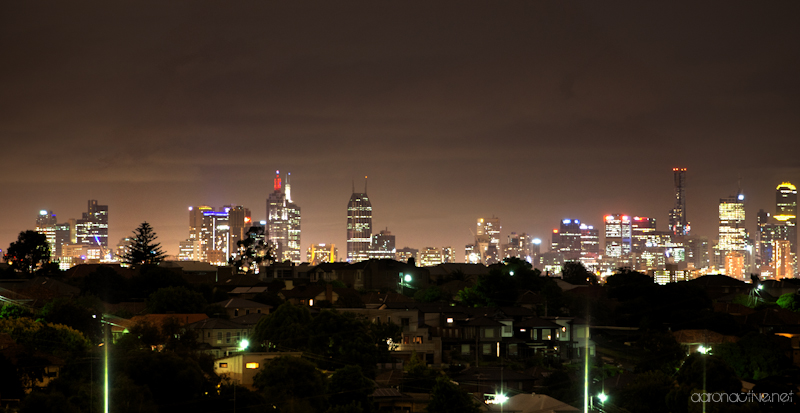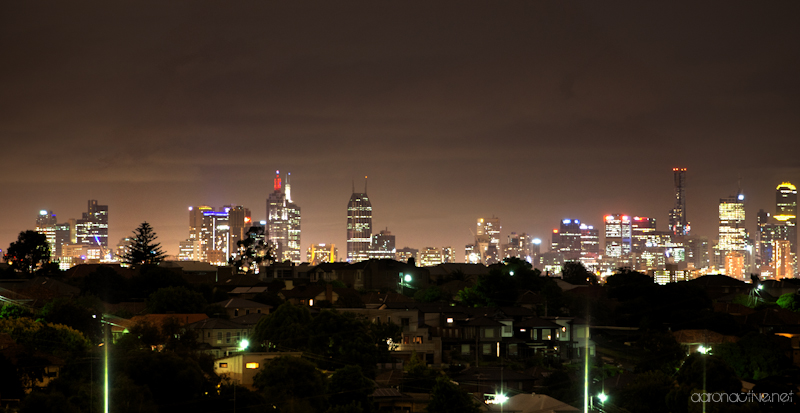 Watch
Skyline, Some houses..Went out to a hill with a good vantage point and snapped off some pics on the tripod. Minor HDR processing with Photomatrix Pro.
Part of my 365+1 Project. Keep an eye out on my website for more updates.
[link]
If you like what you see,
check me out on Facebook
and
follow me on Twitter
for updates!