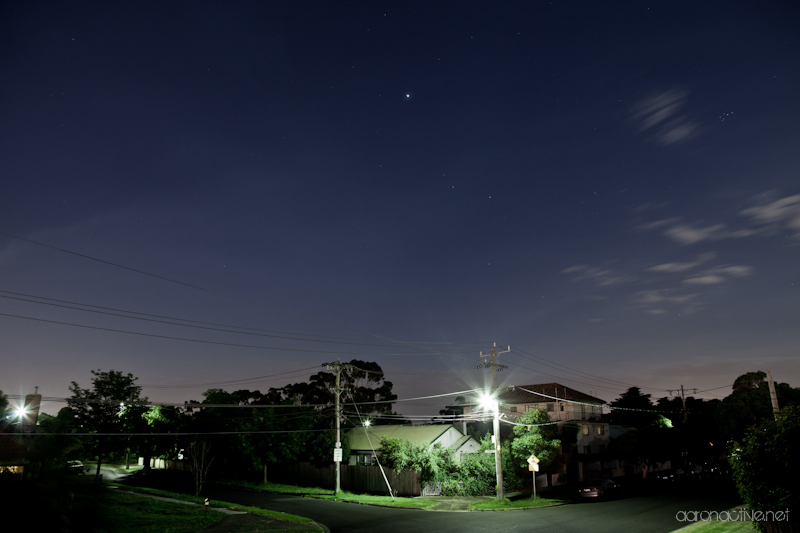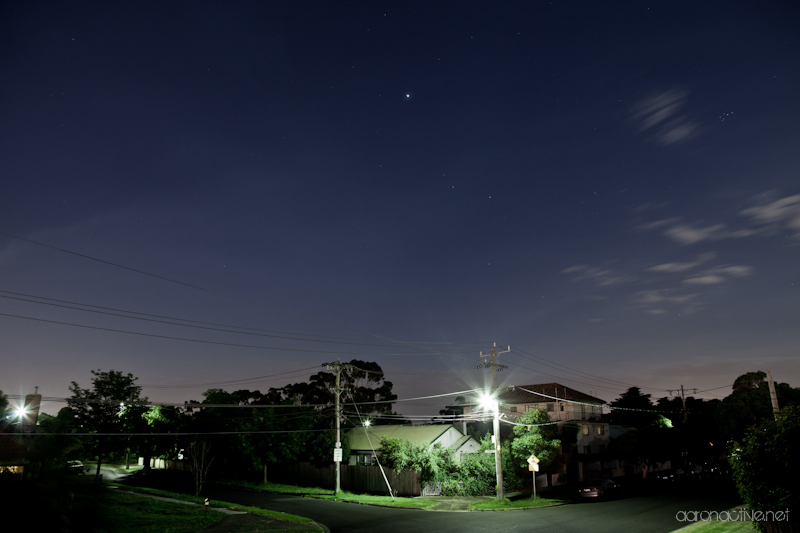 Watch
To think that star is millions of light years away.. Wonder if anything interesting is going on over there.
Part of my 365+1 Project. Keep an eye out on my website for more updates.
[link]
If you like what you see,
check me out on Facebook
and
follow me on Twitter
for updates!