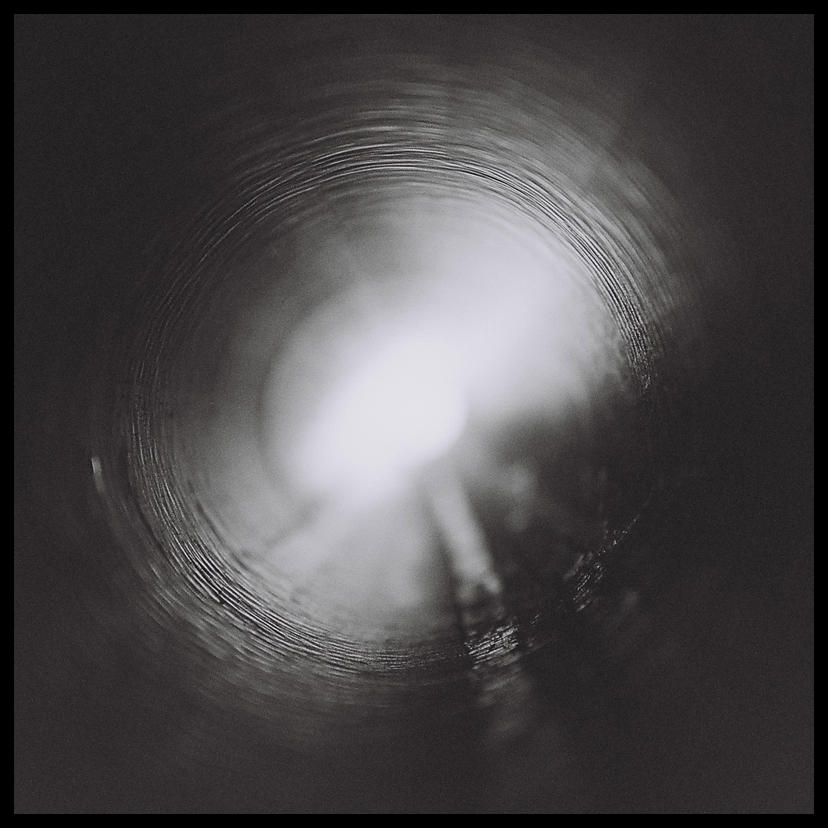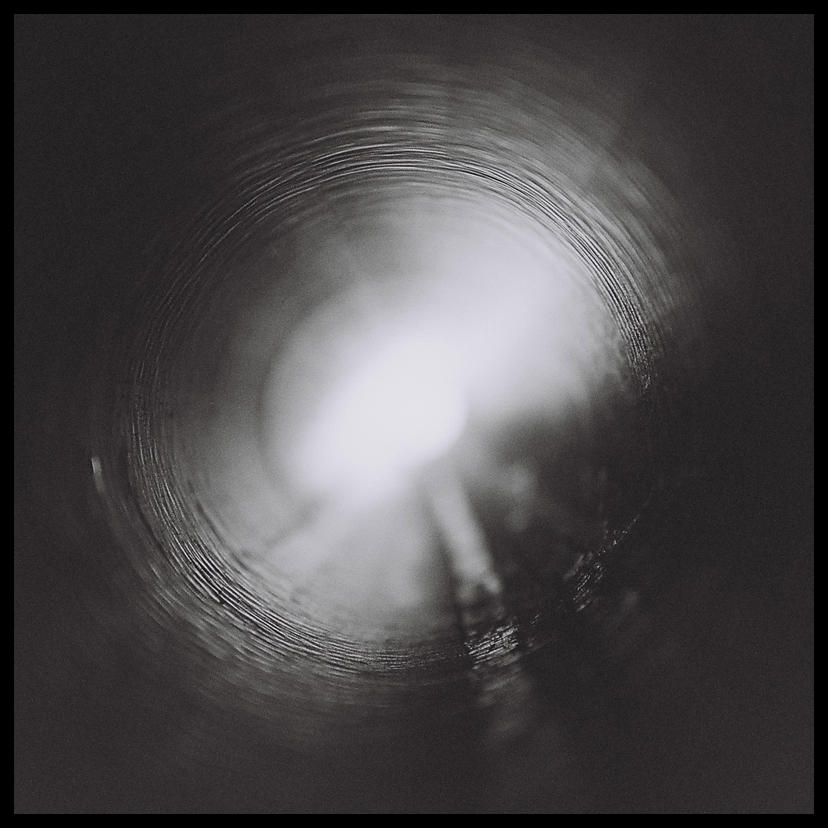 Watch
Light at the End of the Tunnel.

Film: Ilford XP2 Super.

Reply

Reply

I would lose the black border, it's completely washing out the grey tones and boxing in the whole atmosphere, a real visual block.

Having said that, it is intriguing, especially the selected focal point. The small ring doesn't exactly add a lot to the photo, a longer DOF would bring out more of that amazing tunnel texture we can see a bit of here.
Reply