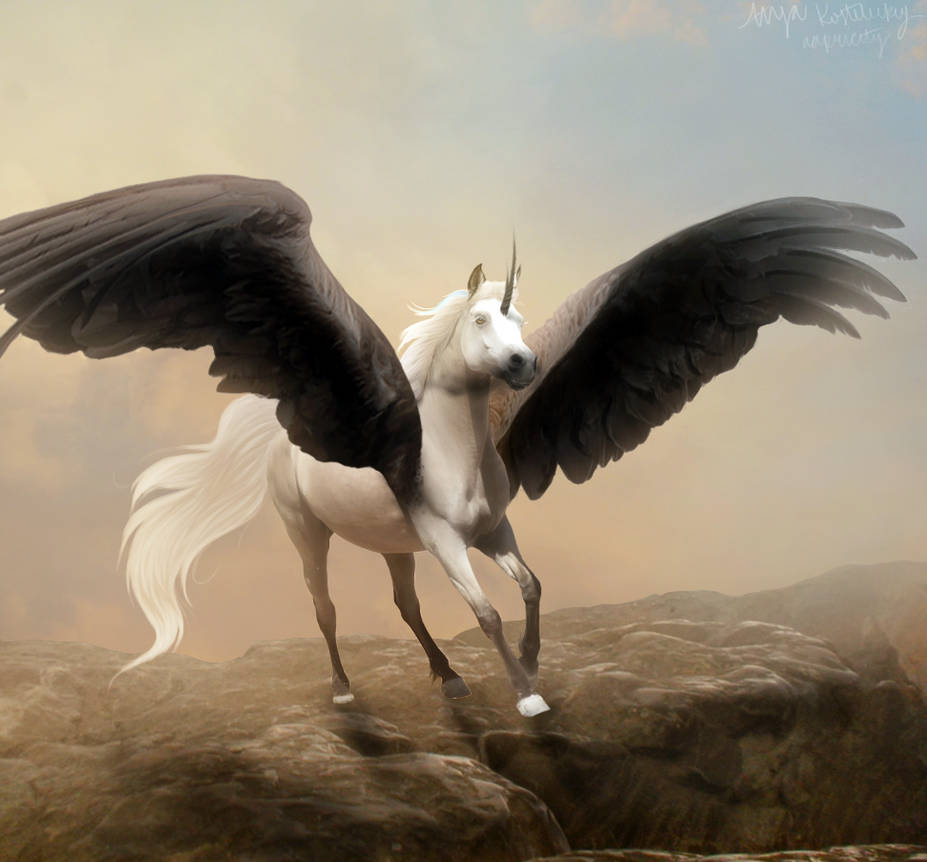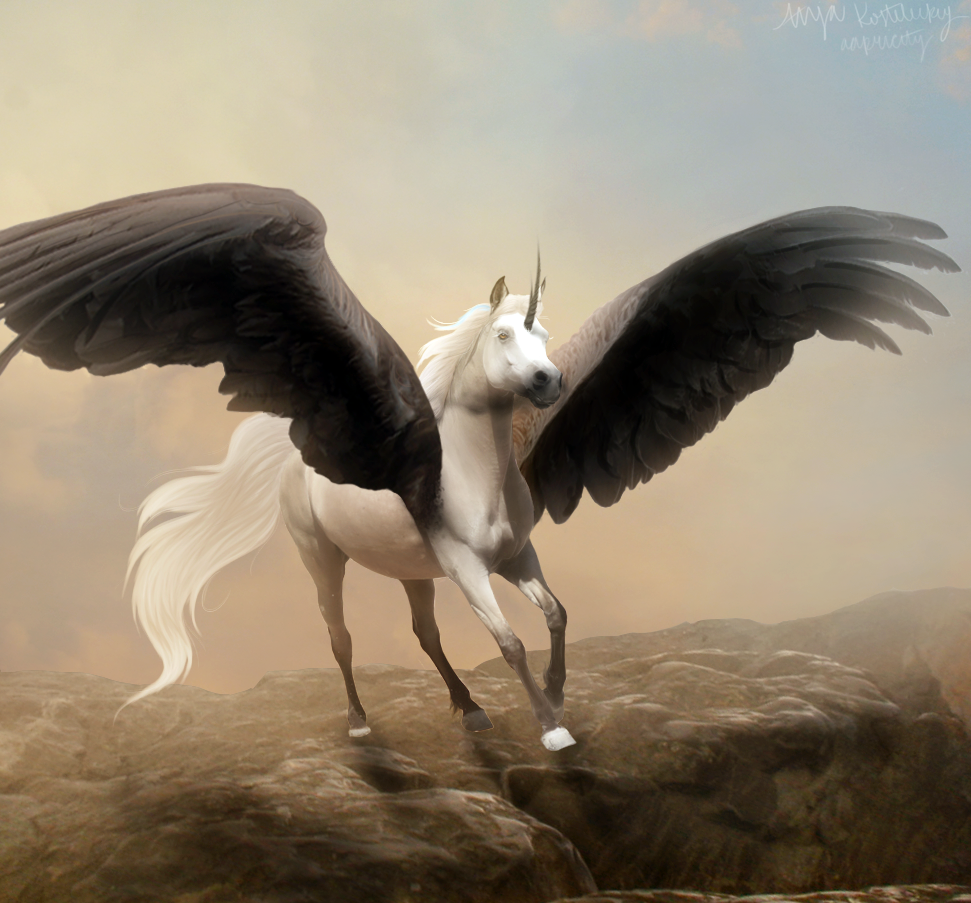 Watch
my french is terrible :/
ANyWAY I didn't think i would finish this it's a miracle
i think i've spent the past two months working on it on and off lol
it's auriel !! I play her over at
helovia
she needs more art, better art, yadayada
I can give her more?? idk about better? ?
oh well I love her sm :')
ALSO wow that background blending & those wings im dead
sky 1
| sky 2 | ground

|

horse

|

wings

this is lovely! i see a lot of potential in this (:
Reply

Good freaking lord this manip! You are talented as can be
Everything in this piece flows so well. One day I am going to have to commission you for some of my crew!
Reply

That wing blending is amazing! Fantastic job!
Reply

This is beautiful!

Reply

This is beautiful! You did an excitement job pinning her down! I didn't even have to guess who this was.
Reply