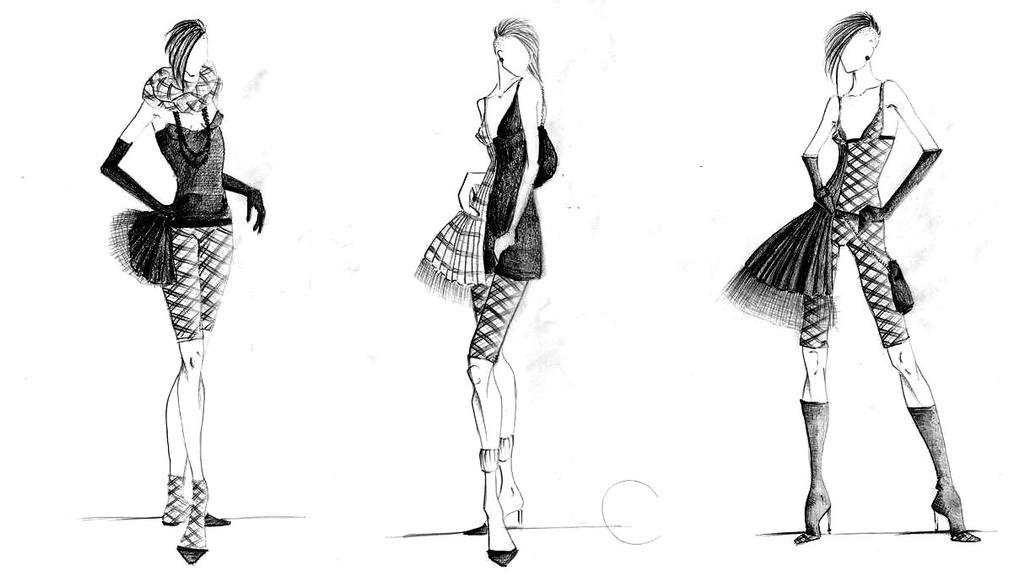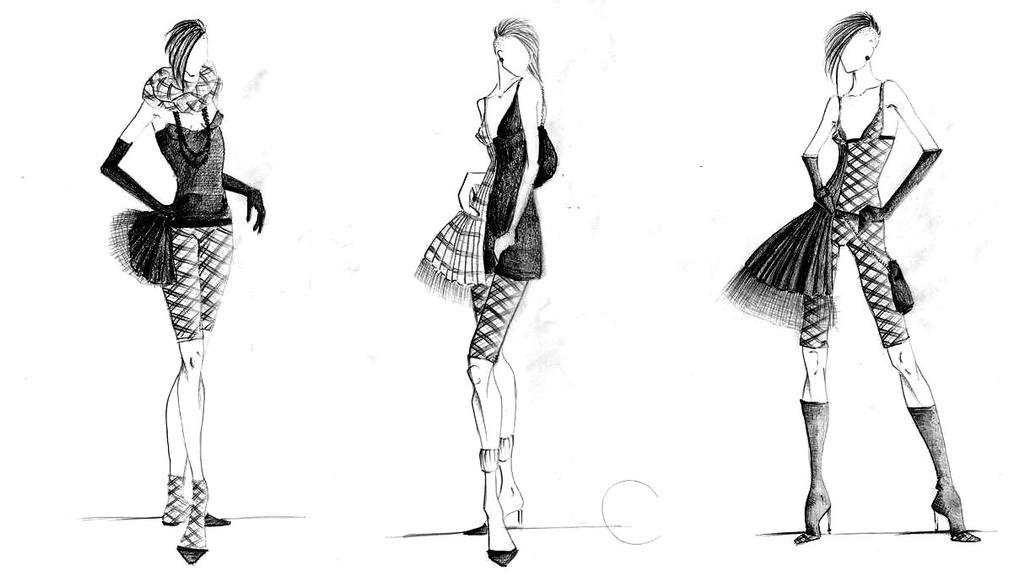 Watch
--some of my haute couture collection on the Scottish theme--


wow soooooooo much more better!!!
this is lovely excellent and totally respectful to your work.
There is nothing more I could do!
Bravo, girl!
Reply

just a note of advice: all your drawing could hugely benefit from a boost in contrast.
These are too flat to view. When you scan you can boost the contrast making the paper totally white and the pencil much darker than the gray it really is all the way to black i would prefer.
You got talent and it is not shown to its best

Reply

Ya i thought about it too...I have to improve myself and my technique

thanx!
Reply

well if you need any help send me tha scan and I can try stuff...
It shouldnt take me long.
Most importantly is for you to learn how to do it so all your work will look its best, no?
Reply

Take a look of my drawings and designs now

tell if i can change some more... I tried to respect your advices...if you have any other constructive comment don't hesitate to share. Have a nice day!
Reply

Thanx...you know what...i will try to make them better...if u can still do something to improve them I will send... and really thank you

Reply