Yesterday was my 1 year birthday on deviantart - yey... Im satisfied with the results I have reach: 22k PV, 500+ watchers, 2 DD's, and lots of favs!
Thanks to all who support me, its great!
But, the 22. june, i will get my first long period away from deviantart, i will travel 2 month to Tanzania (Africa), to see a totally different culture, a different country. I have used lots of money on a new camera: Canon EOS 450D, its so great, love it

- And i will take about 20 GB photos in Tanzania

- I will properly not upload the pictures here on deviantart because its to my graphic, but they will be uploadet on my future blog! (My future blog will be on english, the one I have now is on danish)... When im home from Tanzania, im sure I have lots of inspiration - and are able to make some cool graphic!
Out of practise?
I haven't made Graphic for a month, so the last days I have worked on a picture, where i wanted to make some new things - I finished it today, and I like it. I needed to make it, because the next to month i wont use photoshop one single time. - So here it is: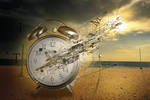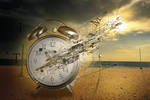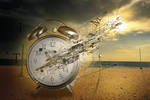 And then some features
I haven't made lots of faves the last time, but it have been some - so I would feature some of the great pieces here: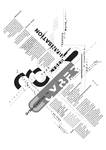 :thumb87135104: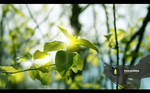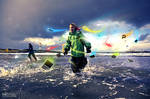 :thumb87935956: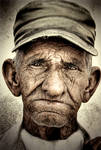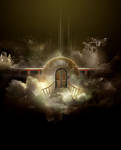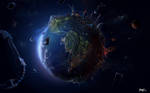 See you
So now im out, or the 22. june I'm out! Hope that you in the period still would look at my stuff, make favs, comments, watches and so on - and hopefully when i get home - I have 1000 messages

Take good care!