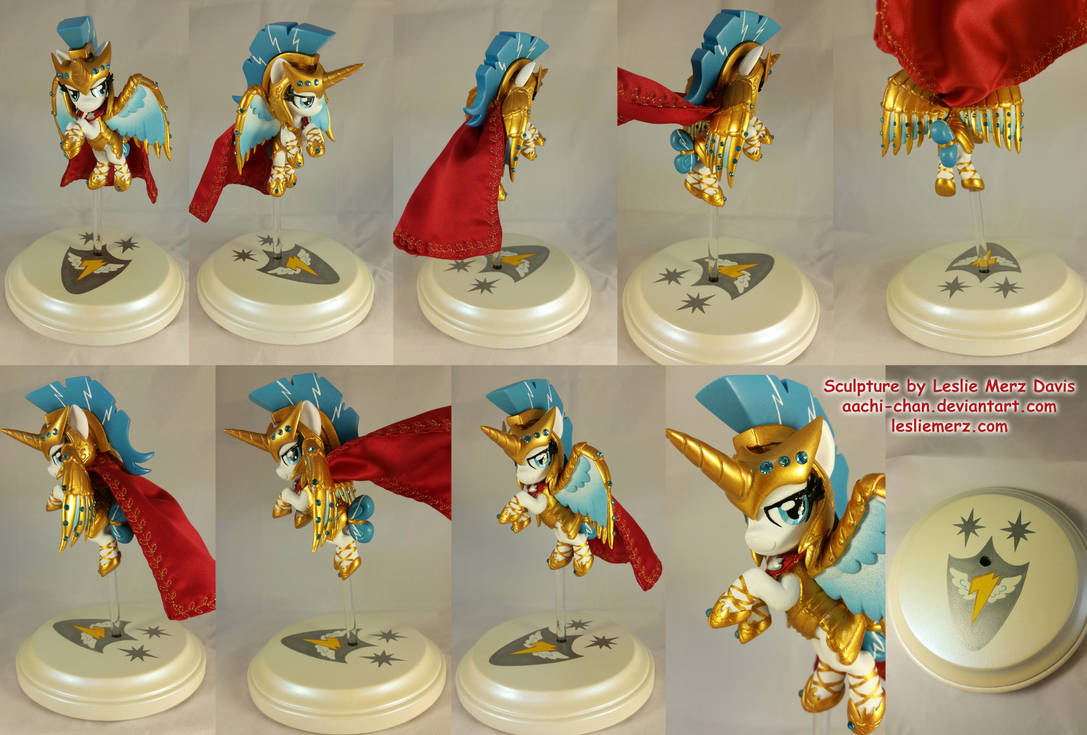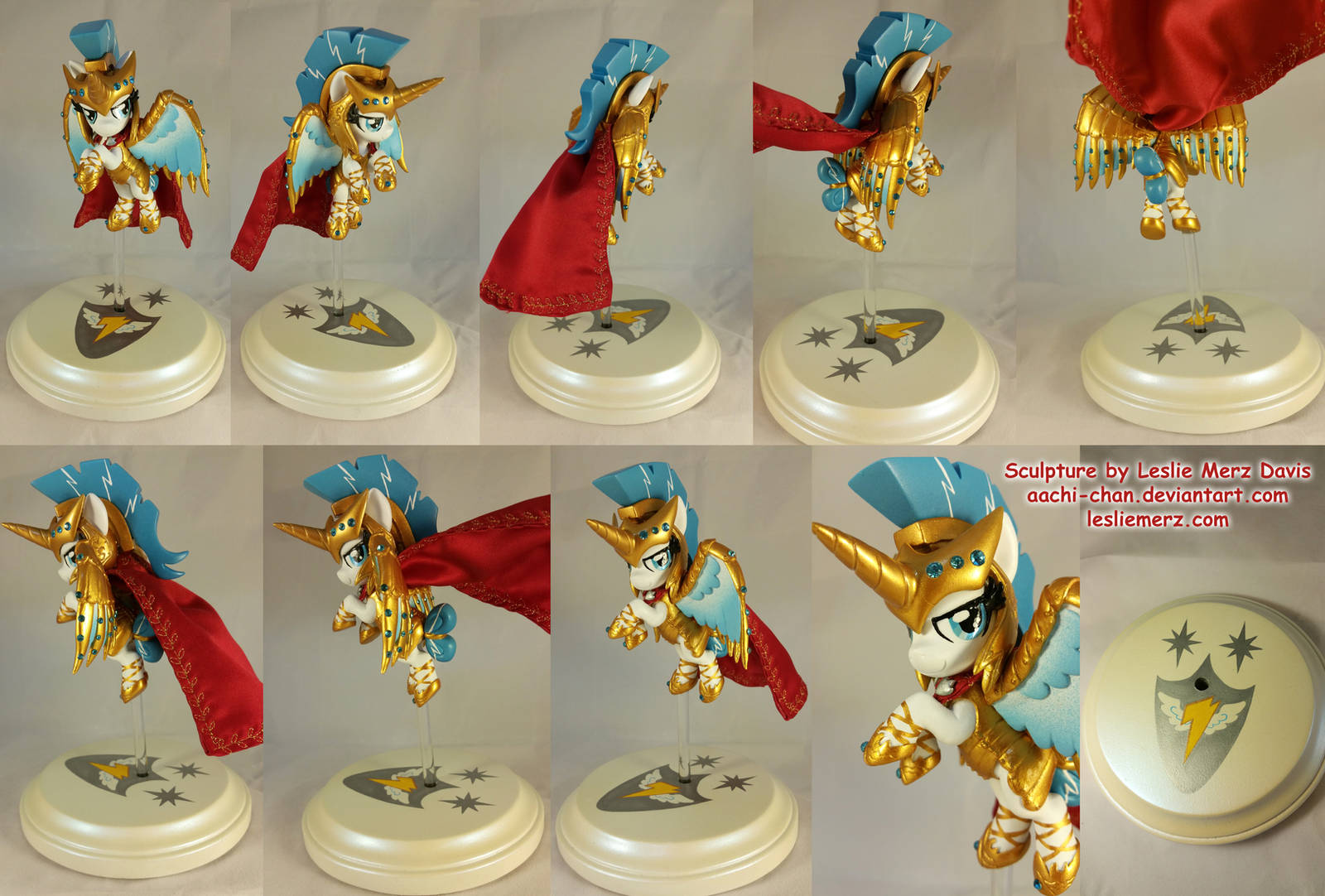 Watch
Commission Info
FAQ
This character's name really is spelled Sheild
----

Shimmering Sheild for



The gems sparkle and shimmer a lot more than the photo can catch. They twinkle really prettily. The silver paint on the base shines lighter when hit by the light. Unfortunately the camera and lighting made it so I couldn't really capture that correctly either.

I'm still bummed out that my backup airbrush spatters so much and made the wing tips not nearly as smooth as my nice airbrush that's currently out of commission would have made.

The whole figure is about 7 1/4 inches tall from the bottom of the base to the top of her hair.


Check out the WIPs here! 



82