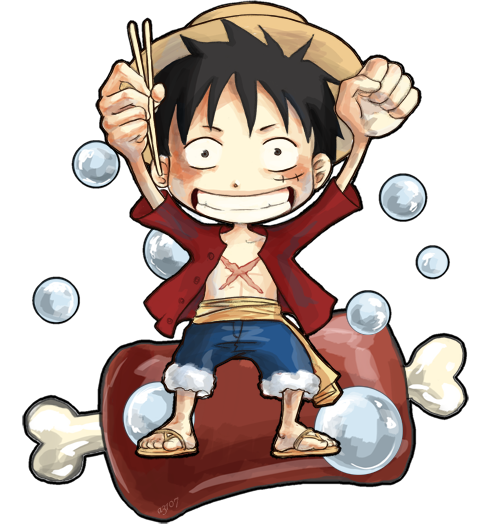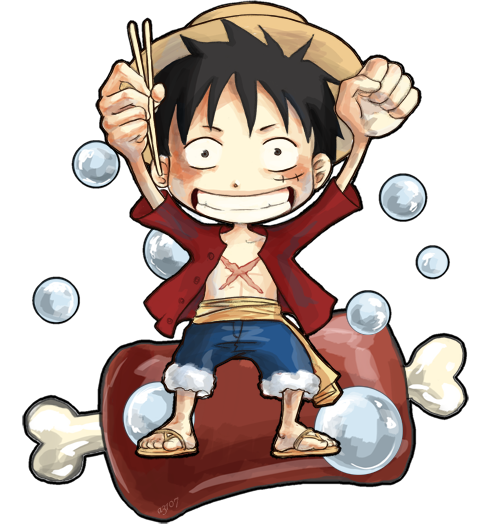 Good job.

Reply

Reply

Awww cute!

Reply

GFKLSHDGFHLG!!
Nice to see you alive (still), lol, welcome back

you have been missed
and awesome chibi is awesome <3
Reply

KYAAA

You're too nice, welcoming back the fail T__T I need to see you soon~~
<3

Reply

very nice

Reply

Welcome back from the dead!
Reply