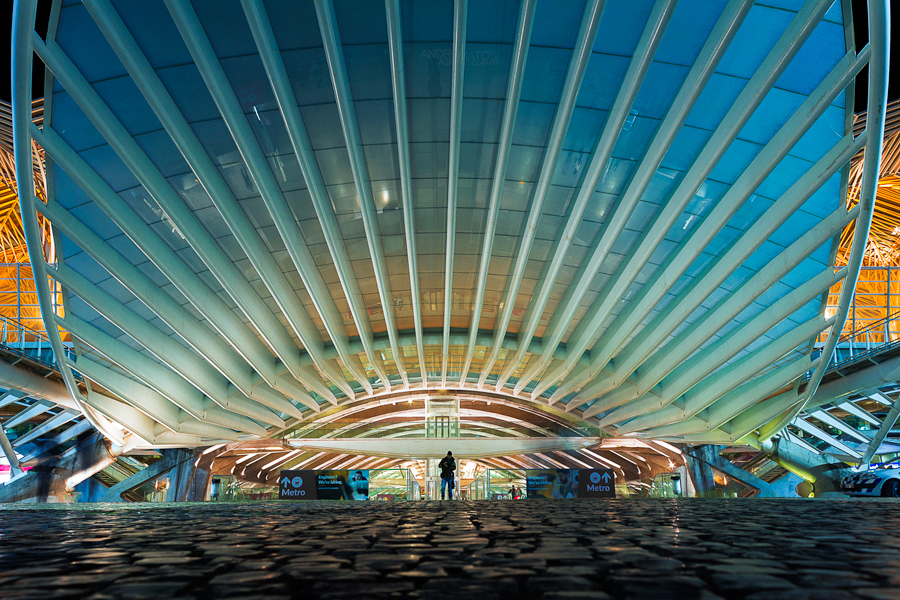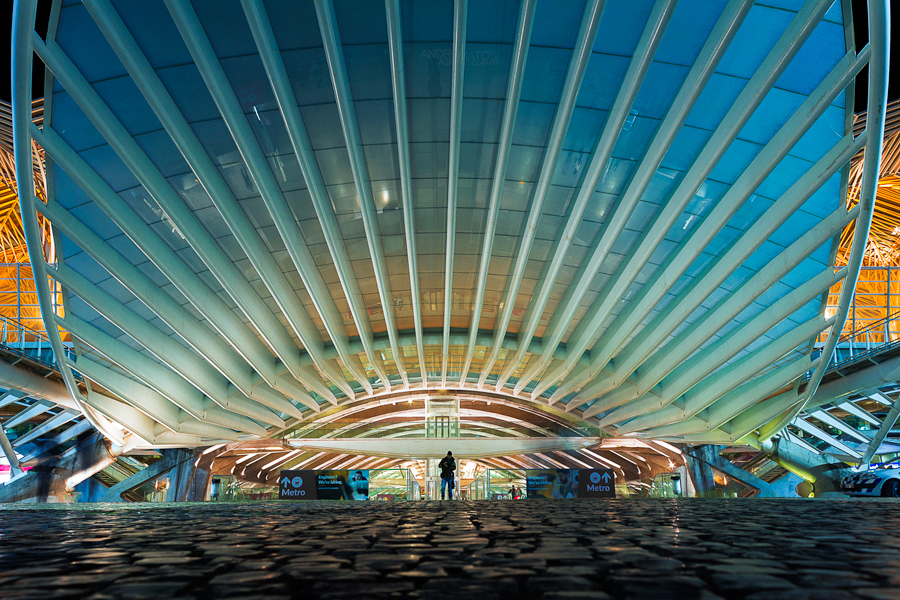 Thanks to
TanyaSimoneSimpson
for my 7th Daily Deviation and everyone who supports my works in every aspect possible.
Recently i learn one quote: " If dont have nobody to show what you do, do you still doing it ?" The answer is inside of each one of us, what make you feel alive? And yes, we must do what we love counting always to share with or fellows brothers and sisters on this world. THANKS

Original text:
It was a cold night, but full of comedy and great photos with my "brother" Zinc
This is Oriente Station at "New Part" of Lisbon (Nation Park) - Portugal
Here you can pass all day taking photos of landscape and architecture whatever if is day time or night time. Always a great movement and place to know better. This it was an EXPO 98 when they finish.
I want to apreciate to everyone who give a comment & fav to my works.
Now i invite you to join, follow and share my work on:
500px
Facebook
Instagram
Flickr
Twitter