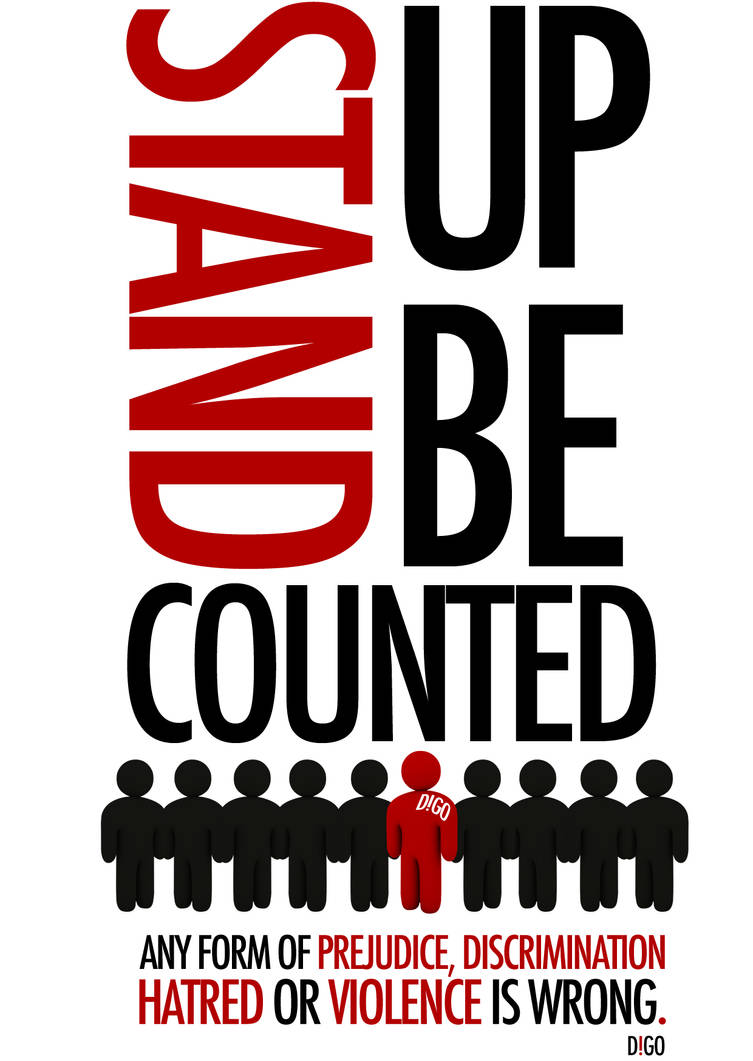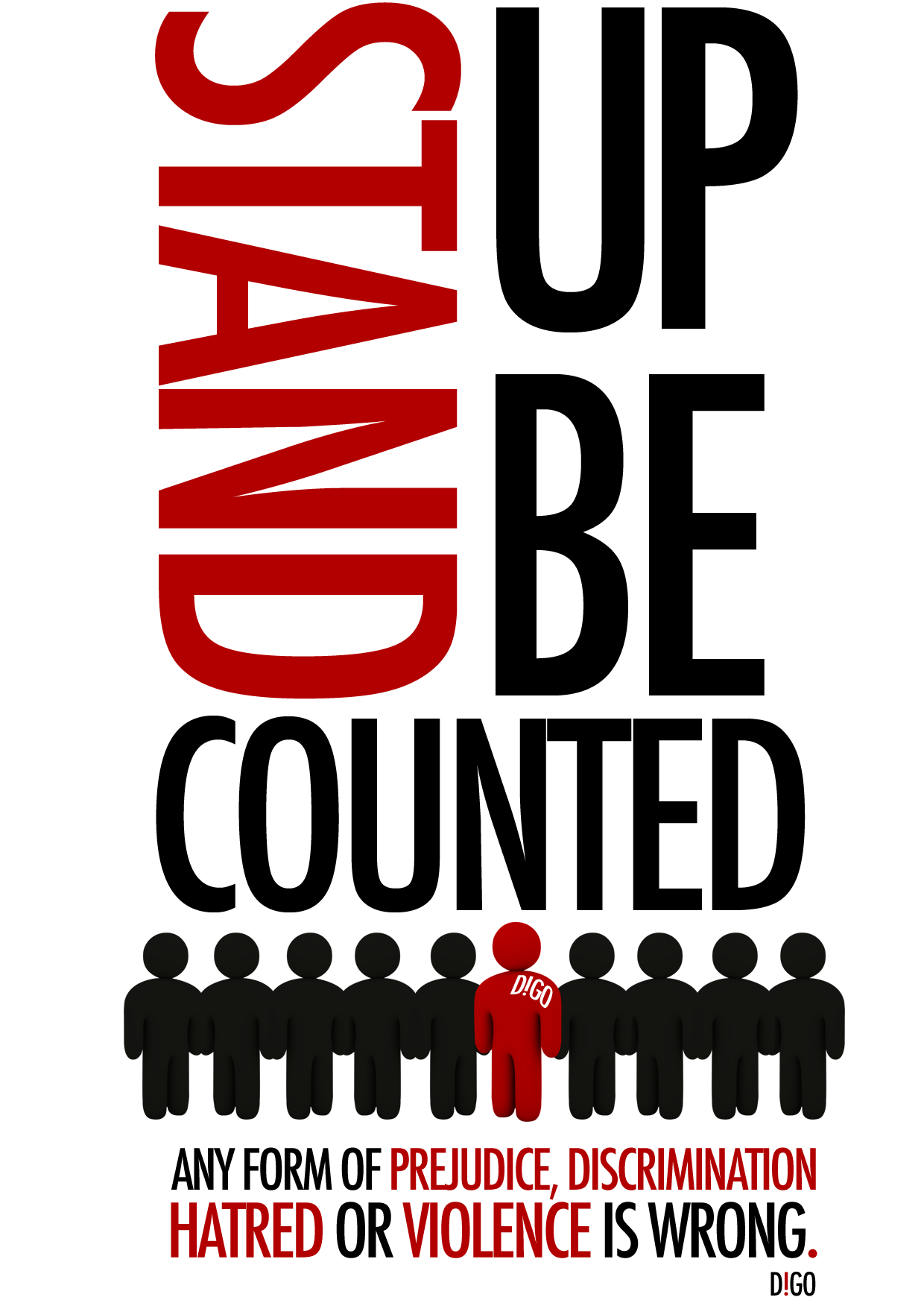 Watch
EDIT: The response to this has been so overwhelming. I thank each and every one of you for taking the time to look, comment, fave and even watch me. Your reactions have truly been humbling. Also to those that shared a story of having gone through some kind of violence, to those that live through prejudice and hate. The message is clear, Keep your head up. While this is just a small step forward there is hope, all you need to do is look at some of the responses below.
All in all, thank you very much. Also apologies if I haven't replied or thanked you personally, my inbox is flooded with beautiful messages.
So once again Thanks.Shukran. Toda raba. Shukria. Mange tak. Muchos Gracias. Merci. Tai Merbani. Doh je. Danke schön. Efharisto poli. Na gode. Agyamanac unay. Domo arigato. Kotohuadan. Salamat pu. Ngeyabonga
EDIT 2: While I appreciate that some comments are tongue in cheek, the message here should be looked at within the appropriate context (humanitarianism).
There are so many moments when I almost lose all faith in humanity. Then are those people. Those people who stand up and be counted. Those that strive for the betterment of all of us. The real humanitarians.
This is dedicated to all those people out there who do their bit each and every day. It doesn't have to be big, as long as you've managed to touch someone in a positive way then that's you.
With so much going wrong in the world, now is the time for us to Stand Up, Be Counted...
has my allowance to add this deviation to their gallery.
Wowza!!! Thanks for my first ever DD!! Woooot.
Daily Deviation
Given 2009-05-05
Stand Up, Be Counted by ~a2designs
The suggester says:
''Even today we still live in a world filled with prejudice, discrimination, hatred and violence. This deviation gives a strong message: stand up. No one should ever have to live with any form of violence or abuse. Ever.''
(
Suggested by Mandyrobin and Featured by

Sander-Seto
)