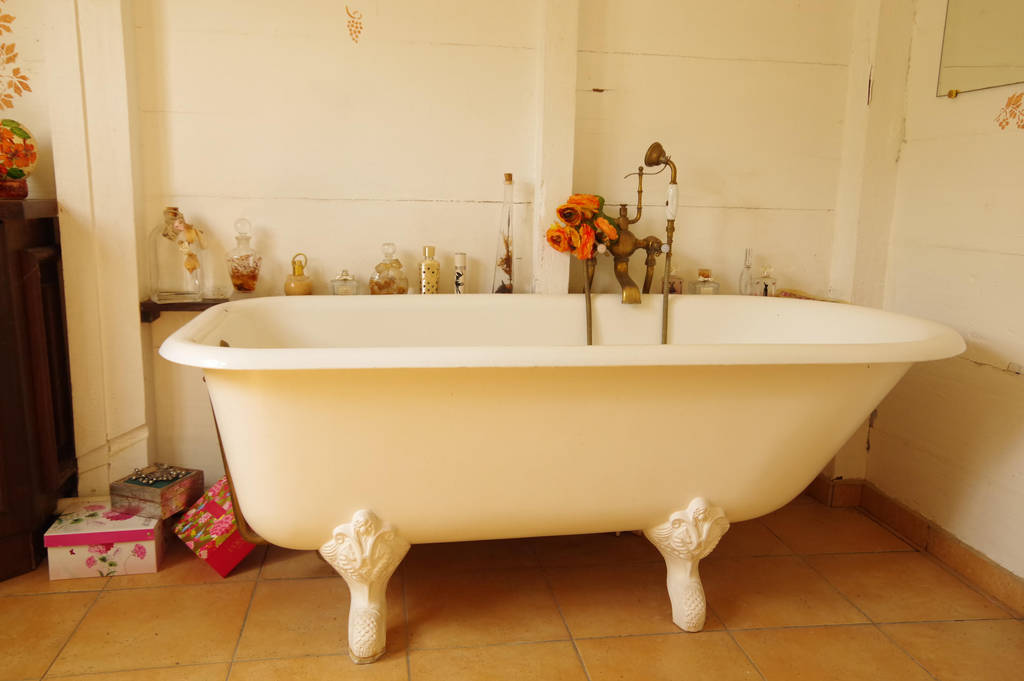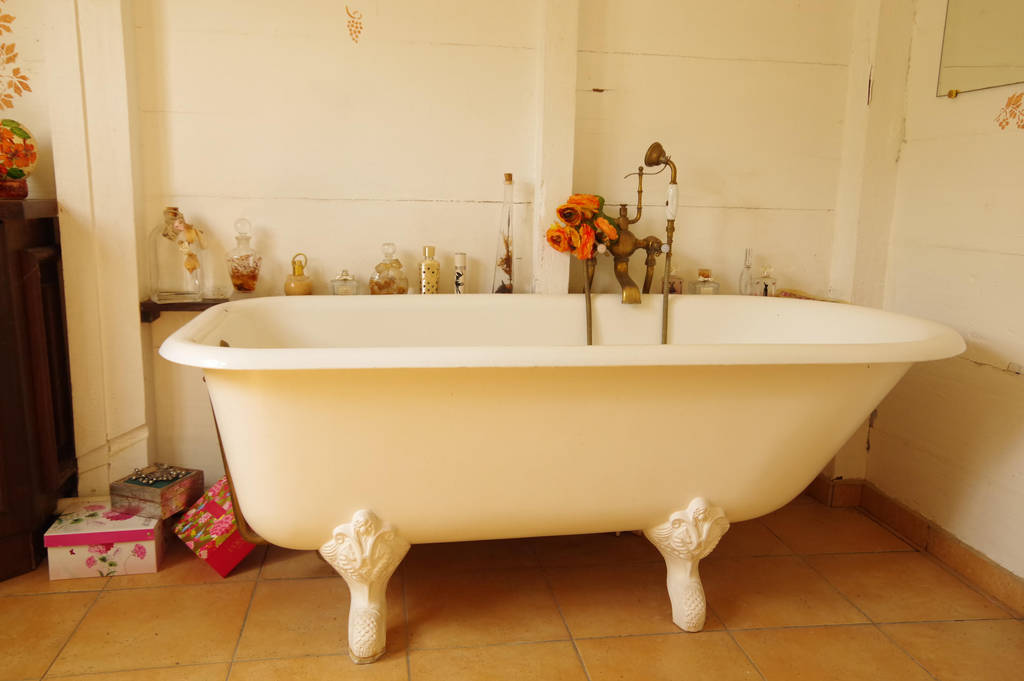 Baignoire et flacons de parfum vintages.

Reply

Thank you so much to visit my photos gallery and for your nice comment ! You're welcome.

It's a bathtub next 1920.

Have a nice day ! ;o)
Reply

When I signed in here on DA, long time ago, an artist created a beauty piece of art with a bathtub.
In that moment, I got crazy and every bathtub I see feel some love for it.

Never I saw again some beautiful artwork with a Bathtub.
Love Bathtub.
Thanks for share it.
Reply