Bio.. Who am I..??? That is a good question.. I am a fencer not so good of one.. I like to draw when I have the time.. And I am the Stig..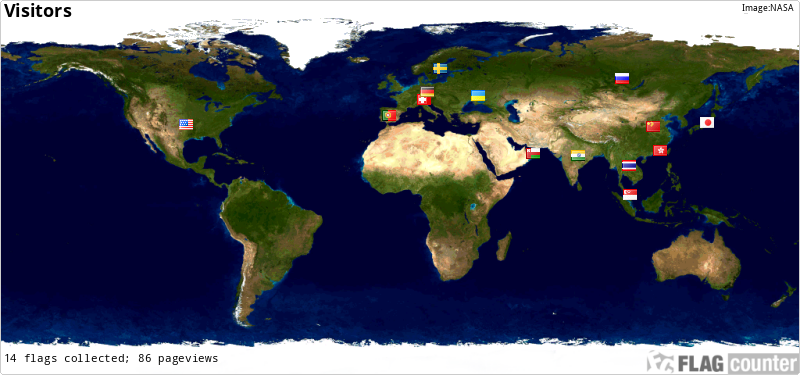 <iframe title="YouTube video player" width="330" height="277" src="
www.youtube.com/embed/LhjHBV20…
" frameborder="0" allowfullscreen></iframe>
<object width="330" height="200"><embed src="
lyrics.stlyrics.com/lyrscroll.…
" bgcolor="
#FFFFFF
" width="330" height="200" name="lyrscroll" type="application/x-shockwave-flash" allowScriptAccess="never" allownetworking="all" /></object>
Lyrics
| <a href=
www.stlyrics.com/lyrics/withou…
target=_blank>Faces - Ooh La La lyrics