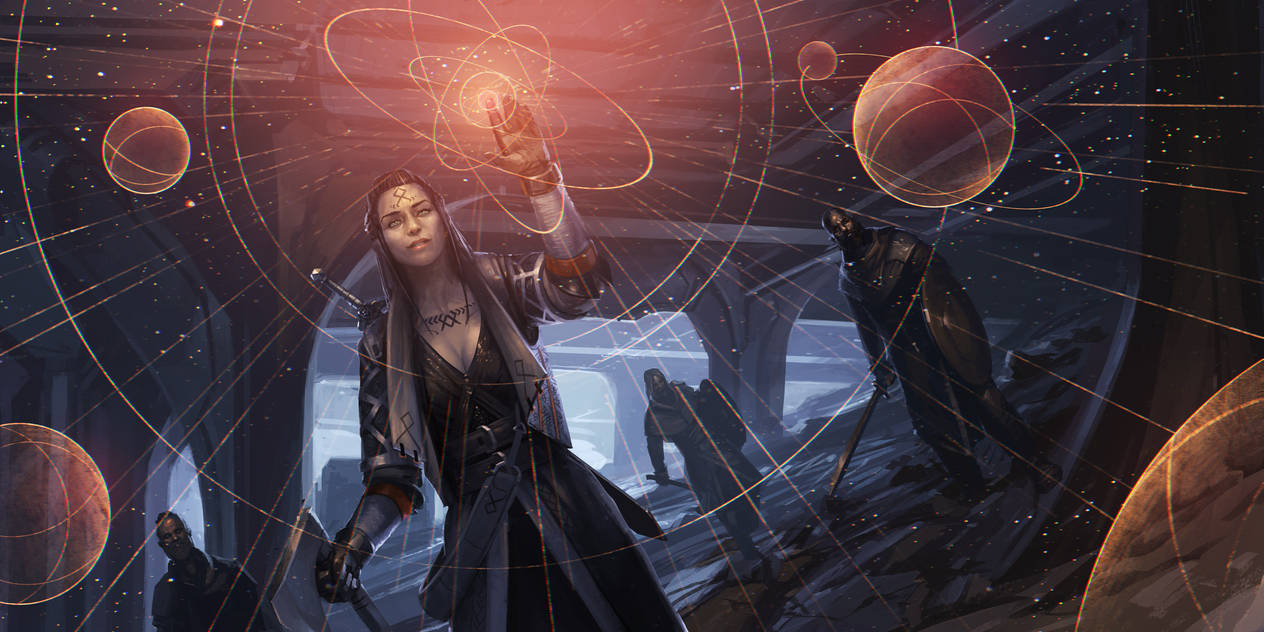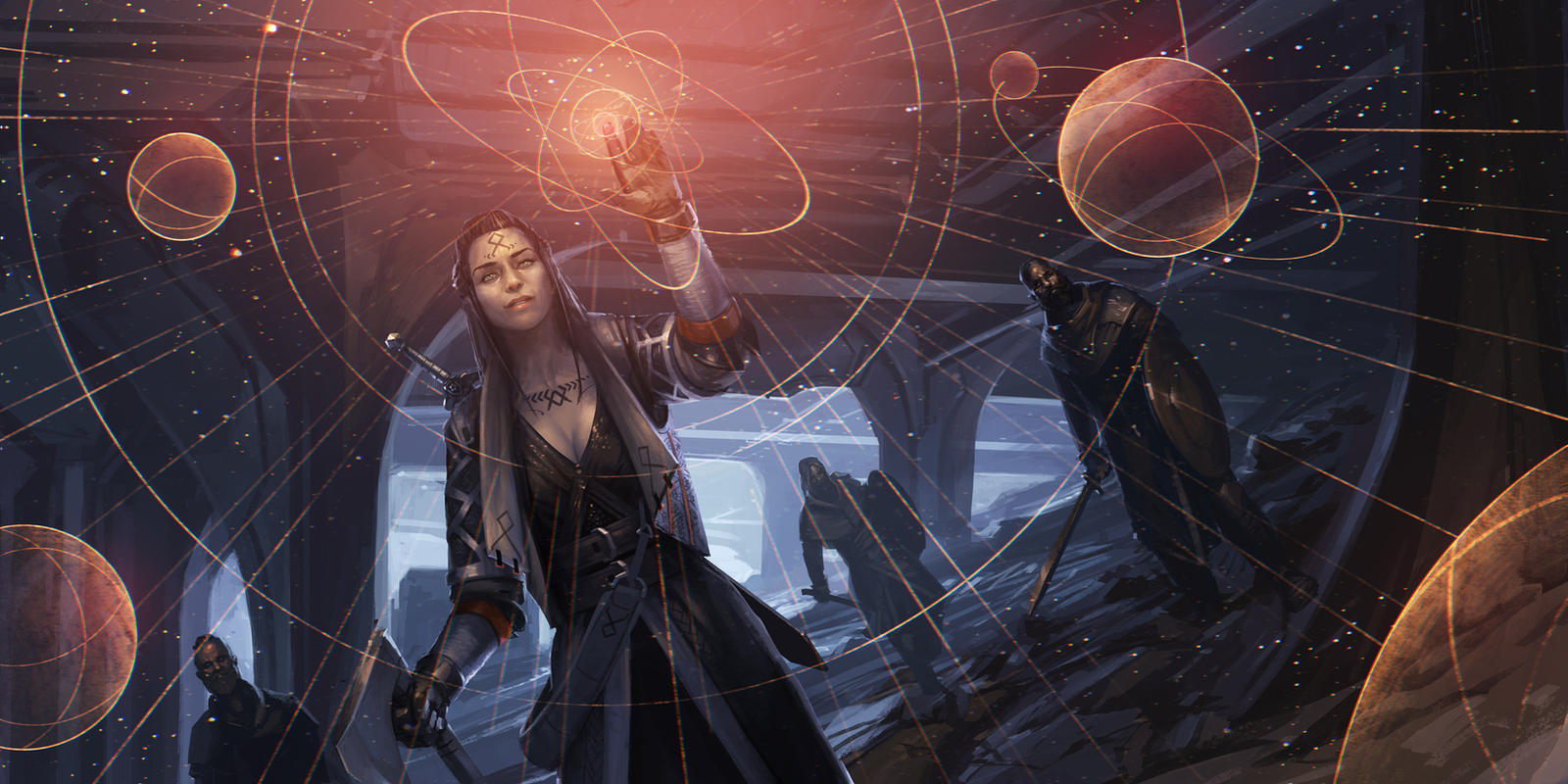 Watch
The Vaulters are one of Endless Legend's eight playable factions.
The true origin of the Vaulters is lost even to themselves. Their history, as they teach it to their children, begins within a great, metal habitat lodged beneath the surface of Auriga. Naturally conservative and wary, the Vaulters have limited relationships with the other peoples of Auriga.
Copyright © 2015 Amplitude Studios.
All Rights Reserved.