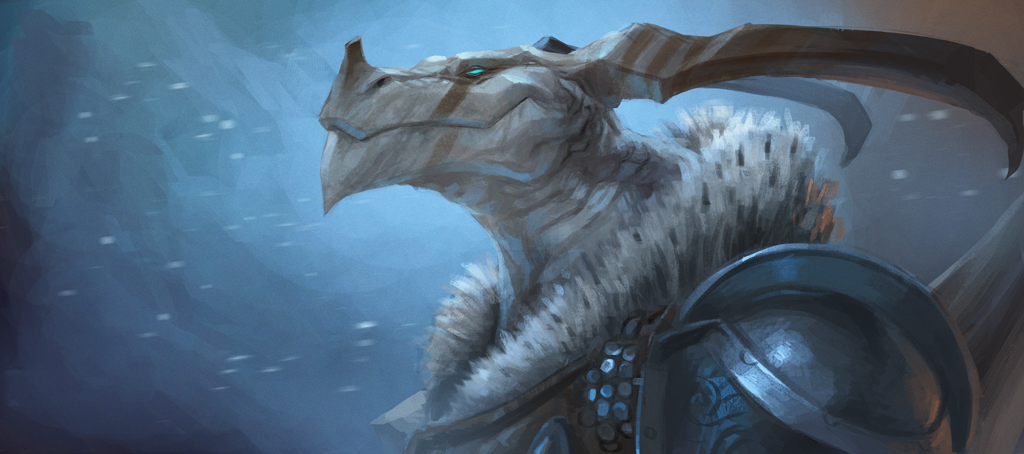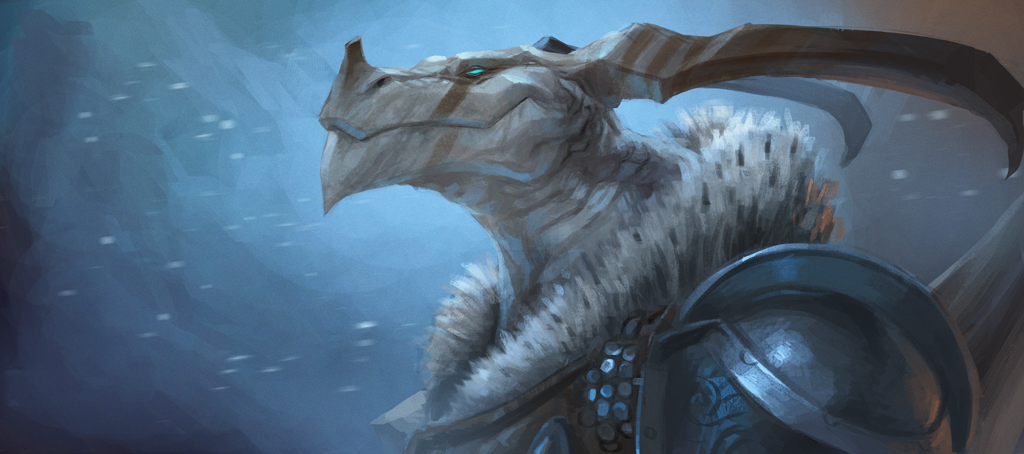 Watch
The Drakken are one of Endless Legend's eight playable factions.
Few in number but exceedingly powerful, they do not seek war but rather relationships, information, and knowledge. Faction histories, artifacts, and ruins are highly prized by the Drakken while wealth, military power, and advanced technology are viewed as insignificant.
The gradual onset of longer winters has not escaped the notice of this race who are more attuned to Aurgia's rhythms than all the rest. They understand well that even if the cataclysm comes again, their first duty is to preserve what the Endless left behind, so that one day, maybe in a hundred years, maybe in a hundred thousand, their great teachers' creations will still endure.
Copyright © 2015 Amplitude Studios.
All Rights Reserved.