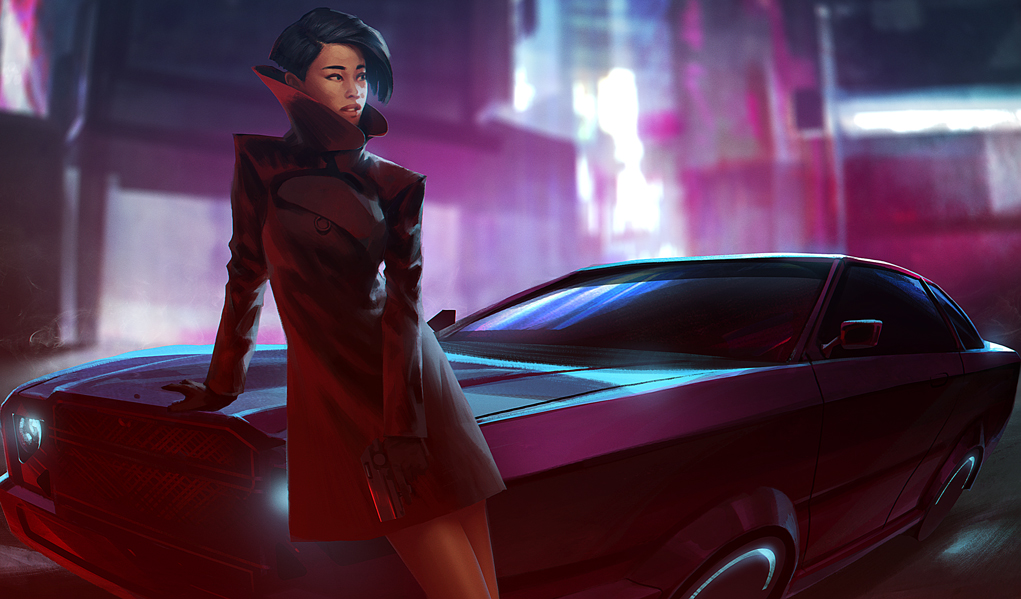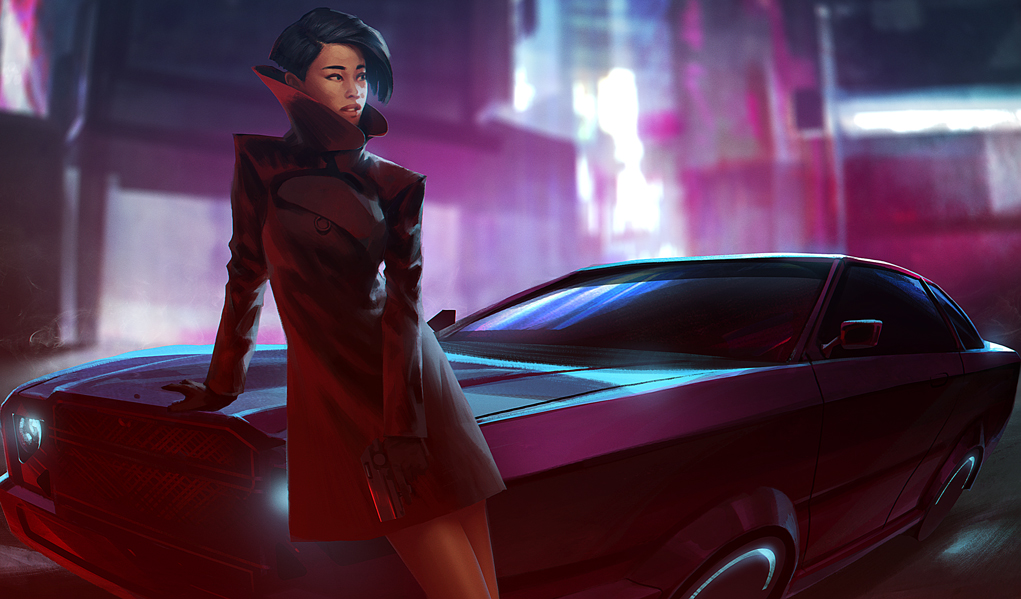 Here is a personal project. It's been a wile since i didn't draw anything just for myself. Tell me what you think about it!


Follow me on my brand new twitter ! :
twitter.com/artofAurel

The coloring and theme are amazing!
Reply

I love it! It has a very good mix of futuristic elements and a bit of old school :] Colors blend in wonderfully, a lot of cold but it feels warm too! Has a kind of Blade Runner vibe going with it hehe! Love to see more personal works like this!
Reply

Reply

I have crippiling depression
Reply

Looks awesome. Practically what cars could look like in the future.
Reply

love the look. her and the car look like they would be at home in the mass effect universe
Reply

Hey who knows, maybe in the next one

Reply

maybe though people are already not happy about the graphics.
Reply

The internet is never happy with anything

Reply

no. though im kind of upset that it still has Asri and tureians. this was there chance to totally go back to the drawing board, and do all new alien designs. im ok with humans but even then i was a bit dissapointed we couldn't play as an all new species
Reply

I think they are more focusing on the narrative choices and the storytelling, rather than a complete freedom for the character customization. In the first one, being a human was a very important part of the story, maybe it's the same in this one.
Reply

yea i guess but story wise it would have been neat. humans trying to find a place among these new species is a great story
Reply

Very very nice! It's a combination of past and future with the car model (also the coat of the girl). I like

Reply

I like the simplicity and perspective of it. The light reflecting off the car looks really cool (in both temperature and aesthetic).
Reply