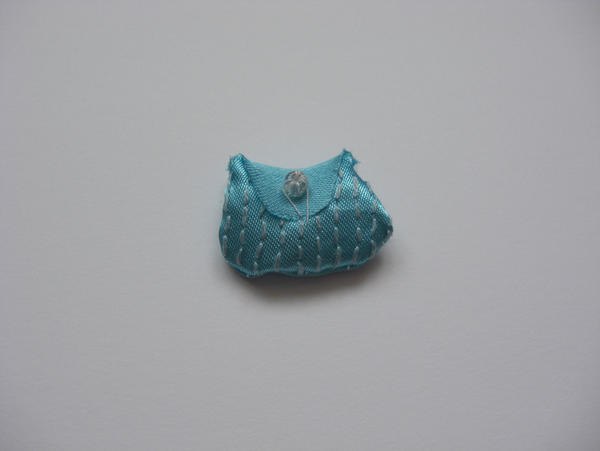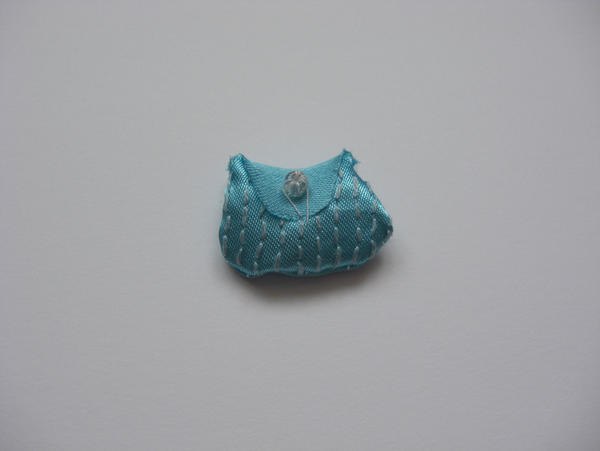 Watch

Adorable.

When I was little, I had a period when I made everything as tiny as possible. Including paper boats made of semitransparent paper. They were smaller than my thumb fingernail now, and I loved them.
So seeing this miniature makes me smile, and for a short while return to childhood.

Nah, who am I kidding? I'd still gladly make miniature paper boats!

Reply

Thank you very much!

Those boats you make sound great - how on earth can you get them so, so tiny?
Reply

You're welcome

I don't know myself how I managed back then

But I guess practice and tiny child's fingers helped a lot on the matter

But they didn't float of course.

Reply

Ahhh, it would have been so cool it they did float

Do you have any pictures of them? I'd love to see what they look like!
Reply

Oh man, making something so tiny is quite difficult. I used to make stuff for my barbie dolls.

Reply

It is quite fiddly

I bet your barbie dolls had lots of accessories!
Reply

I think I fell in love with this. : o I recently got back into sewing, but I'm nowhere near as good yet.
Reply

Aww.. It looks great! I like the pattern stitching and what you've done there.

Reply

Thank you very much! It was a little fiddly to do, but I'm pretty happy with how it turned out

Reply