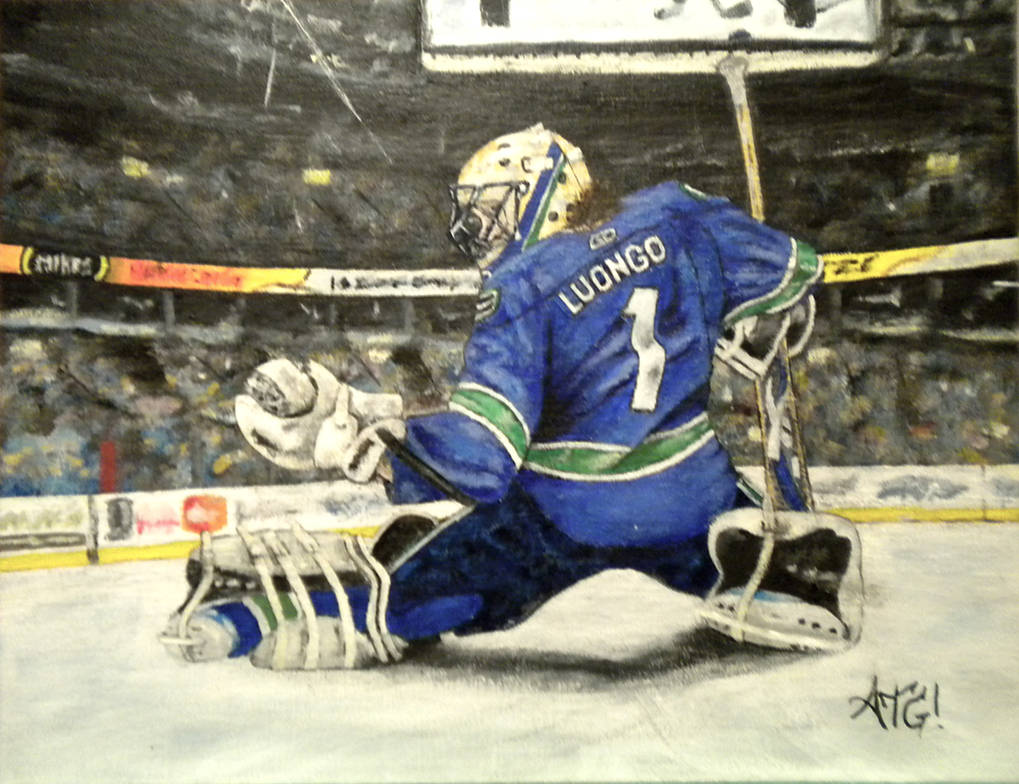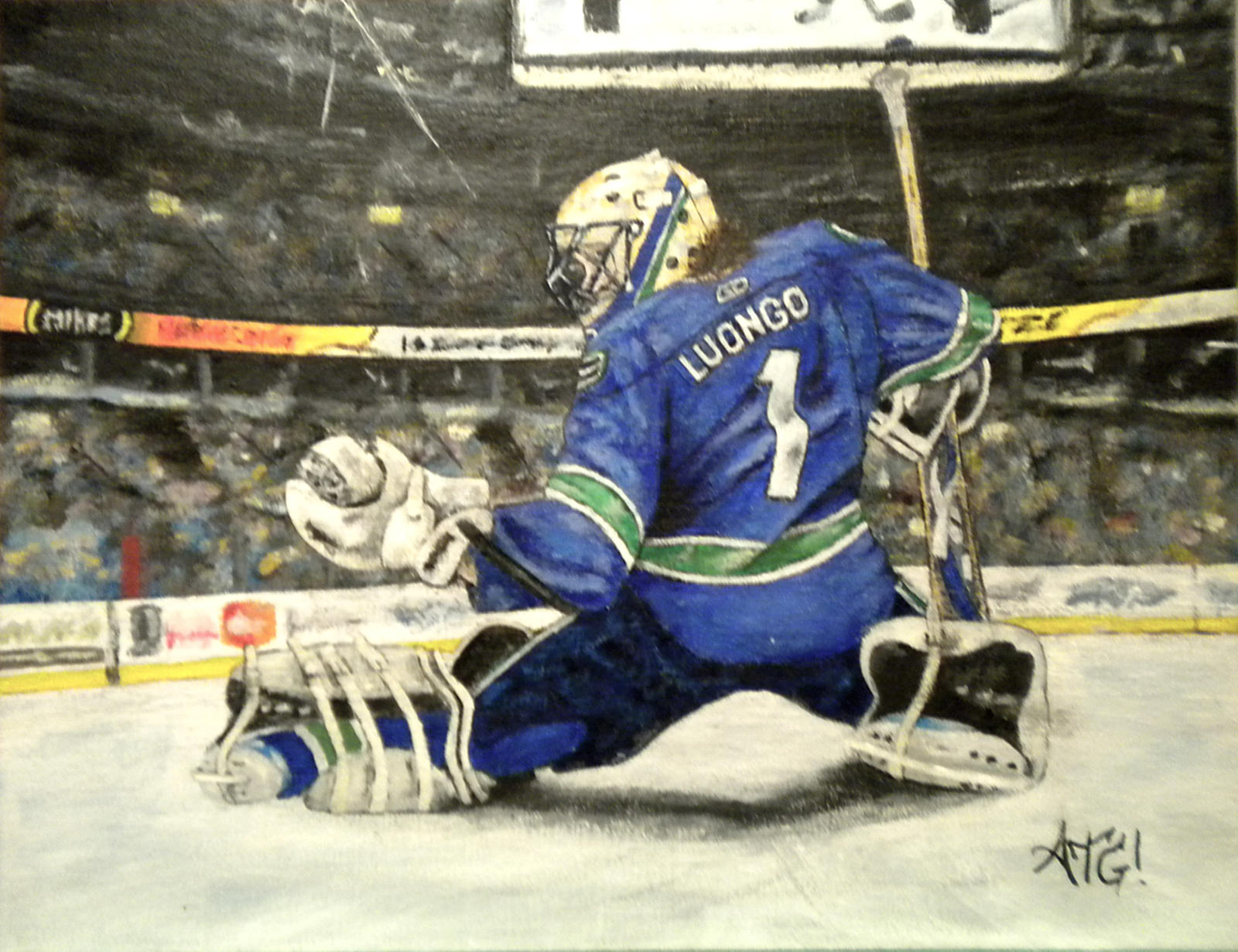 Watch
roberto luongo from the vancouver canucks

Reply

Awesome artwork! I love your work. Talenthouse actually just announced a chance to receive one of SEVEN full, half, or quarter tuition scholarship from The Art Department (TAD) in four areas of focus: Drawing & Painting, Illustration, Entertainment 2D and Entertainment 3D. Just submit three pieces of artwork and fill out the application by June 13 for your chance to win!
Check out the Talenthouse Creative Invite at
[link]

Cheers, Steph
Reply

wow thanks alot it means alot that someone else likes my art and thinks i got a chance for a scholarship any suggestions on the 3 i should submit?
Reply

Cool! to bad its canucks

Reply

lol now now.. were bringing home the cup!!!!!!!!
Reply

I kinda lost track after moving here; Still a huge Sabres fan at heart but i cant stand just listening and watching games through electronics. I just love see the action. Might see a Canucks game someday since they're the closest (worthwhile) team
Reply

well its good your a hockey fan thats what counts lol
Reply

Very true. Before i moved here i came to visit my parents and met some local kids. Long story short I asked if they wanted to start a game of street hockey and they all look at me like i had something on my face. Sad thing is, seattle was one of the first cities to have an NHL team
Reply