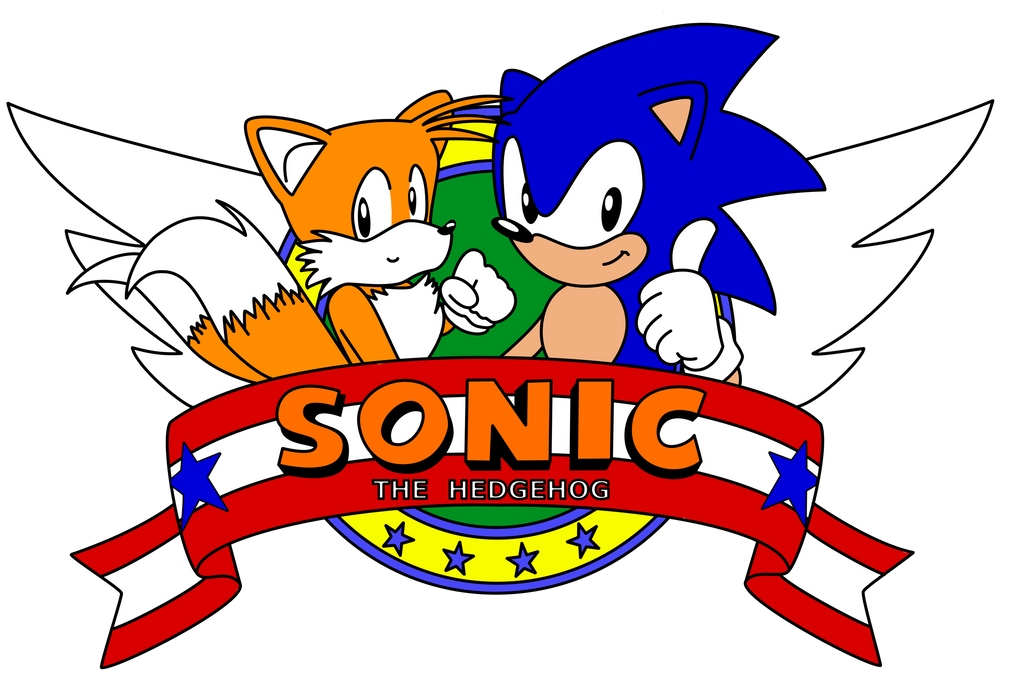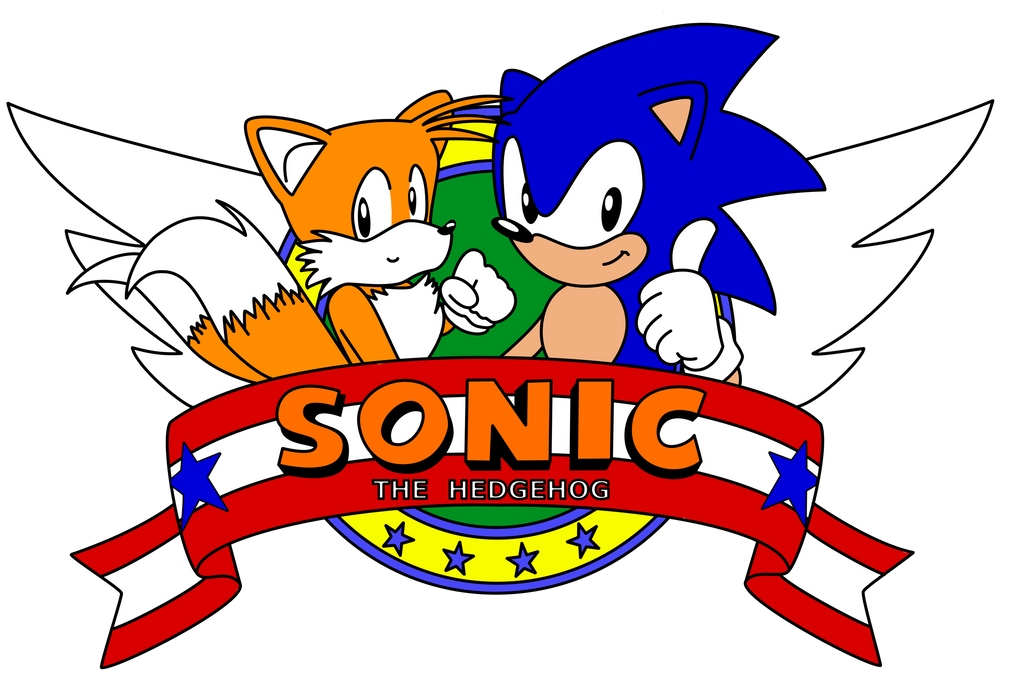 Watch
Sonic The Hedgehog 2 Title Logo
One more restored classic image that I found on some T-shirt.
Just wonder, where these artwork came from?
Original link:
www.stylinonline.com/youth-t-s…

Reply

Hah! Lucky one!

Reply

Yep! found it in Disney World (with a Sonic, Super Sonic, Nyan Cat and Mario Plush, which i also bought)
Reply

Reply

Excellent redraw of this title screen
Reply

Ah good old SEGA World.

Reply