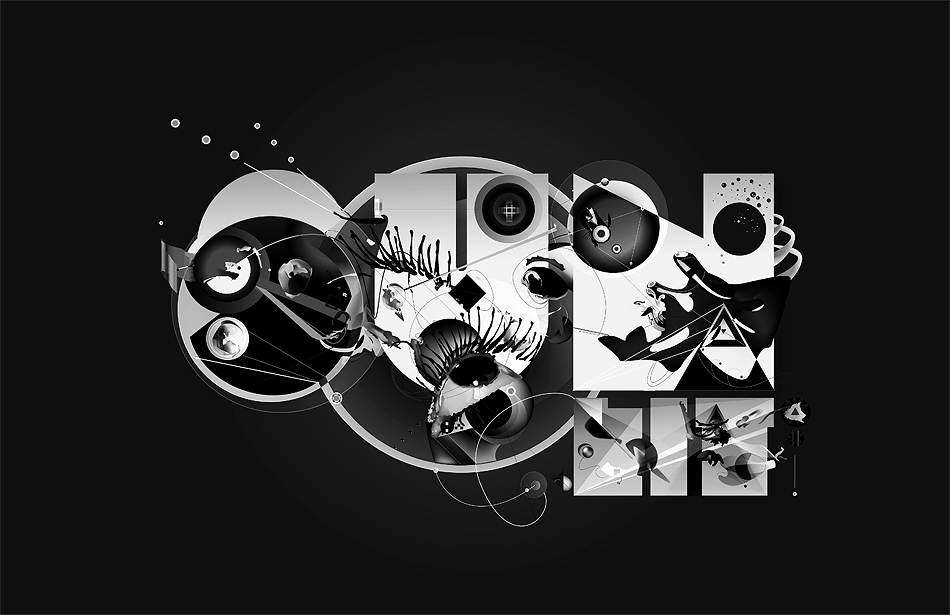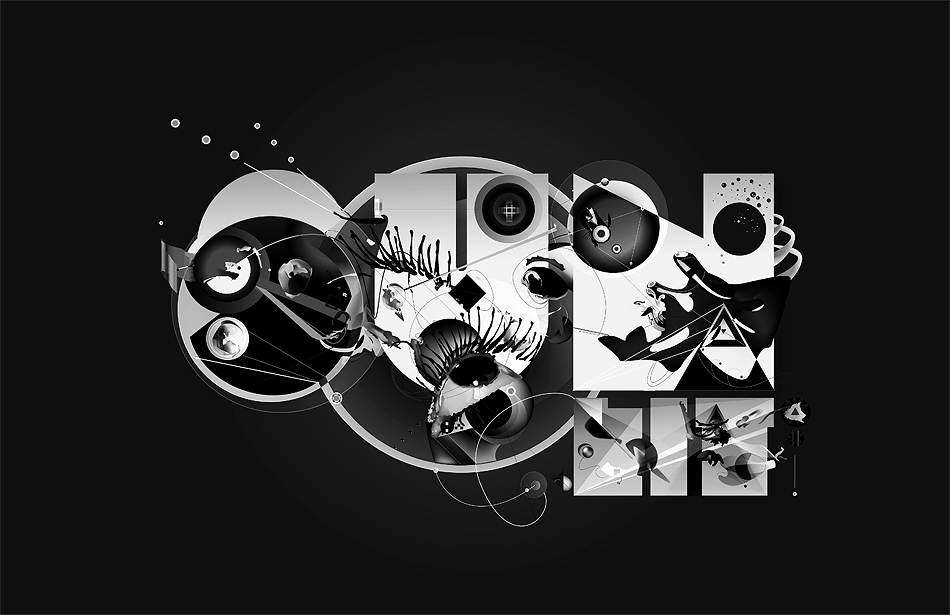 For depthCORE Noir :
[link]
---
Been working on this piece for a while... I began by working with Man Ray's photograph "Tears" which I sort of messed around with and vectorized. I thought the theme of the photo matched perfectly with Noir, and wanted to run with it.
Basically, I went off from that and tried working with light and sort of abstract/strange shapes. Since light is a key element in a lot of film Noir, I wanted that to be key theme in the piece. The type is definitely a bit trendy but I think it compliments the eye and other elements used.
---
Thanks