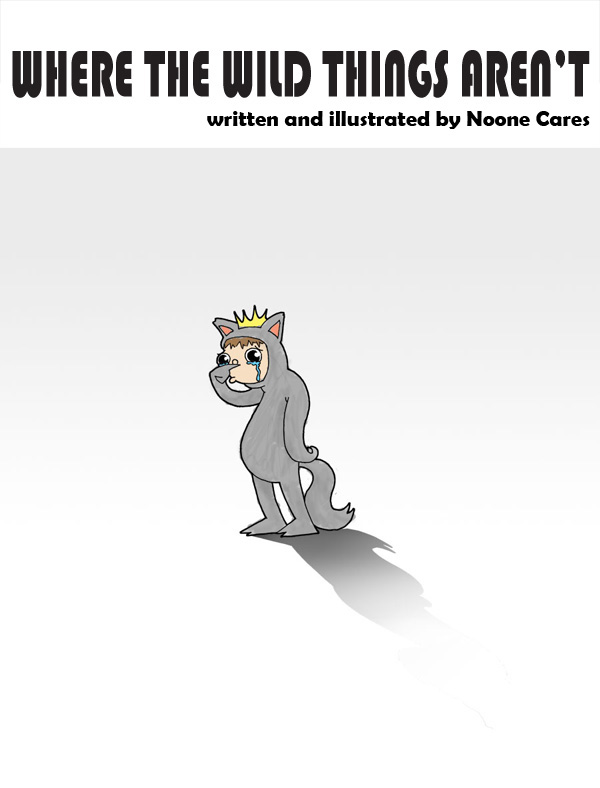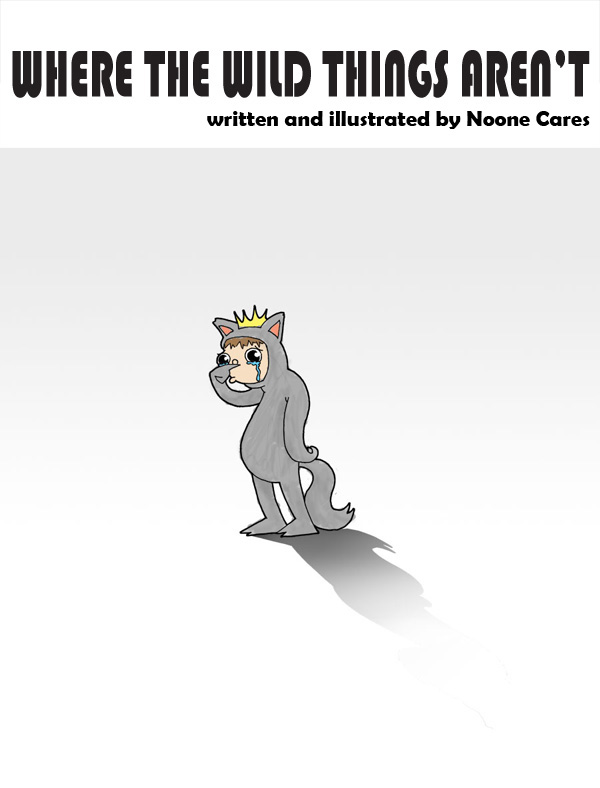 Watch
The movie looks promising.

Hmm... this must be where all the naughty Wild Things get banished too...
Be good!

Reply

The little kid must have been some kinda bastard
Reply

Don't worry! After a few hours of therapy, brain washing and a cookie he'll be a good boy again!

Reply

:c

Those EYES! I just wanna give him a hug and a cookie, D:
Reply

This would make a great pro-environment public service announcement.
Reply

Reply

Well, this just made me sad.
Reply