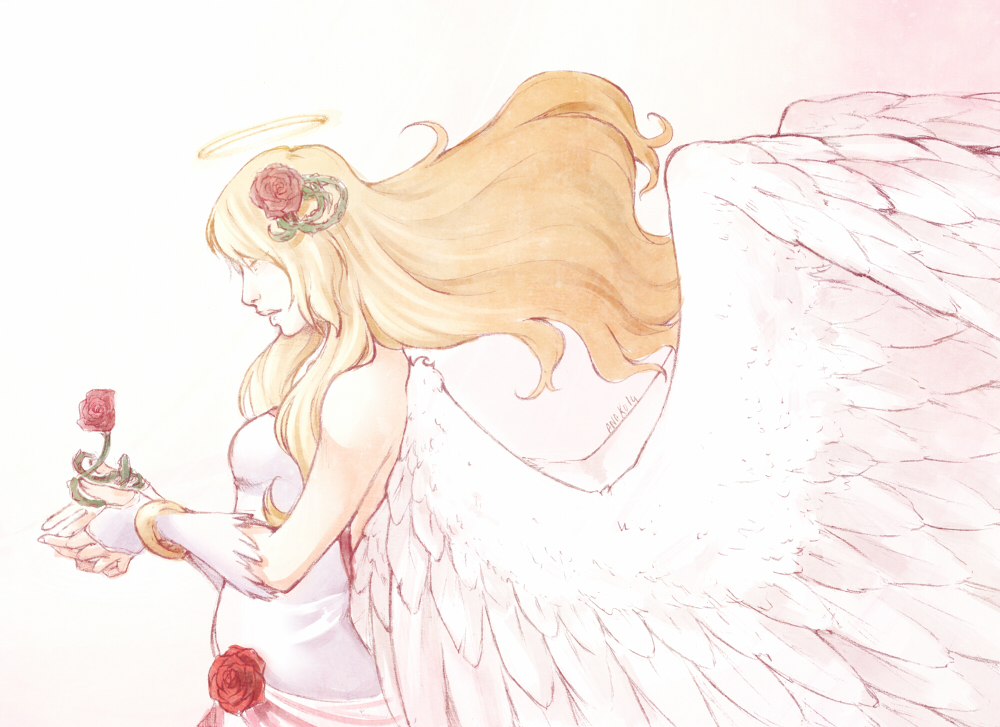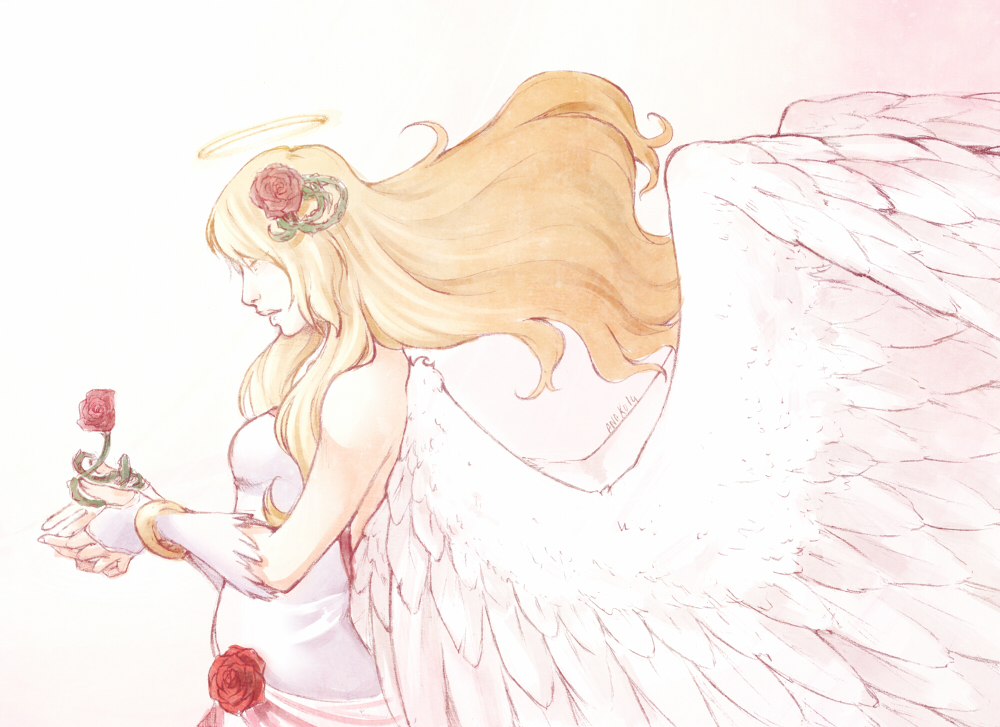 Watch
Finally posting it.
An excuse gift for being so late with his commission ><,
A little sketch, soft and really... really pink, but it go so well with what I wanted to tell with the picture.
It's
Clampy-TFA
character Flore. Too many wings, but I think I manage to draw them quite good.
Hope you guys like her.
Flore ©
Clampy-TFA
art © myself