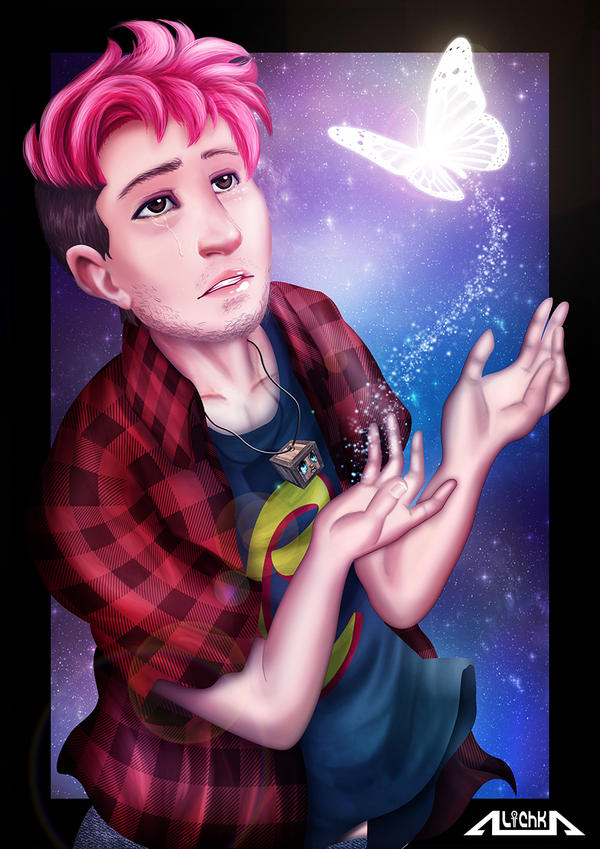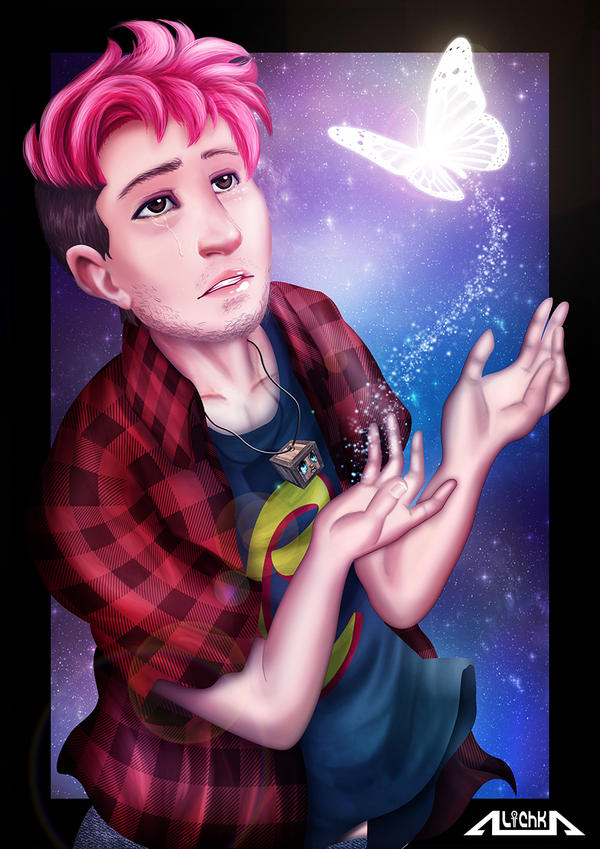 Watch
25.09.2015

There are no words do tell all the pain you feel when someone is gone. You only feel too much emotions. Regrets, sadness, guilt, pain, despair, depression... Words are only words, they can't really describe how you feel for real when a tragedy like this one happens suddently. It's just like falling into a unbelievable nightmare, a endless black hole. All the stars cry together for the fallen one into this galaxy who looks so empty now. Everything is so silent when a friend is gone, and everything is different when a star disappears making the universe looking sad and grey.
But even is the star switches off, let's remember that his light never fades. People may disappear, but relationship and love never die. Death is not complete as long as someone remember your name, as long as you live in someone's mind. His bright light is still living into your heart.
Into our hearts. All the stars are concerned when one of them is crying. You are not alone, never forget about this. We are all connected into this large ocean, this wonderful Galaxy. And together, we're strong and bright, just like the Milky Way.
If you're with me, then everything's alright. Isn't this true ? This is alright, our hearts are all connected, and we can share together all the pain that you hold. The time which pass will bring with him all the painful emotions, and only the smiles, the memories, the light of your friend will remain forever. Together, let's shine for him. Let's live this life both black and white, never monochrome and always colorful. Keep in your heart all the best, take your time to mourn your friend. And when you'll be ready, then let's move forward together. I believe in you. And as always, you will smile to the starry sky again.

--

I just wanted to give my support to Mark and Daniel's close relatives and family about this tragedy. I did my best, drawing is the only way for the silent little star I am to have the chance to contribute, to be listened by the Galaxy. I hope I choose the right words tho, I still learning how to speak English. And now I just wish them to find the strengh to overcome this tragedy and to move forward. Goodbye is so hard to say... Never forget the precious memories, and don't forget that you're not alone, and that friendship always remains.

Goodbye, Daniel Kyre. Rest in peace.