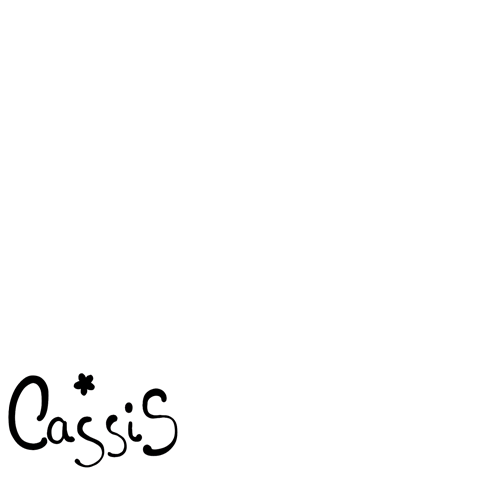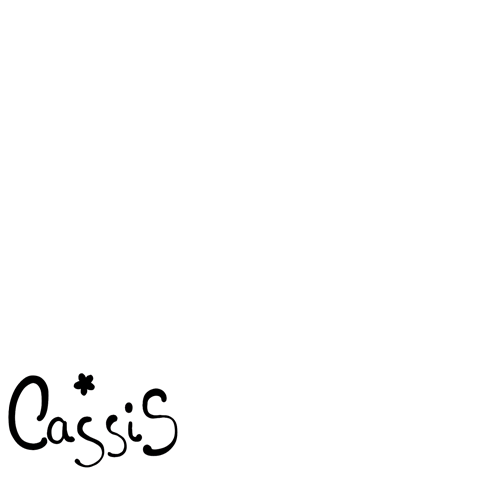 that's very cute! good job!
Reply

As I said in the note, I love how cute you made him and you did such a great job! Thanks again

Reply

I really like this animation, but is it suppose to look glichy behind the girl's movements?
Reply

No, it's not, I rendered it many times but It didn't get any better I don't know what happened D;
Reply

Sorry to hear that. I guess you can blame it on technology?
Reply

I fixed it !!
I figured out it was a setting wrong in the program, it was in medium quality instead of full
Reply

Congratulations, I am glad you fixed it.
Sometimes we forget to change certain settings

Reply

yeah maybe... I'm still curious about it
but saldy I haven't had any time to render this again and try other ways ;;
Reply

Reply

Reply

Reply