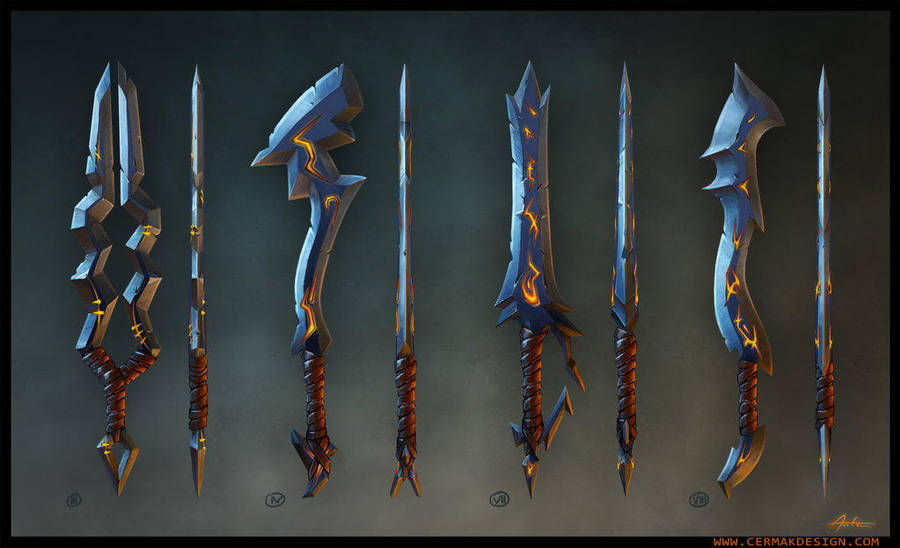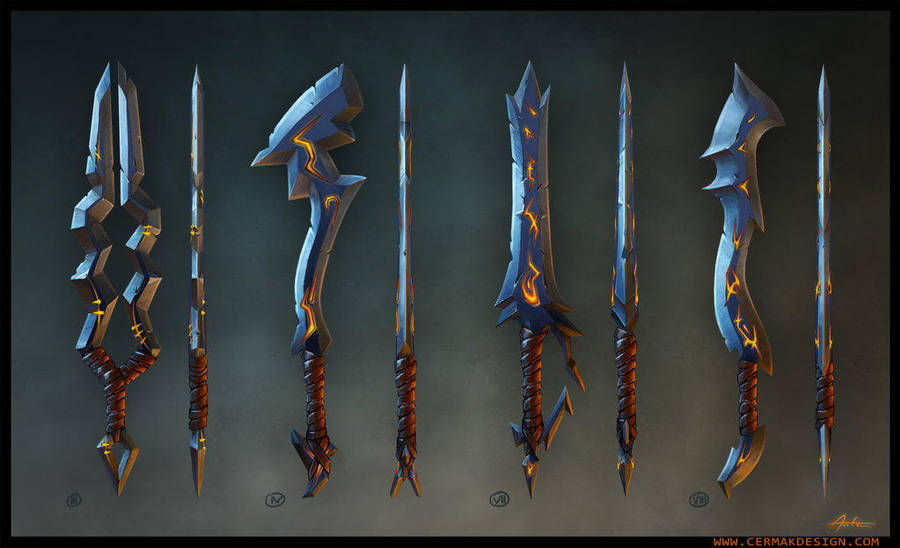 Watch
Sword concept art for Mobile and Online Game
Freelancer - Anton Cermak Design

What is the cost of designing a user interface?
Reply

Bonjour,

Je développe actuellement un jeu free-to-play, mais mon gros soucis est le dessin, et je voulais savoir si c'était possible de faire (moi même) un modèle 3D est collé la texture de votre image sur mon modèle 3D (basé sur le votre).
Si oui dois-je indiquer votre site ? nom ? deviantart ou autre dans les crédits du jeu ? (je ne souhaite pas m'attribuer ce qui ne m'appartient pas) c'est pour ça que je vous demande si c'est possible d'utiliser votre œuvre.

Cordialement,
Michael.
Reply

1. Tu ne peux pas utiliser mon image sans ma permission.
2. tu peux les acheter avec toute les droit ici, searche for cermaka:
www.turbosquid.com/3d-models/3…
3.OU propose mois le prix pour les 4 models avec la texture.
Reply

these are beautiful

Reply