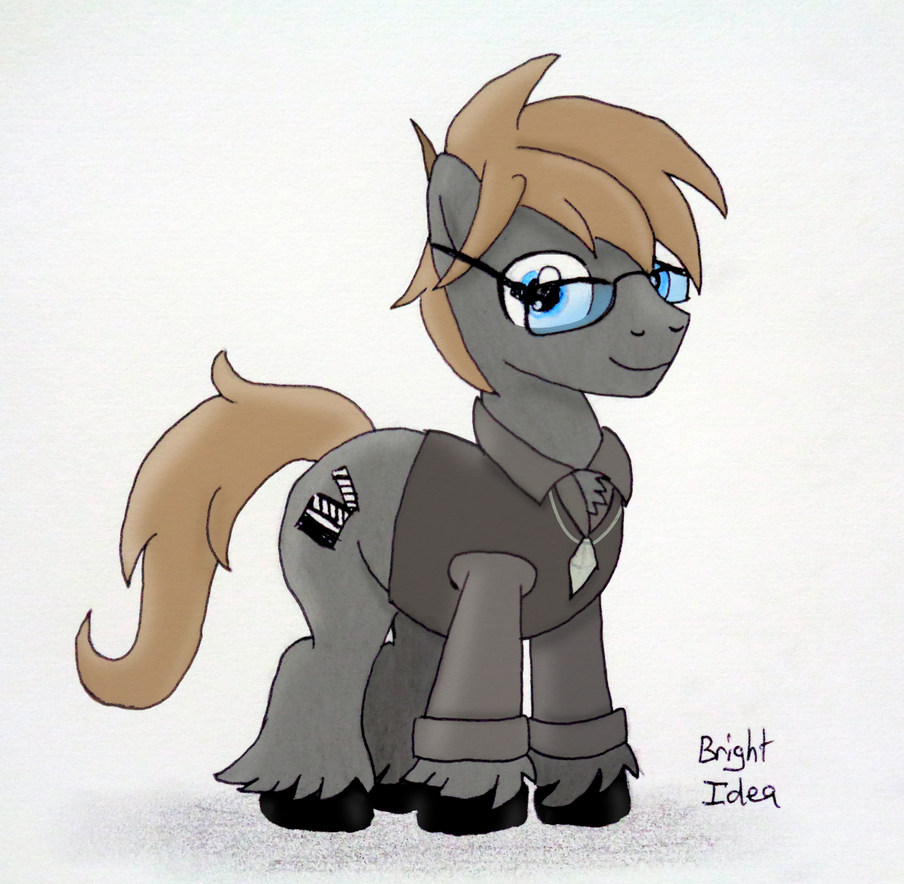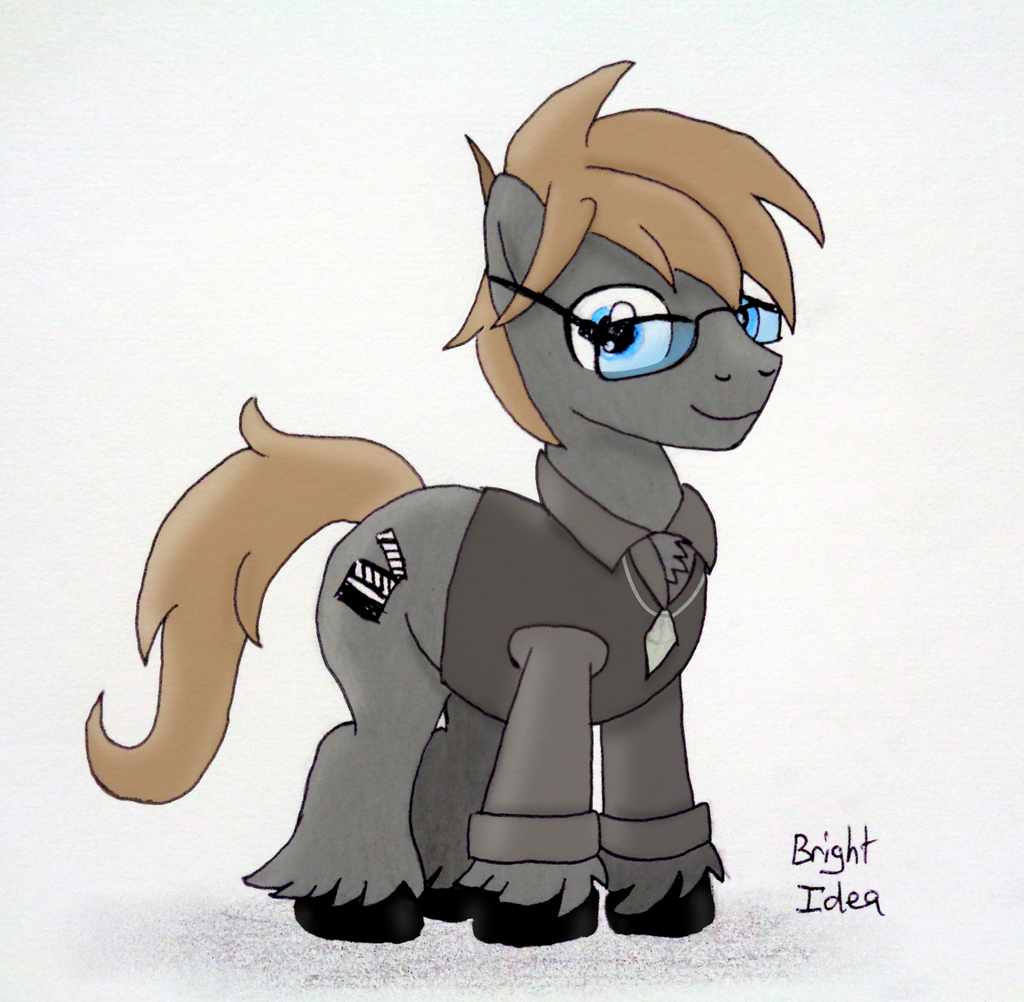 Watch

This drawing is especially made for one of my oldest and dearest friends in the Brony fandom! He calls himself the Editor, and he earns it by his sheer talent and dedication to the creative content he produces. We've watched each other's YouTube channels and artistic skills grow and grow through the 3 years we've known each other, and I know we'll continue to be friends for years to come.
I'm especially excited at the prospect of meeting him in person next summer for the first time ever at the last BronyCon ever (early August 2019), and giving him a big ol' hug for being such an awesome, sweet, hilarious, dedicated, and fun-loving (if not pun-loving) fellow Brony.

Hopefully you've had a terrific day over across the Atlantic, and that this next year sees you growing and better than ever!
Side note: I've celebrated his birthday 3 times now, and of the birthday pictures I've done for him, this is the one I'm the most proud of!
Past years:
Editor 2016
,
Editor 2017
Drawn by hand, colored in Photoshop