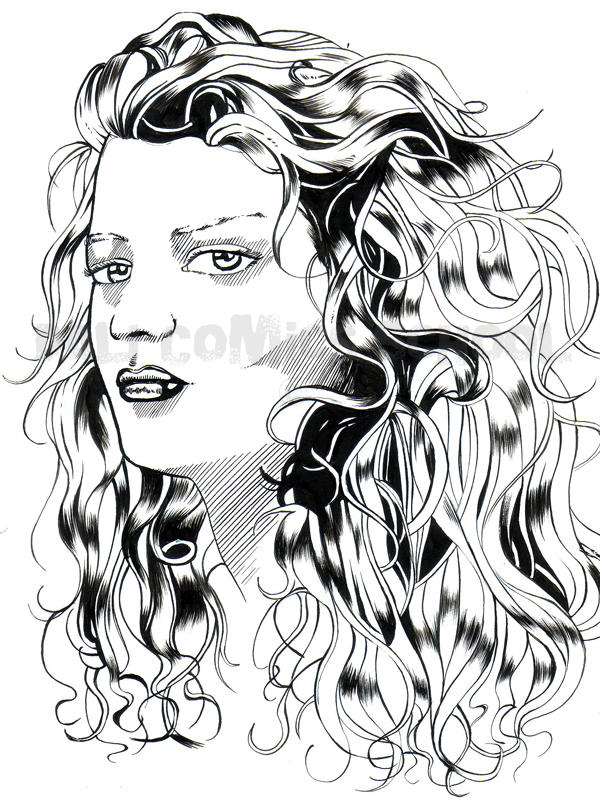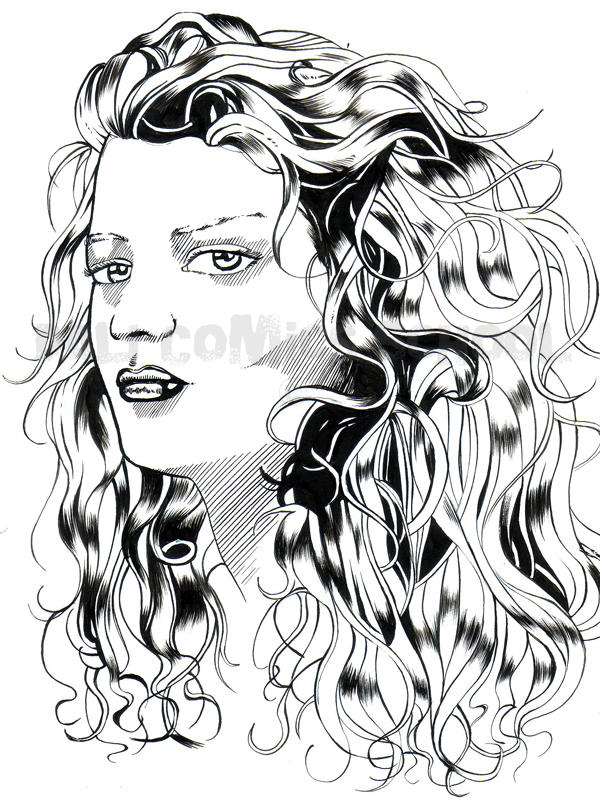 Watch
Studio dei capelli in B/n realizzato con china e pennello

Nice linework and fine style. I really like the details. The face and hair are well illustrated. Lovely contrast.
Reply

I have see your work, there are compositions very artistic and complicated.
Your hand is sure and your line is personal and professional.
Reply

thanks "tiamat9". I like to do comics, drawing is my passion from ever.
Like as you see, I am "maniac" of details.
Reply