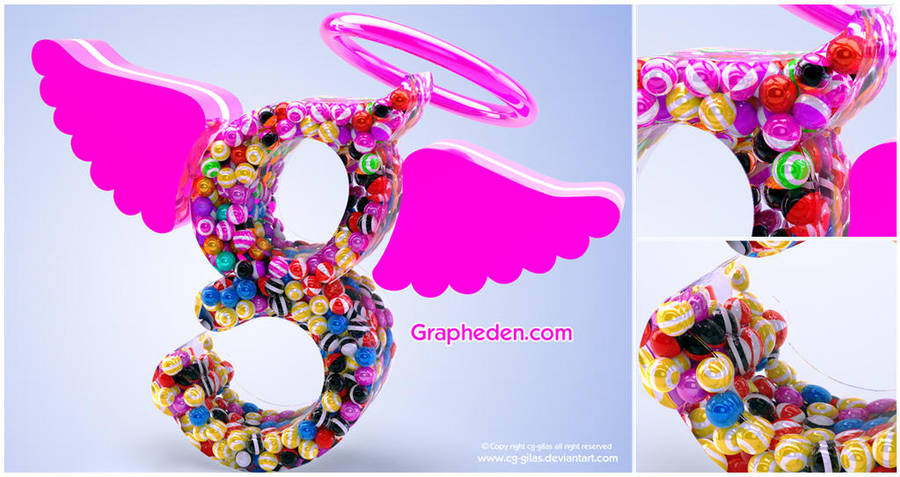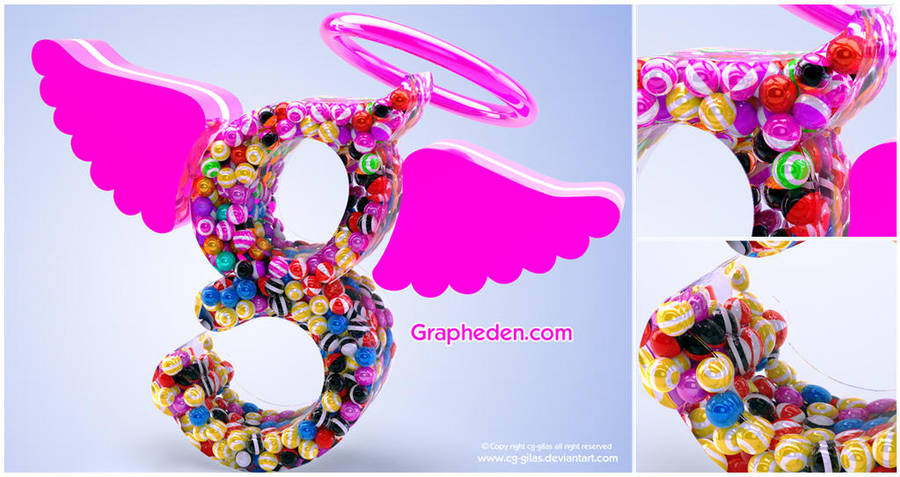 Watch

Reply

besiar nice!

ba chi kar kardi?
Reply

Kheyli Aliye Eyval Daghighan Ba Zayegheye Mani Hamahange Koli Zogh Karde Hatman
Reply

Ore .... koli khoshesh omad

manam khoshhal shodam ke khoshhal shod
merc ali jan az comment

Reply

cheghad in bahaaale

faghat range sooratisho dus nadaram baghiash harf nadare

Reply

merc azizam
mandana ke karo barash zadam asheghe in rang bod
taghriban sefareshi

merc az comment
Reply

moshakhasate systemet chiye gilas? khyli ghashang shode...manam mikhastam yechizi shabihe in dorost konam, vali systemam nakeshid...ferk kardam male CPU bashe...vali be GSG ke mail zadam vase in ke chera renderam soratesh kame goft moshkelet GPU hast...rastesho bego...chon ino ba ye systeme mamoli nemishe render gereft...choon dynamicesh khyli tool mikeshe

Reply

bavaret mishe systemam male chand sale pishe ?
man
cpu : 5300
ram: 2gig
vga :1024 8500 gt gforce ke kheili ghadimie

Reply

fekr konam male 4sale pishe systemet...
pas chera ro systeme man injooriye ?
man cpu core i7 930 intel
ram: 12gig gel
vga: ati radeon hd 5700 1gig ba 3gig share daram.
taze overcloackersham kardam...
zamani ke tool keshid render kone cheghadr bood ?

Reply

wow
khosha be hale shoma
bale ma ba zoghal kar mikonim

man in karo full hd zadam
zamane render ham beyne 30 ta 40 min
Reply

bebin nemikhastam systemamo be rokhet bekesham...faghat mikham bedonam moshkele systemam chiye, hamin.
hala feylan ke systeme man ba zoghal kar mikone

are full hd ham didam...khyi khobe zamanesh.
Reply

Reply