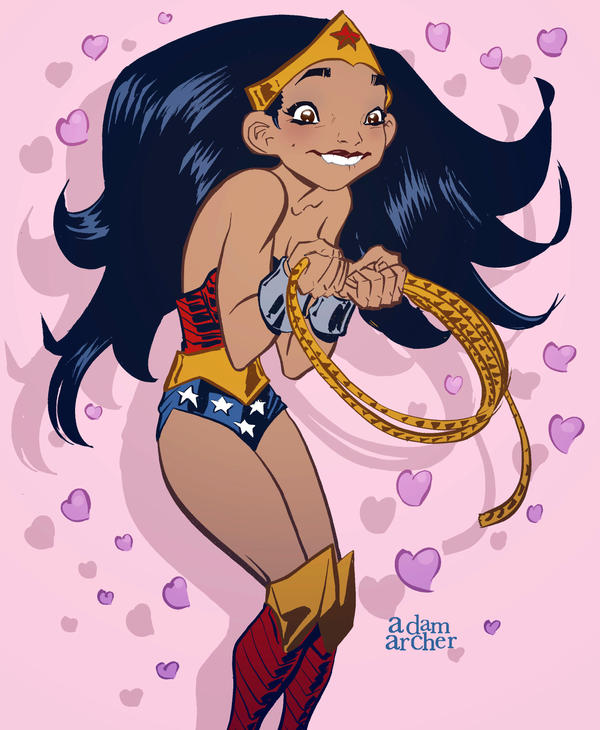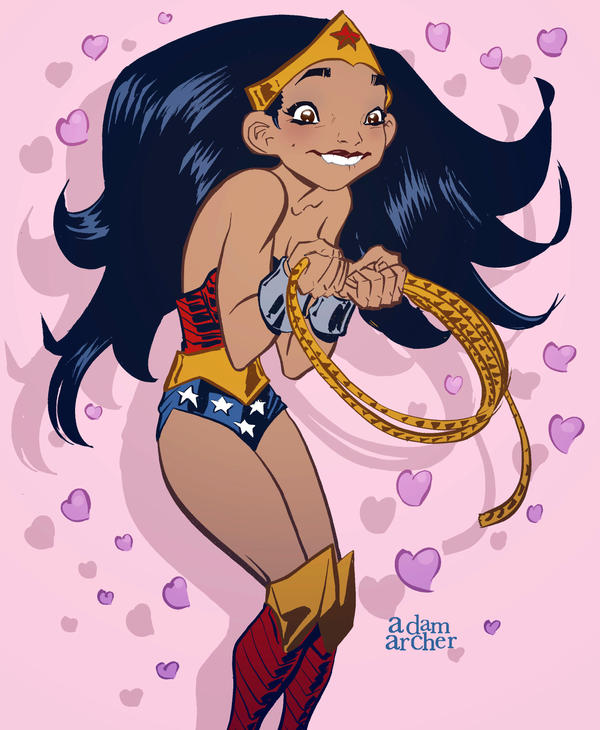 Watch
put some color on the smitten little wonder woman i did on instagram yesterday, also, the 'look inside' featured is now up on my new self published kids novel on Amazon. woohoo! here's a link...
www.amazon.com/Holly-Little-Ca…
i made it available in both paperback and kindle. flip through it if you have a chance. it's a sassy adventure comedy with more than a touch of the supernatural :0

What a great Wonder Woman! I love this style Adam!
Reply

Reply

Reply

Reply

Reply

cutest wonder woman ever! I love it!
Reply

I love your art style. Very expressive!
Reply