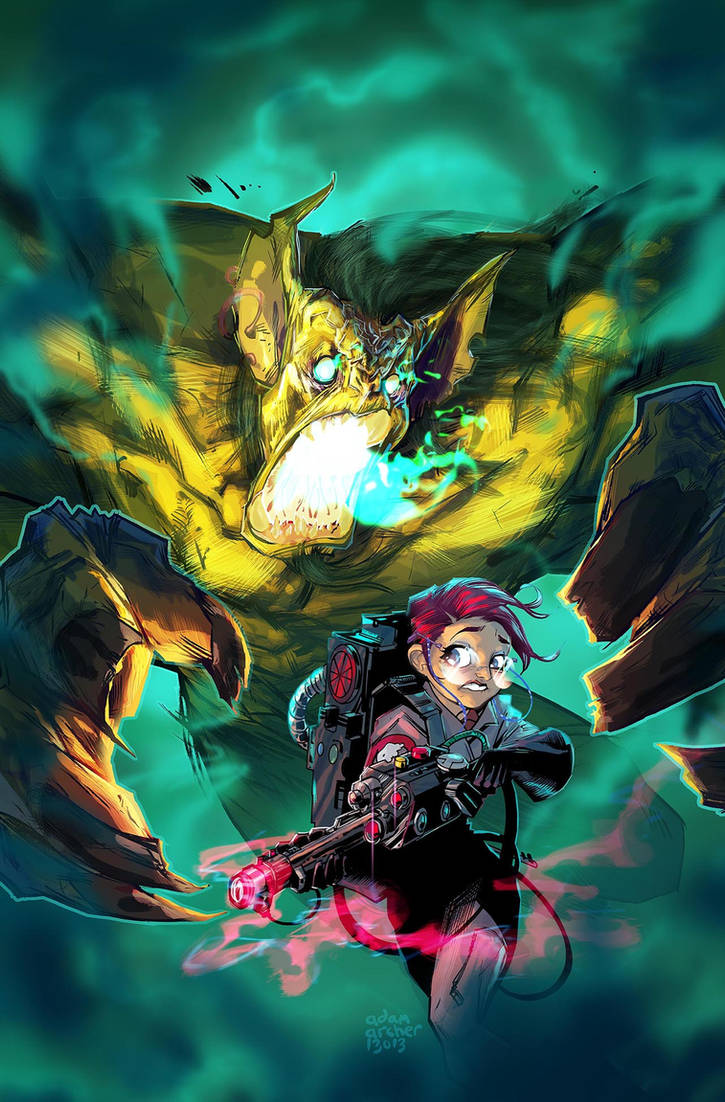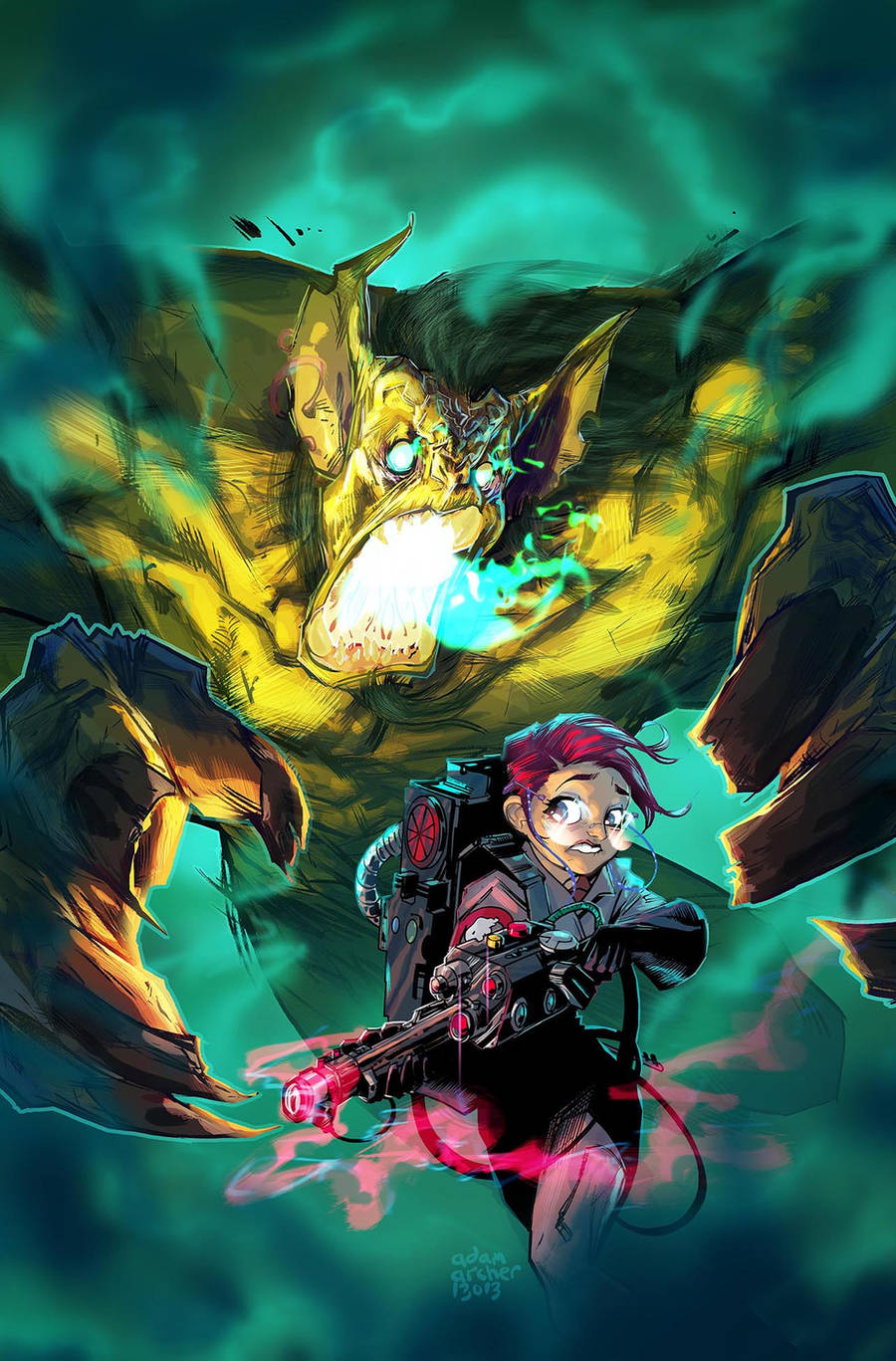 Watch
recent ghostbusters cover for IDW. the editor liked my hulk invis woman pic and wanted a similar thing.

You're work is awesome the second piece I noticed the fisrt was tmnt purple and green cover keep em coming!
Reply

Reply

Nice! I like her expression.
Reply

Great piece! I'm glad I was able to find a copy of your variant cover!
Reply

AWESOME AWESOME AWESOME! ghost busters.
Reply

Reply

Reply