Journal Entry:
Wed Oct 1, 2008, 1:33 AM
have a look at this
99thbone.deviantart.com/art/In…
-- its quite interesting how DA plays with the mind
--------
Hi -- I have been back for quite some time now -- but did not get the chance to make a new journal -- much has happened -- and much has not -- everywhere around me -- things are changing -- people as passing through -- and stories evolve -- but one things for sure -- life is grand -- with a few minor upgrades that are needed --
Later Days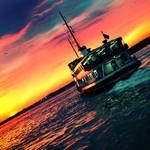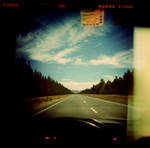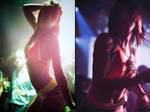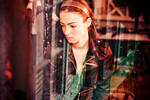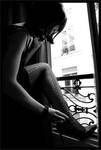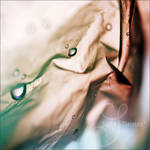 :thumb78567154:
:thumb32596187:

:thumb78585664: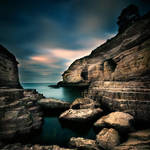 :thumb80242072: :thumb80316091: :thumb80318662:
:thumb54888615: :thumb43448480: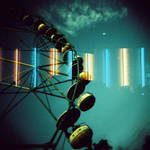 :thumb67351508:
:thumb80988579:
:thumb72894280: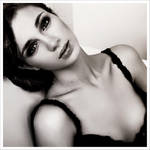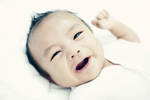 :thumb84962561: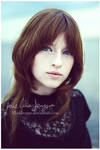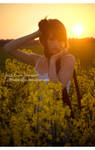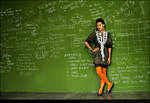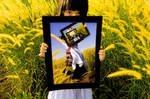 :thumb85935876:
:thumb86115378: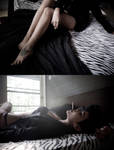 :thumb85471168: :thumb80914272: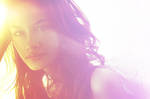 :thumb86114572:
:thumb86302390: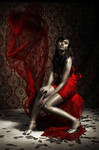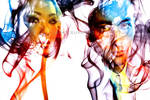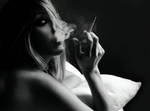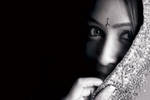 :thumb78909234: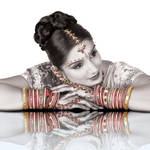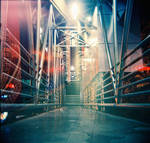 :thumb69380655: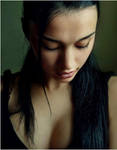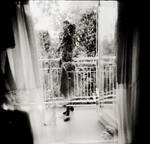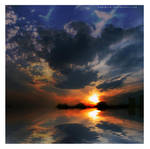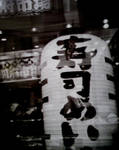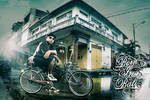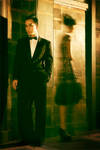 :thumb91285889: :thumb91582330: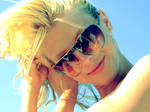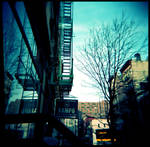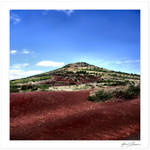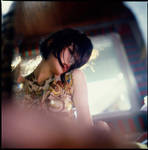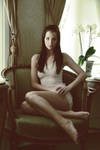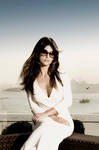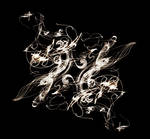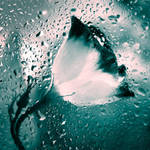 :thumb93659569: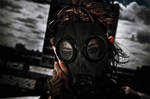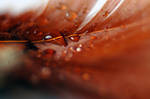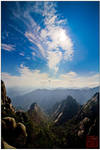 Awesome selection...
I agree...life's up...life down...but always interesting

Reply

thanks -- btw -- where are you at the moment -- wanted to send you an invite for project day -- later days
Reply

Project day...Damn that seem like a long time ago
I'm still in Joburg..Working in Kathrine Street, Sandton
Were there any impressive projects?
Reply

will send you an invite -- on our department site is a list of the projects -- honestly -- not in the league of what your year did -- but at least they have tried to push their limits -- later days
Reply

holy crap these are beautiful!
Reply

very true, very true. meeting new people is always an experience, whether good or bad.
beautiful features as always!


Reply


lots has happened I see but good to have you back
Reply

hey Jess, nice to hear from u again.
i know u know that everything ll be alright ; ) right?
Reply

Hmm, people come and go etc... you are busy!!! At least with meeting new people.

Reply

still have the chance to meet even more people -- was thinking of a devmeet of sorts -- later days
Reply