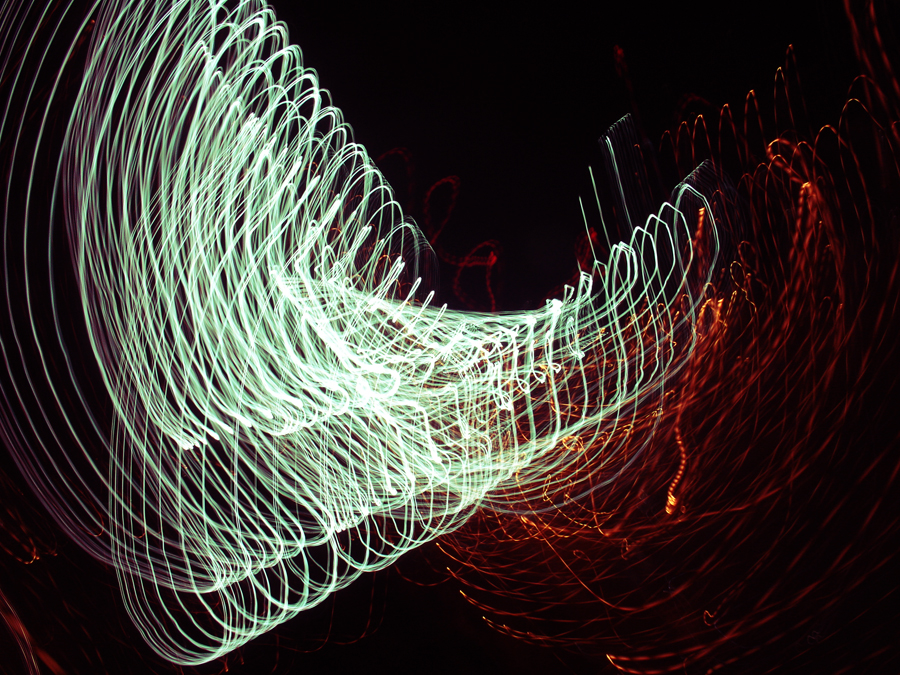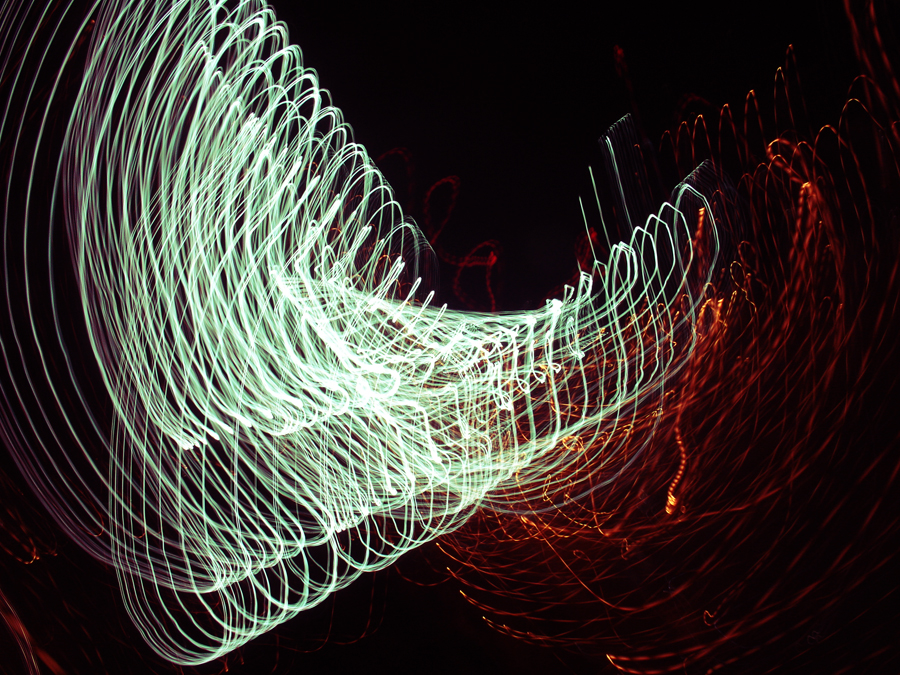 always played with the lights -- hands do start to hurt as you capture the image -- but whats interesting is that the light sources create these waves --

Energy in action

.
Most definitely a fave!
Reply

nice work

Reply

thanks -- always experimenting -- and thanks for the fav as well -- later days
Reply

WOW! (sorta dont know what to say... amazing!!)
Reply

Very cool effect resulting in a well captured image, I'll have to try this...

Reply

Reply

a piece of art..

Reply