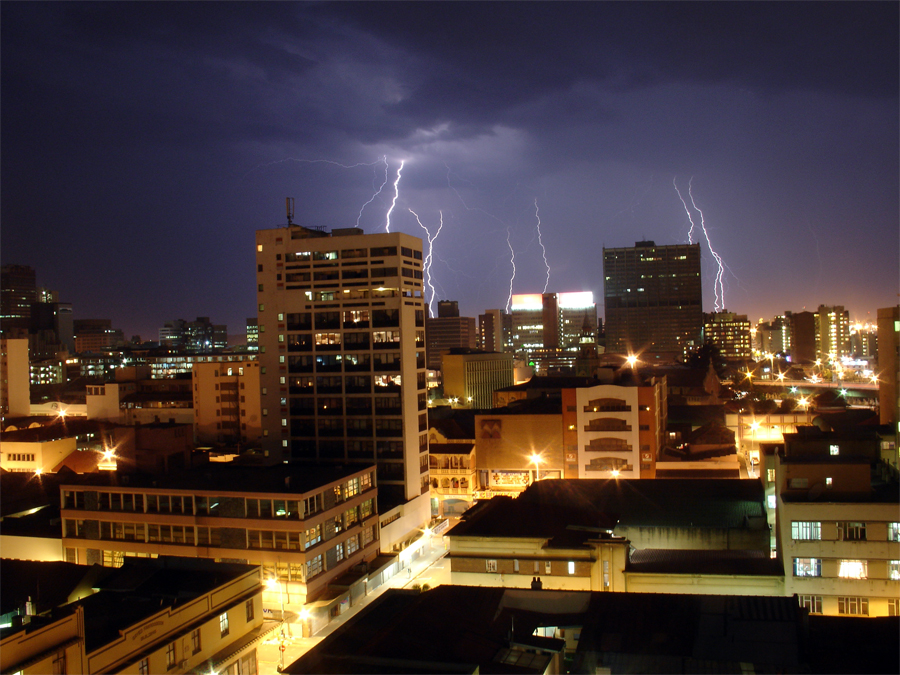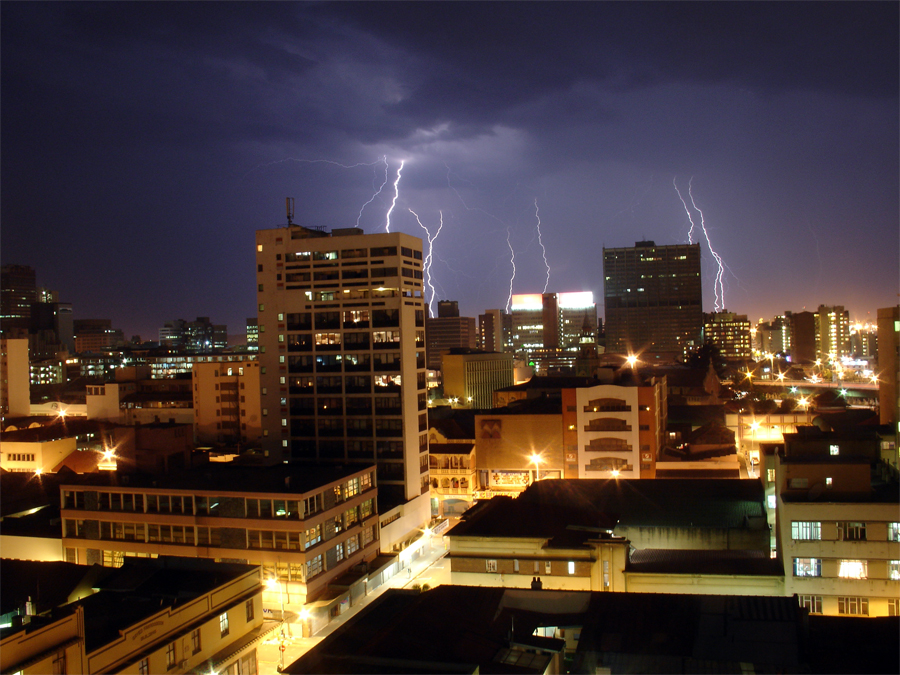 this past December in Durban -- there was a wicked lightning storm for about an hour -- tried to capture as many as I could -- please enjoy

Reply

I'd love to capture a good lightning shot. The sky and lightning you caught looks lovely. Great colours too.

Reply

the colours are forever admired -+- lucky i was there at that time -- wish I had more cameras to capture every variation -- as for capturing your own -- time will come -- later days
Reply

wow this must have been a great scene !!!
Reply

Reply

Reply

this is one of the hardest moments one photographer can get

Storm -rays !
is not easy catch them

congrats

and of course it must be fun

Reply