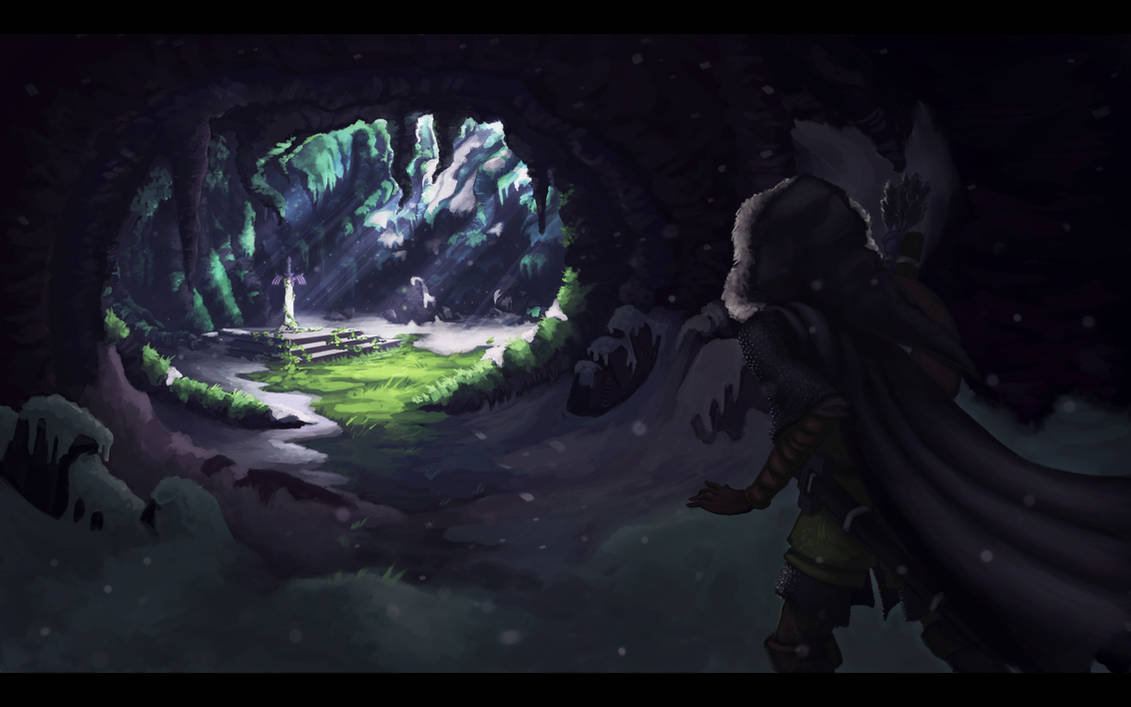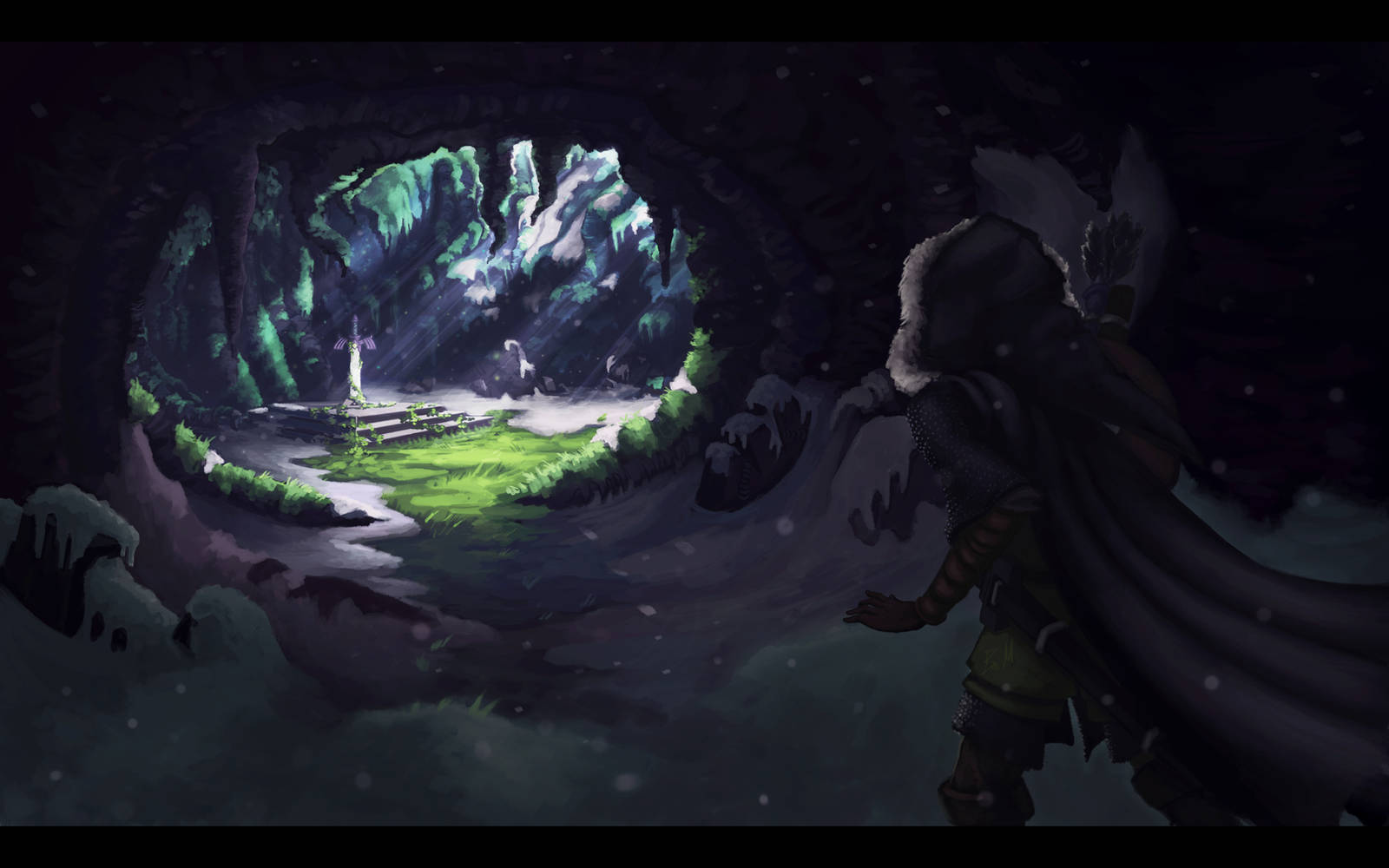 Watch
PRINT NOW AVAILABLE AT MY INPRINT STORE:
www.inprnt.com/gallery/89raven…
Been working on this over the course of the last two months. I didn't work very much on it this month, but finally came back to it.
And yes, this is for that Norse Zelda AU of mine.
This is also for History of Hyrule's Annual Calendar contest.
melorasworld.com/zelda/thefore…
Tumblr
89ravenclaw.tumblr.com/post/28…
UPDATE: I won

thehistoryofhyrule.deviantart.…
I'm December!