Here is my new Weekly feature.
Sorry for my late new feature, I wasn't at home the last 3 weeks
Hope you all enjoy my feature as much as you did the last one.
If you like one of the pictures feel free to fave them.
And WoW I'm soo happy cause I got my first Daily Deviation.
Thanks to

WorldWar-Tori who suggested my picture
and to

impressionenmeer who featured my picture.
Thank you veeery much


This is my DD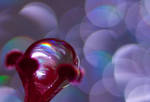 And now other Pictures form ohter Artists which I really appreciate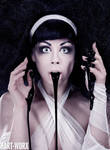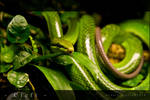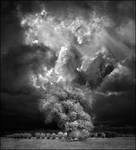 :thumb135565789: