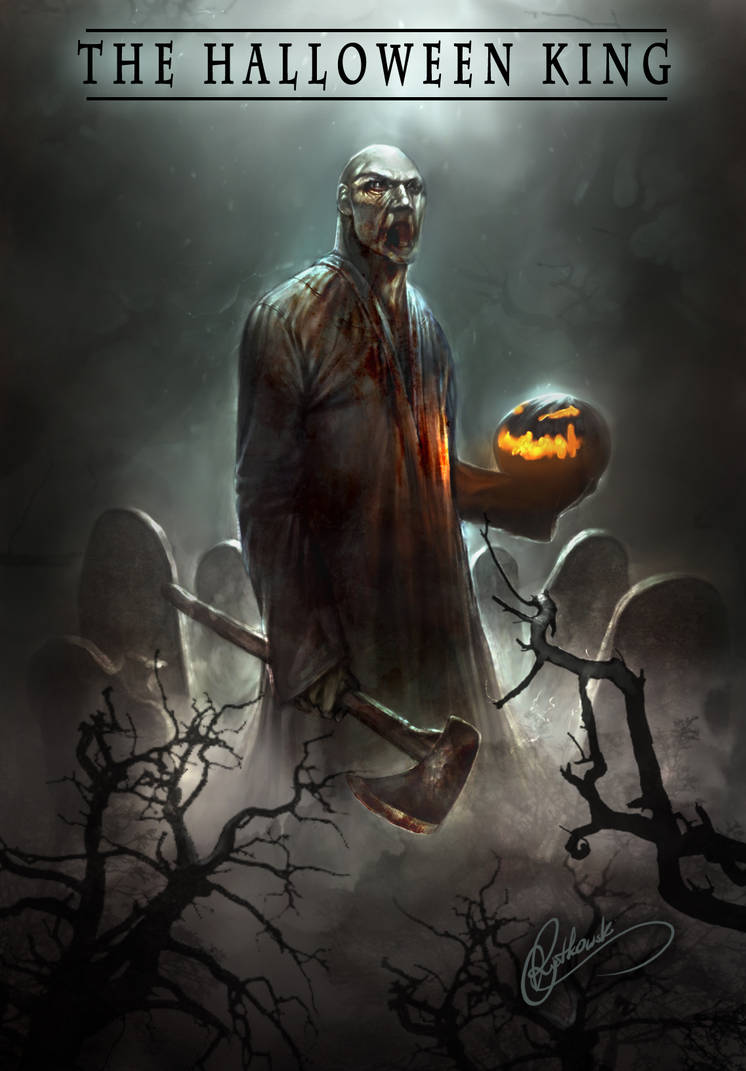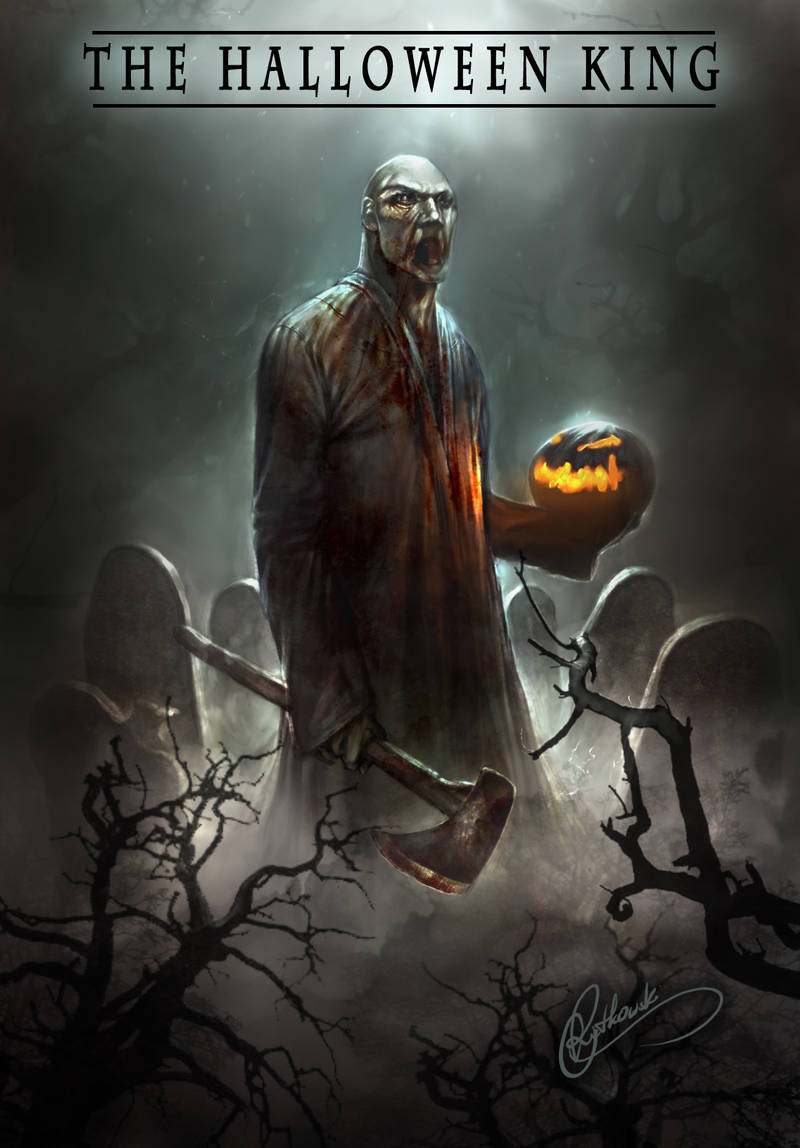 Watch
Ilustration for the contest "Halloween King"

and this is just great

awesome lighting,dude!
Reply

He's freakin' out! whoa! well done man!
Reply

Awsome. I really like it

Reply

Very creepy; chills run down my spine whenever I look at it. The coloring is as amazing as ever and the concept will definitely get you first place.

Reply

i agree with Graunfeldt
like the pumpkin the most it has that evil look
Reply

Great lighting, especially on the pumpkin and his stomach
Reply