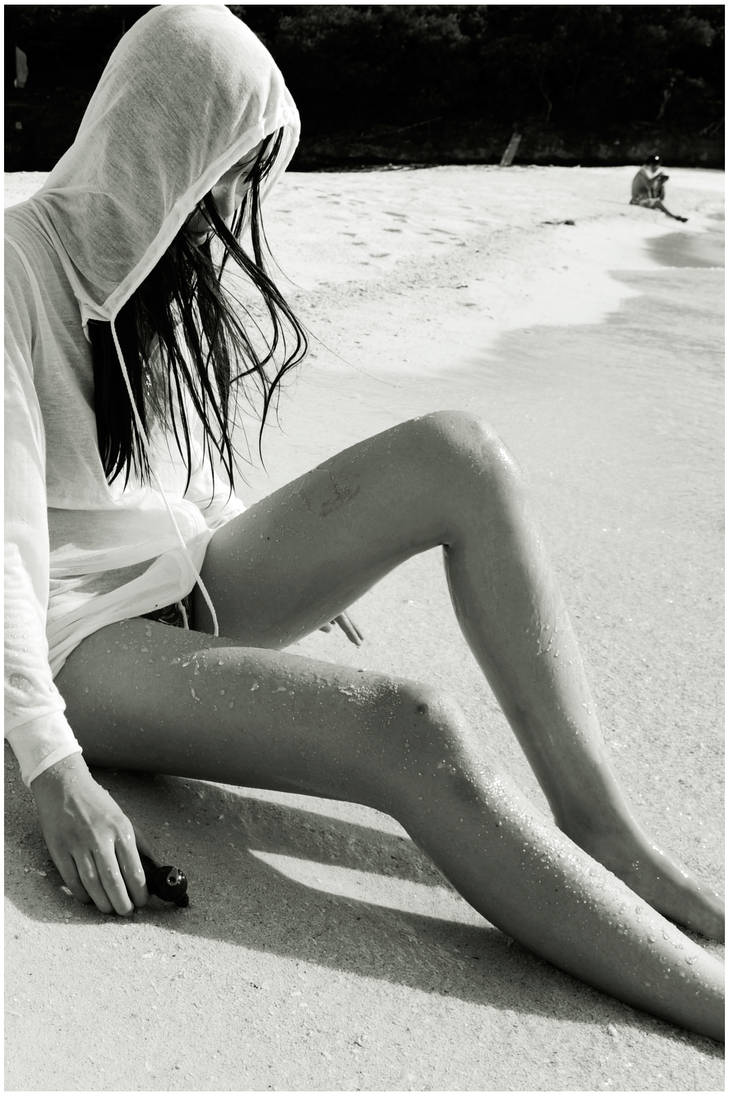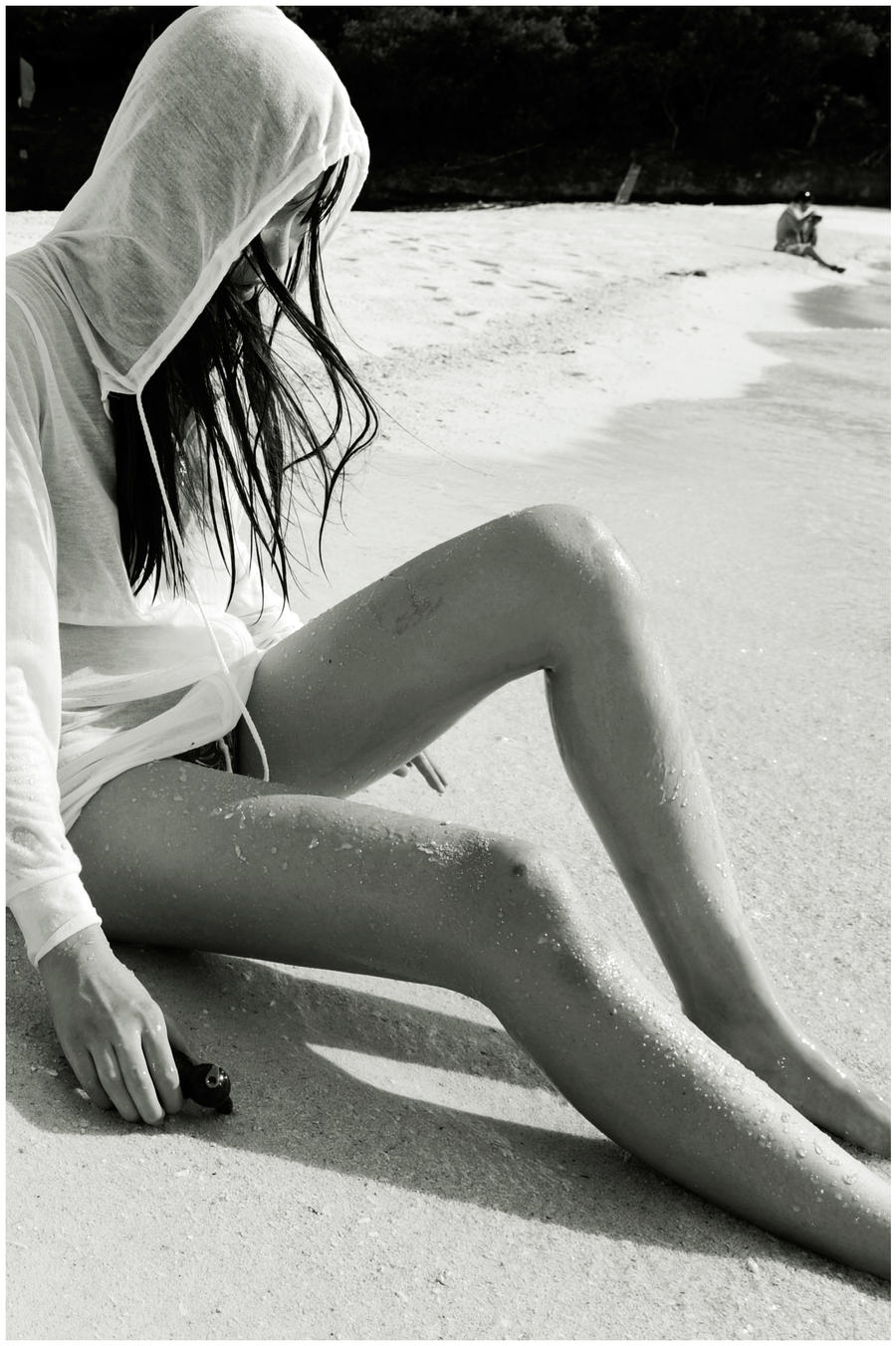 Hi I am writing a article for PHOTOTUTS+ (
[link]
) and I would like to feature your photo in a collection of 40 amazing female portraits.
It would be in the same format of all my other articles (
[link]
) there would be a link to your photo so people can comment and look at your other work.
Naturally I would send you a copy of the end article once published.
Thanks Peter.
(I do need a reply by Friday though Please!)
Also do you have a slightly bigger copy?
Reply