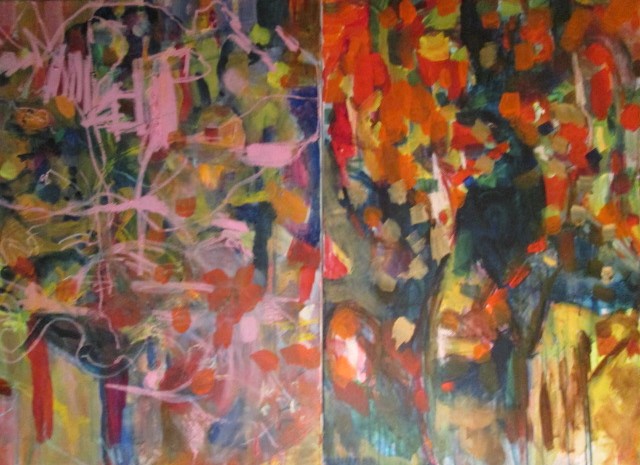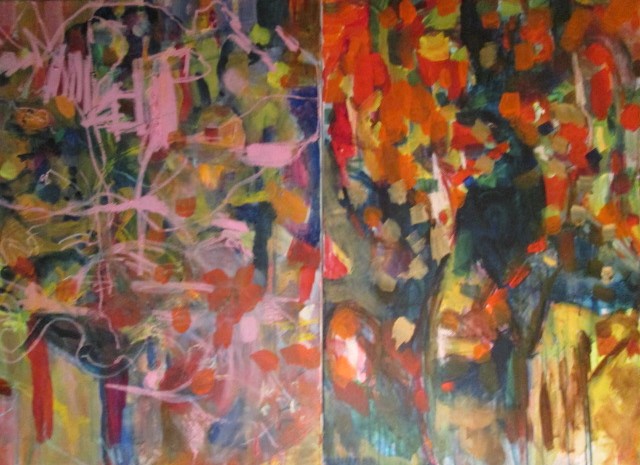 Watch
When he is done .. sz 2 x 92 x 73 cm , 2016-2017 , diptych on two canvases , acrylics and oil pastel .

Wouldn't you say that your (right) painting is inspired by Bissières? Do you remember Bissières? Somewhere, you have a book of his works...
Reply

the book is still on my computer table ...

mostly because i don´t clean up my desk too often
left one is much too pink for Bissieres
Reply

Reply

Reply