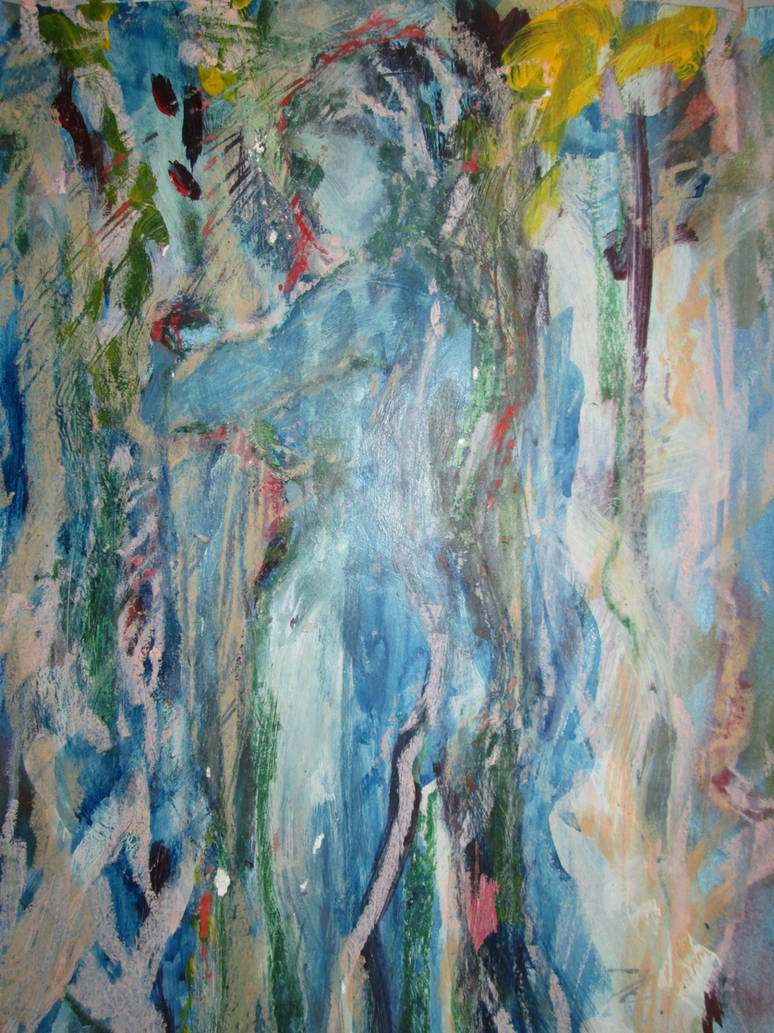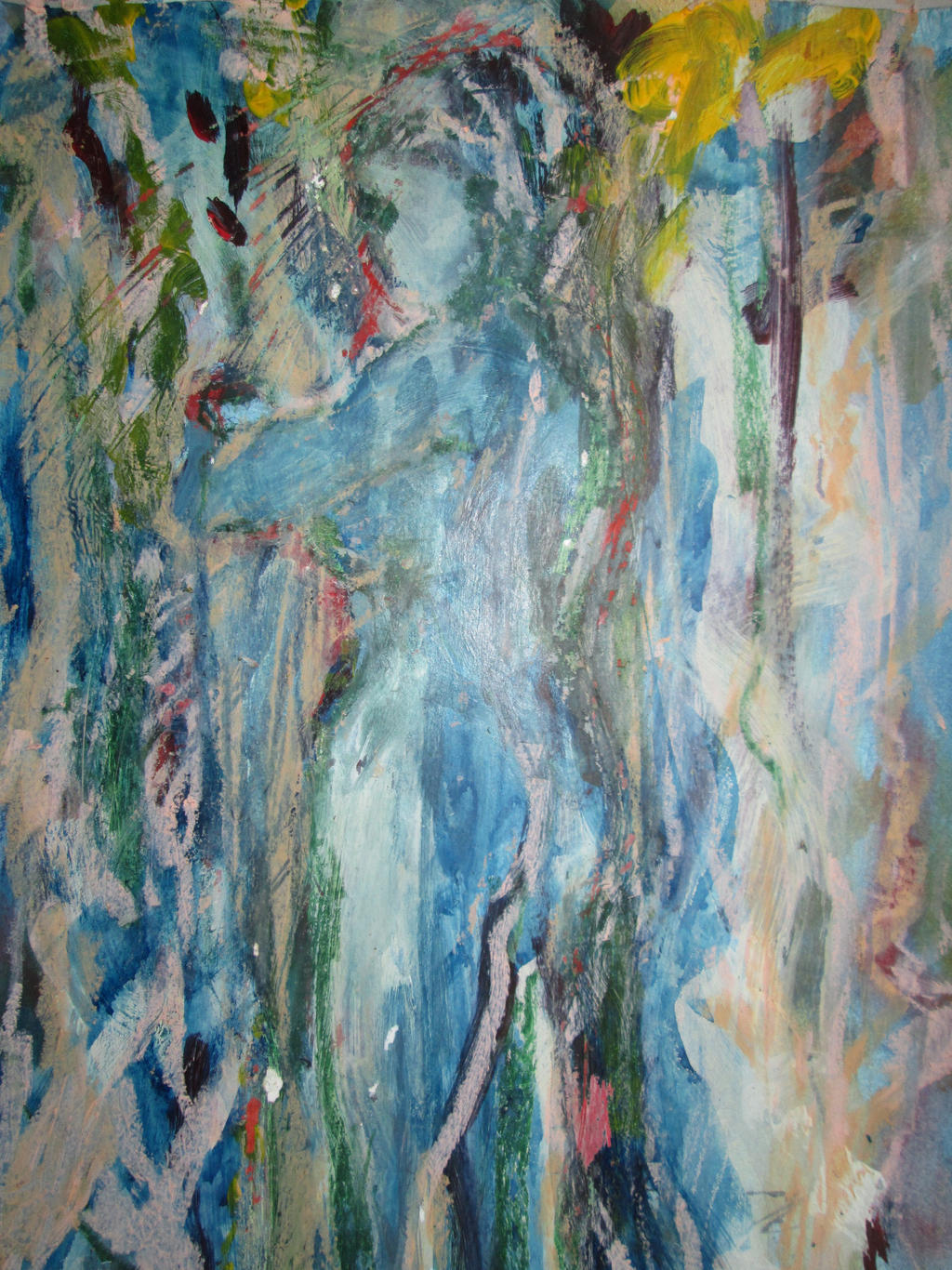 Watch
Ghost in a sun sz 32 x 26 cm , 2015 , acrylics , oil pastel and scratching .

Reply

When I look at the thumbs I see the image, then looking at the enlarged version the image almost goes away.
Reply

you´re right , Diane . At first this was clear stylized image of rather athletic woman holding a chalice . I brushed paint over it , washed and scratched it and addet
some pastels to make it blurred , then cameras´ backflash did it´s own thing to obscure it even more .
You can see silhuette of original figure when image is smaller , when looking up close it´s blurred away .
Reply

Neat effect Marcus, when I looked at the full image it was "where did it go ".
Reply

Lol , that´s what i´m thinking too

I did some drawing while we were talking , maybe she ,

i mean it , will come back

Reply