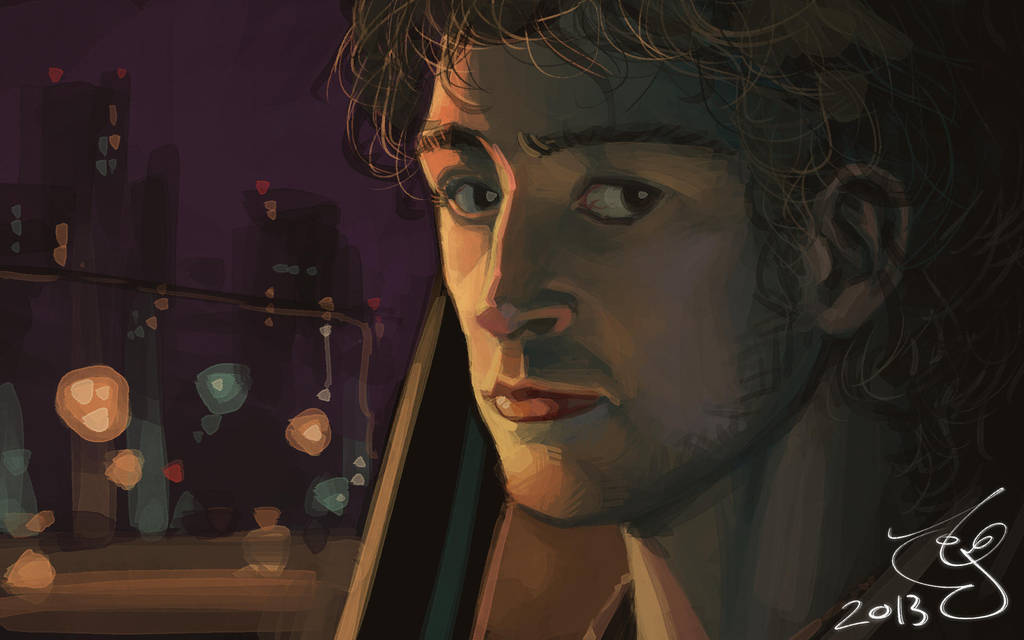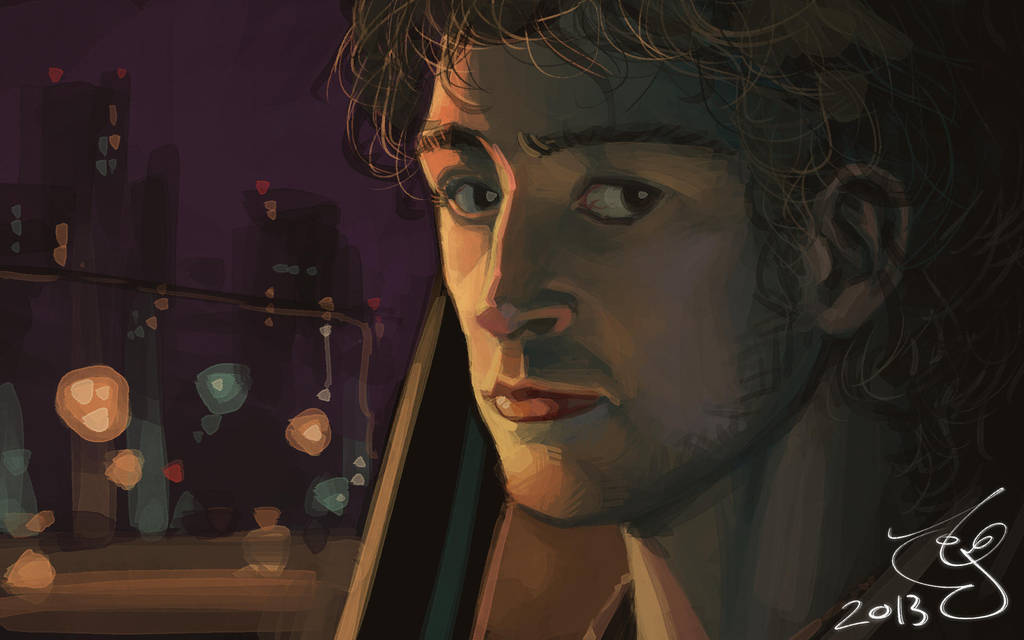 Watch
I miss going out for a midnight drive.. thinking about stuff when I was in my home country..
Done in 2 hours, with Intuos 5 touch, Clip Studio Paint, and the encouragement of my sweet ~
sketch2012



He kinda looks like Danny Sexbang from NinjaSexParty! xD
Reply

XD XD I just googled him and he is funny!! XD XD
Reply

Reply

Not me

He is one of my friends that I used to hang out with late at night, I would stop the car and listen to him telling me various interesting real stories about people I know and I don't know.. I drew the image from my point of view:
My friend sitting next to the me (the driver) and the view would be the car window frame and the out-of-focus city lights.. good old days..

Reply