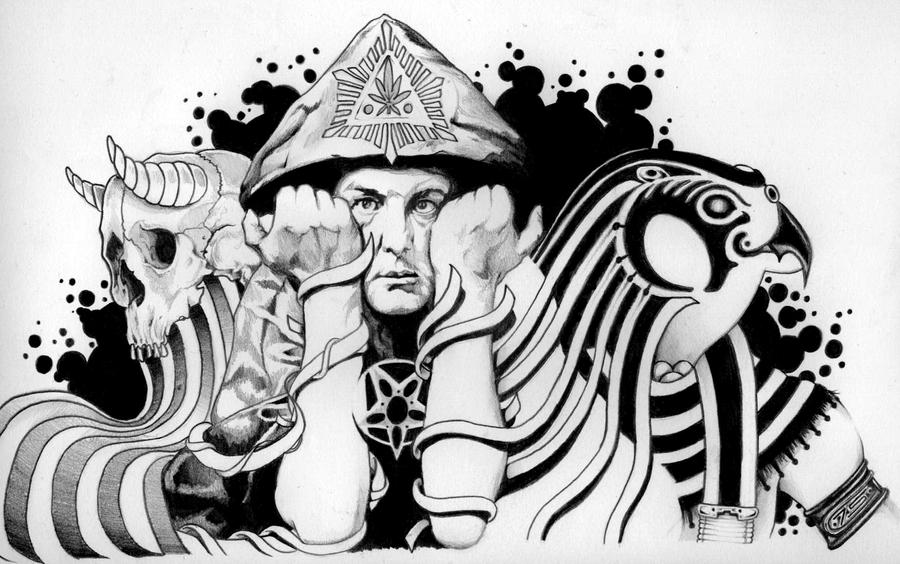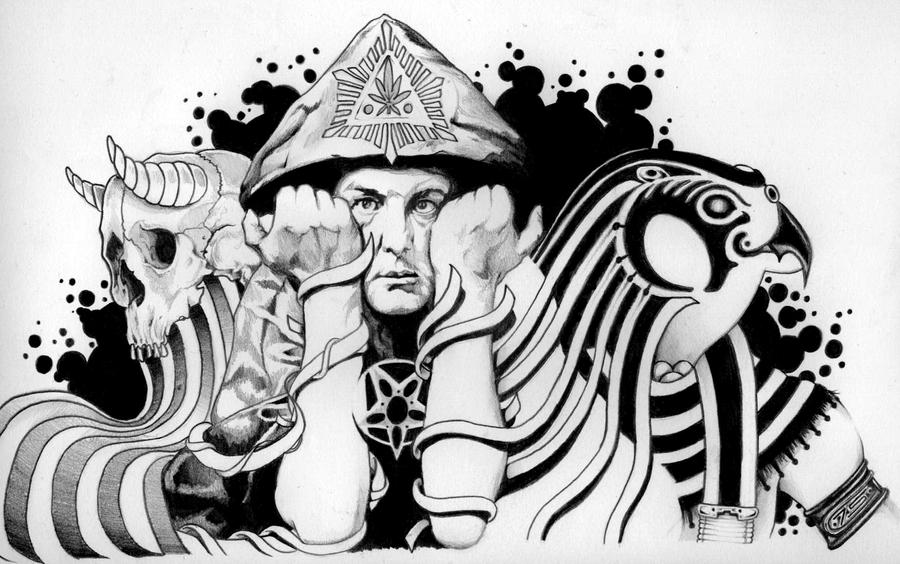 Watch
Therefore do Thou come forth unto me from Thine abode in the Silence: Unutterable Wisdom! All-Light! All-Power!
Thoth! Hermes! Mercury! Odin!

Reply

that's a really amazing work, I'm stunned.
what does the figure on the left represent for you?
Reply

Reply

Absolutely amazing.........
Reply

& even a leaf on his hat .... Lovely 10/10 !
Reply

ABSOLUTLEY AMAZING,AWESOME JOB,93/93
Reply

oh dude i found it lol nvm. but can i get this tattooed? i mean i would whether or not ud say yeah but i figured itd be polite to ask. also. if u do ill be even more polite and send u a pic. you're a great artist man.
Reply

Reply

finally scanned!

Reply

Reply