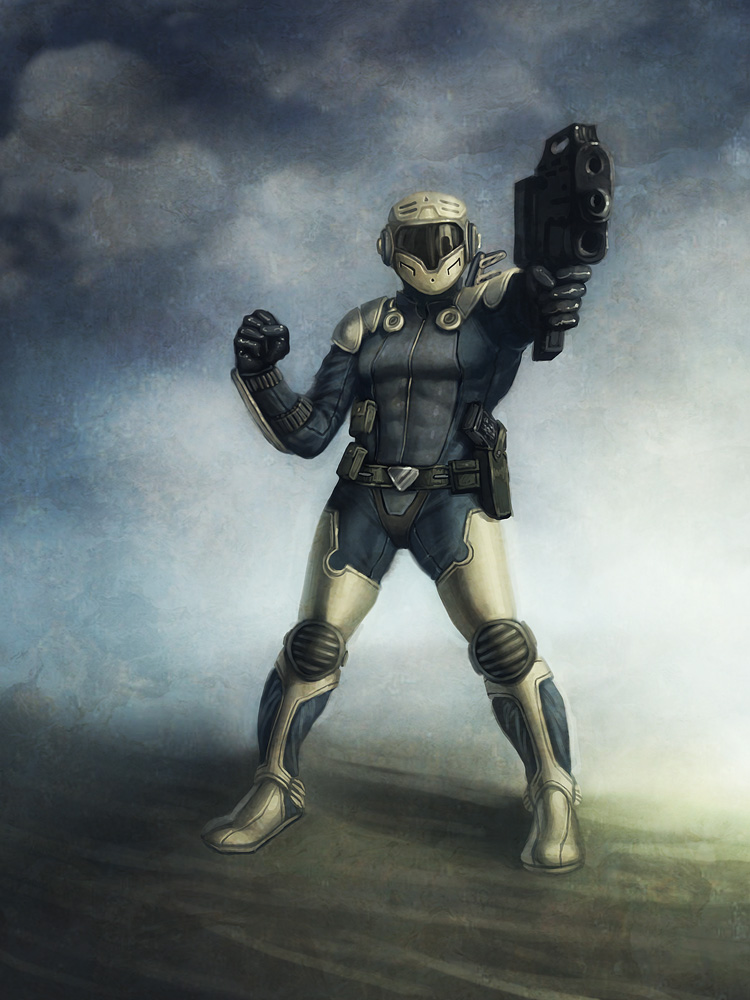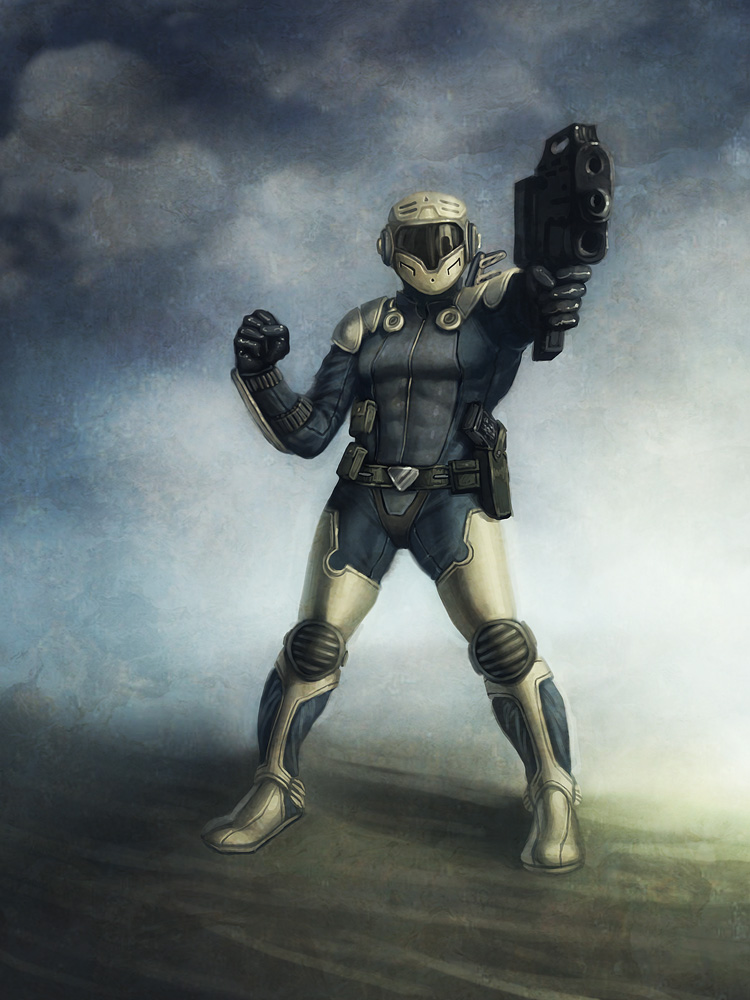 Watch
Fracture is the field commander for the terrorist organization known as Virus. He leads his elite unit of Kamikaze Troopers into battle. Trained in small arms, as well as Thai kick boxing and Krabi Krabong.
His innate ability to lead and command respect ensures that he can always go into combat knowing he will never step in alone.
Fracture is a character for a new toy line I am developing called S.K. OMEGA. It is a 3 3/4" action figure line with figures, vehicles, and accessories.
Character art was created by

TM & ©2010 MMI. All Characters Property of MMI. All Rights Reserved.

That guy seriously rocks

I've been meaning to ask: when do you plan to launch the MMI site?
Reply

You know, I don't know. I'm still compiling a whole bunch of stuff for it. I was hoping to have toy related details for it before I launch it, but people seem to want to see something on the site haha. I just want to do it nce and do it right rather then rush to get just anything on there.
Reply