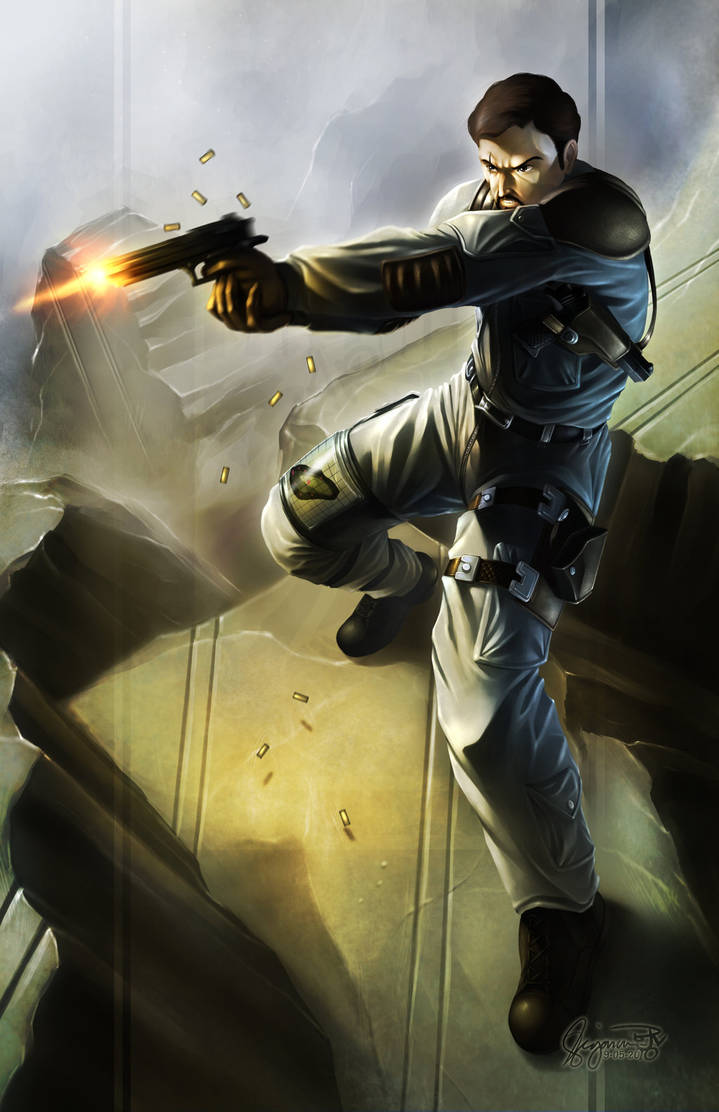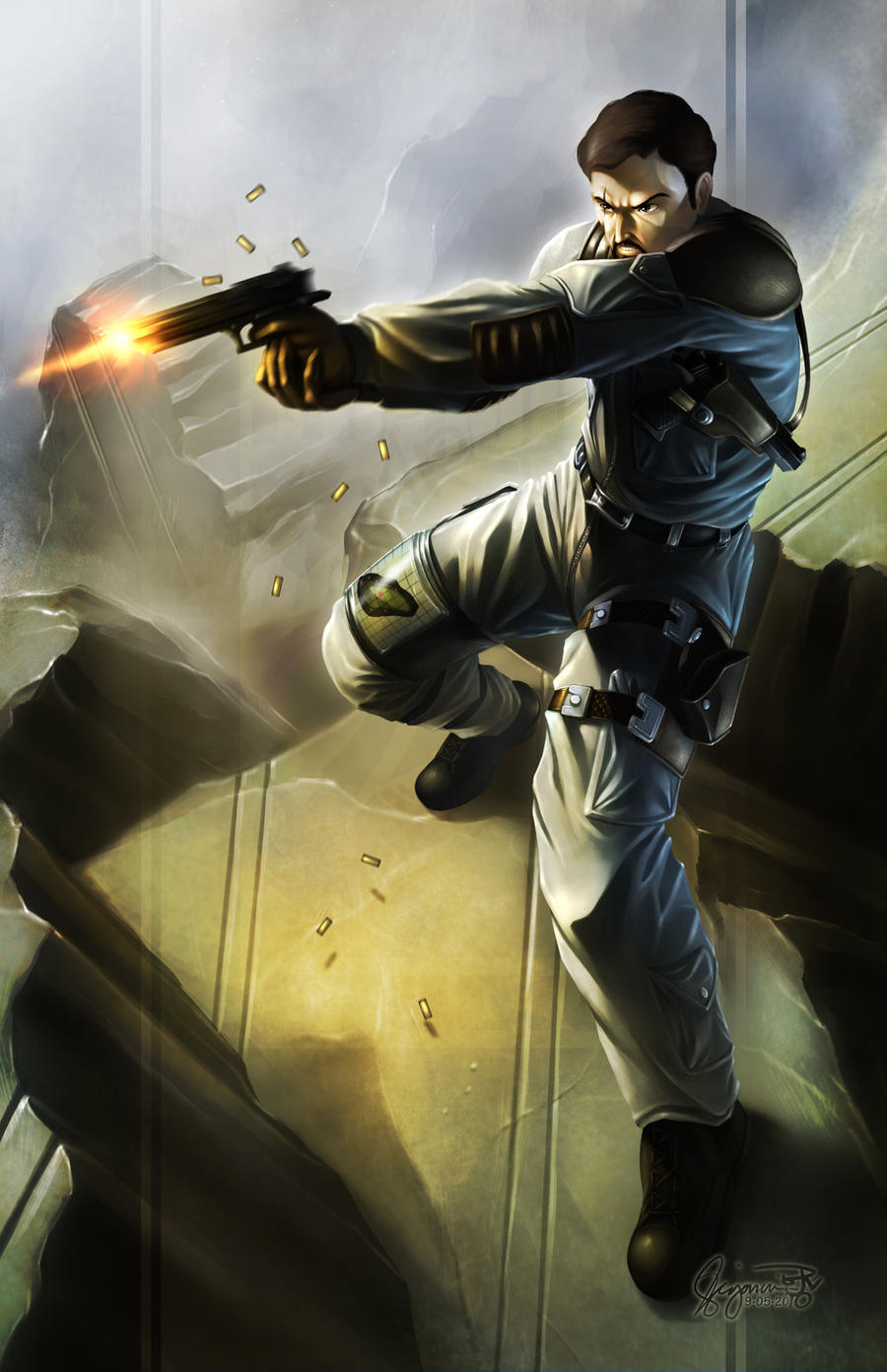 Watch
Buzzard is a member of the military unit known as S.K. Omega serving as the team's helicopter pilot. He isn't just some guy in the air, though. Buzzard is second in command behind the team leader, Rook, and is always right there along the rest of the unit during fierce combat situations.
Buzzard is a character for a new toy line I am developing called S.K. OMEGA. It is a 3 3/4" action figure line with figures, vehicles, and accessories.
Character art was created by

TM & ©2010 MMI. All Characters Property of MMI. All Rights Reserved.

Conceptually looking pretty good. When will sculpted prototypes be available?
Reply

Everything is set for a official reveal at Toy Fair. The sculpts and show samples for the first release will be done well before then, but they will not be available for the public to view prior to the show. Hold tight, it's coming up sooner then you think.
Reply

Groovy.

Say, do they still make 2-up models for figures these days and run test shots?
Reply

Yes they do test shots. They have to. That is a process involved in testing the tooling to ensure that the pieces are completely injected (no bubbles) and can be pulled from the molds. First shots are these preliminary injections and lack marking, as well as not being done in production colors. Regular test shots are then done after the markings are added to the tooling and are usually made in production colors to finally test and approve the tooling.

2-ups only exist with very few companies now. Mostly they have switched to digital format because corrections can be made and/or removed with no trouble, and it greatly reduces the need for materials. Basically, 2-ups are near extinction.
Reply