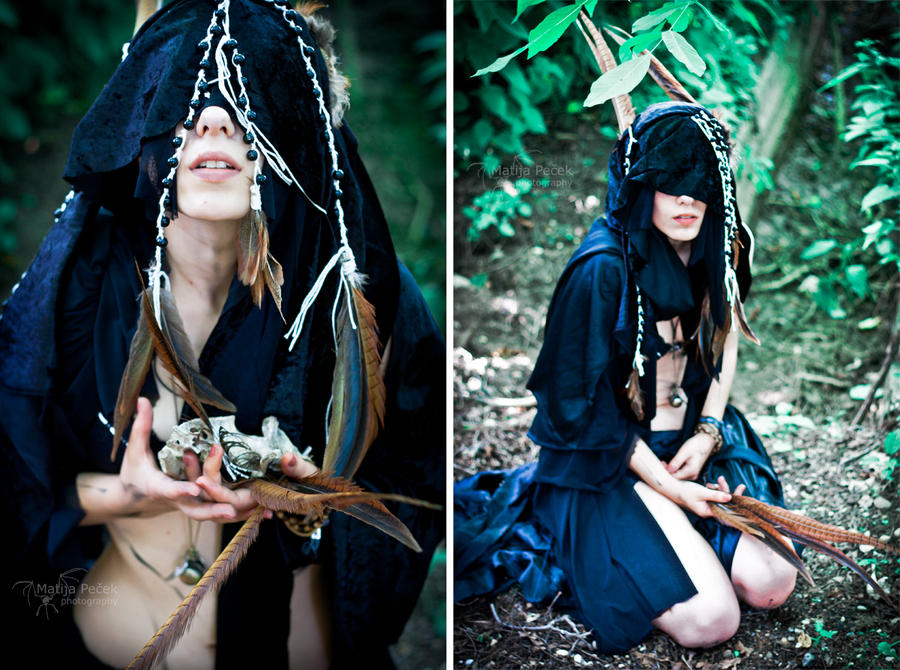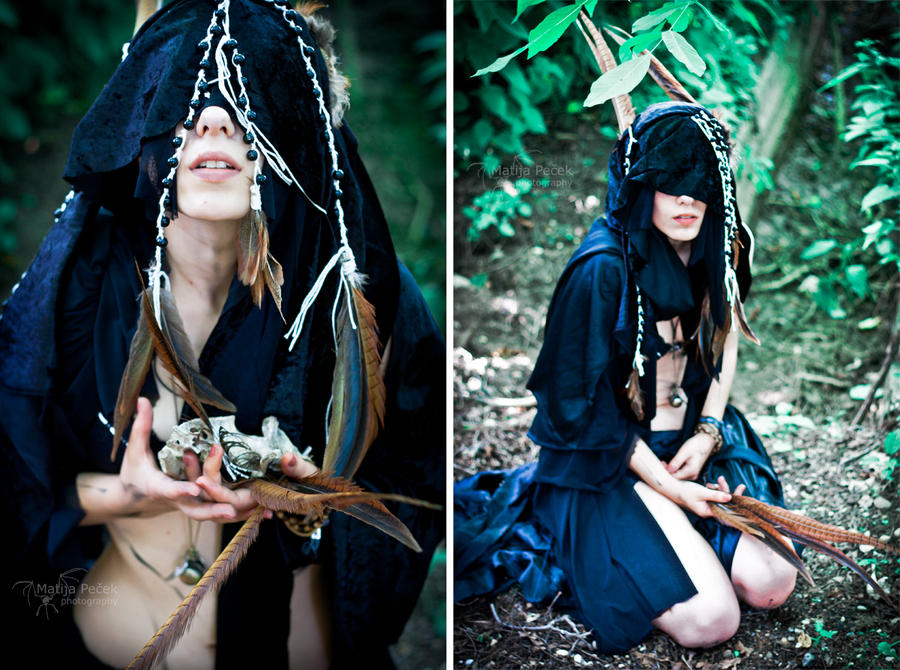 Watch
Hello I am one of the prize donators from the Contest: Black Magic, The prize I have donated is a simple digital drawing so get back to me when you decide what you want for it. xoxox
ps: Suggested to look through my gallery and see what styles ive done you like and what im best at so you get exactly what you want in the style you like most
Reply

Reply

Reply

Reply

Great little props; we are slowly putting together a cave girl set so I can appreciate how much effort goes into the details,
Reply

thank you very much

yeah, the bones and the feathers, all gathered by me (the photographer). they will be in my archive and going to be used again (hopefully) in different concept, slightly modified

Reply

I like the color in this. The whole thing is very mysterious.

Reply