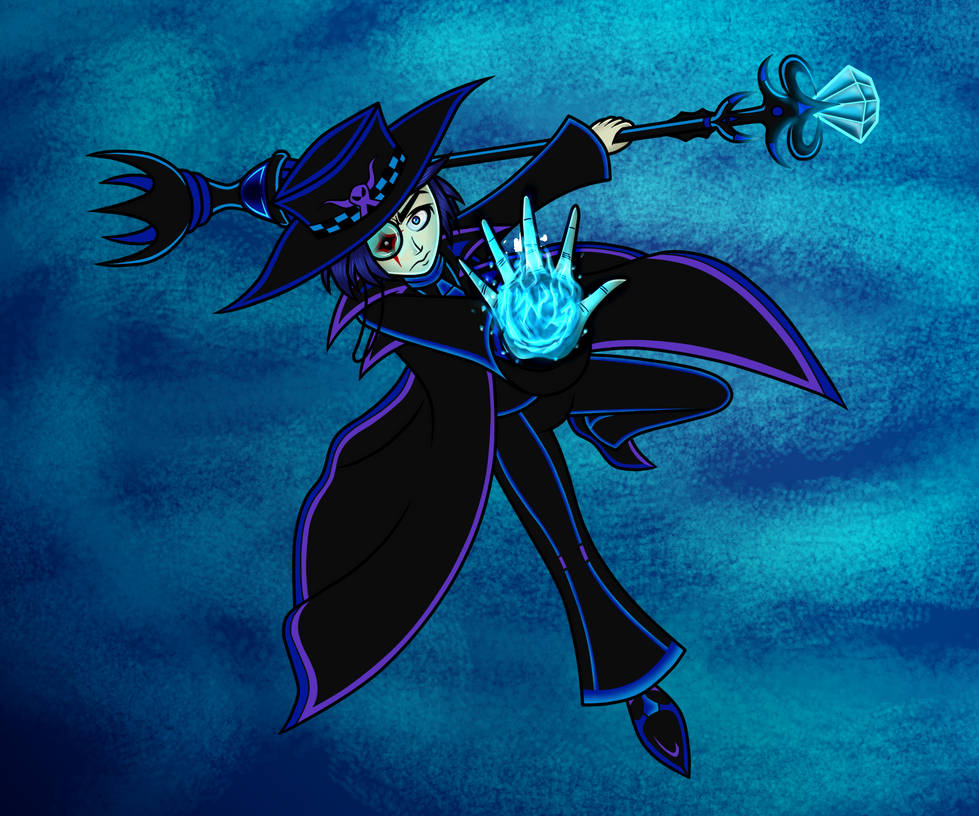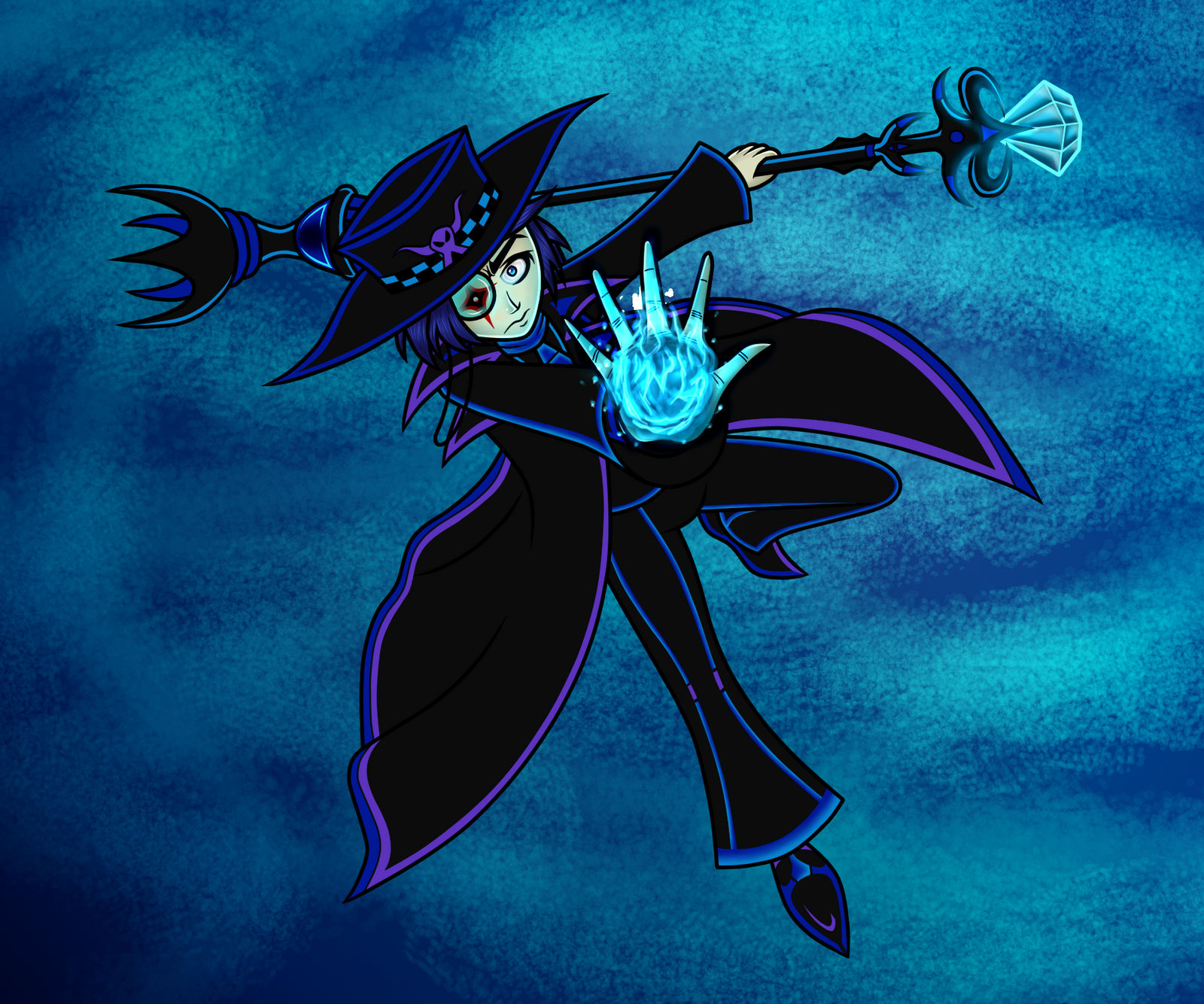 Watch



Yes, this is the artwork that was supposed to be the contest entry my friend started a while ago. I was ambitious in making this while trying to push my art skills with a different pose and everything.

---

Pose reference:fav.me/daxg5rd

---
Alance the Mage is (c) to

.

This artwork is (c) to me.


Nice, I love all the dark, cool colors!

Reply

Reply

OMG, Alance the Mage looks amazing

Reply

If only i should've extend my contest deadline.. then you would've earn a higher place!


Omfg...
The pose reference chosen works really great with the character! Good Lord, this looks amazing in each every way from dark colors and details!

And i could say that's the healing hand spell casted but damn, its just way too phenomenal for words! How he holds up his scepter and the combat pose.. Thank you ever so much for this picture Rosas!


I still cherish it even if the contest is finished

Again thanks alot for drawing my OC!

Reply

Thank you friend, I feel very honored of you comment.

Reply

Reply

Cool!

Reply