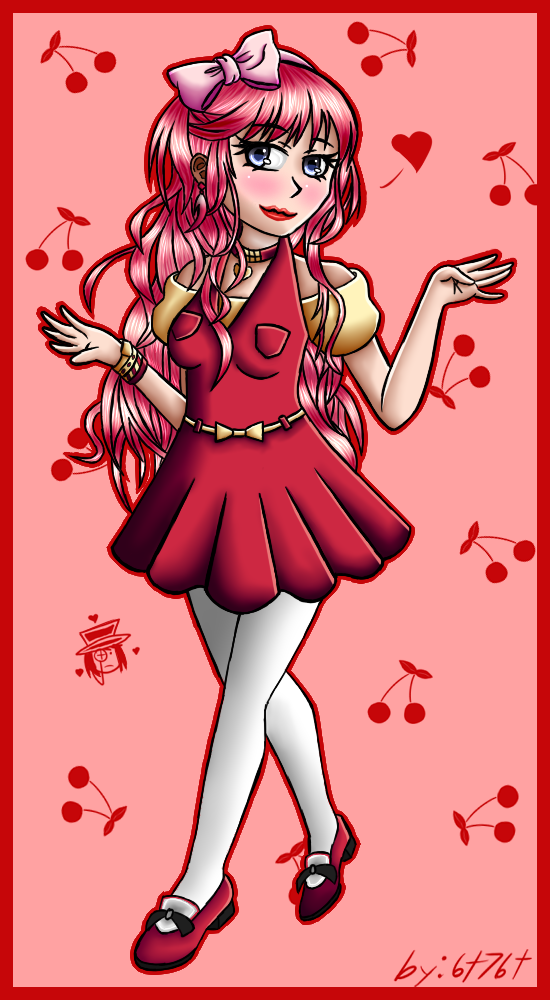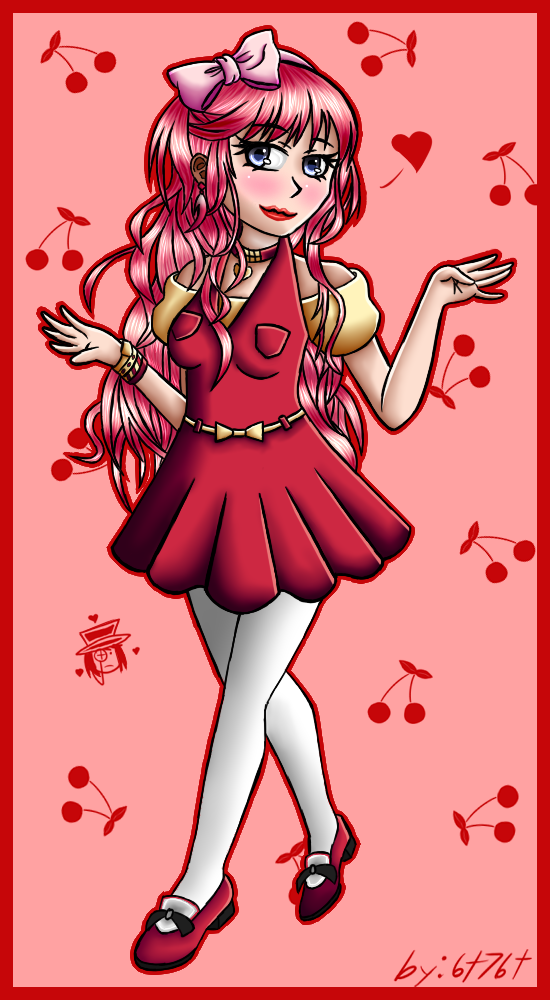 Watch


Yay, the few times where my art isn't fan-art. Not that there's anything with fan-art, I'm just saying. I really like how colorful Cherry is. I hope I can improve the way I draw poses. :3 Anybody who can give character for her, please let me know. Also, I wondered who's that little doodle down there?
---
pose reference:
idrawbases.deviantart.com/art/…
---
★ Speedpaint video:
youtu.be/R7BriZqXNBA
Links to the art
★ DeviantArt: YOU ARE HERE
★ Tumblr:
6t76t.tumblr.com/post/17026179…
★ Pixiv.net:
www.pixiv.net/member_illust.ph…
★ Twitter:
twitter.com/6t76t/status/95790…
★ Minds:
www.minds.com/newsfeed/8046521…
★ Gab:
gab.ai/6t76t/posts/18854802
---
Cherry and my artwork are (c) to me.