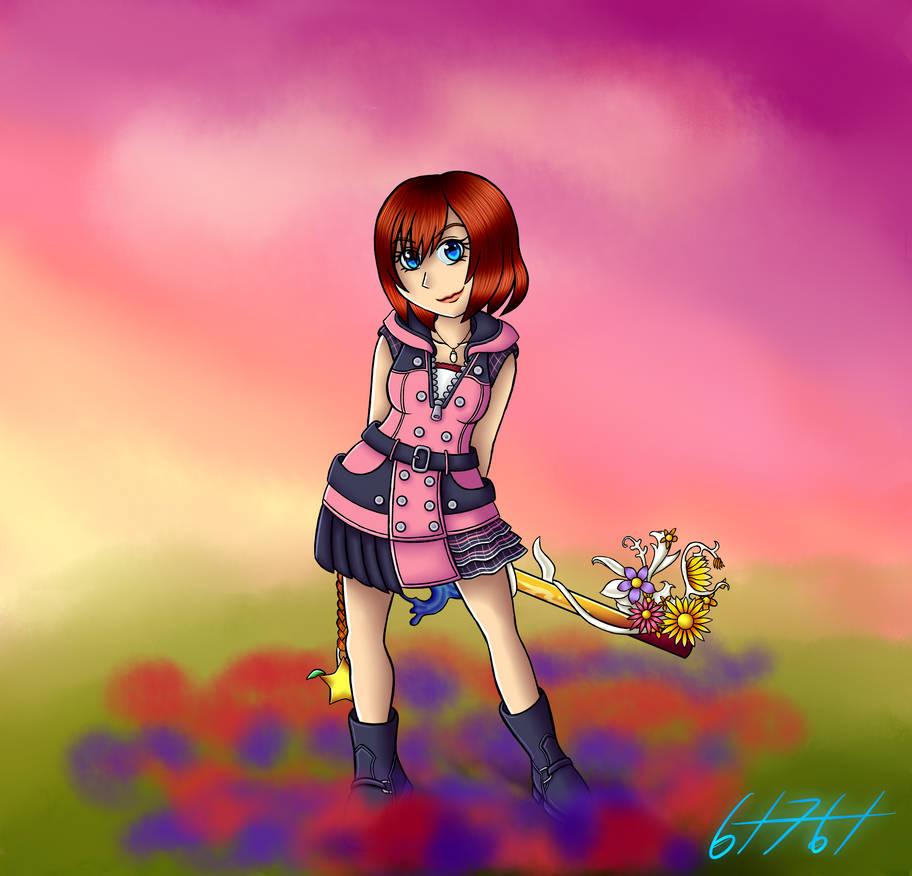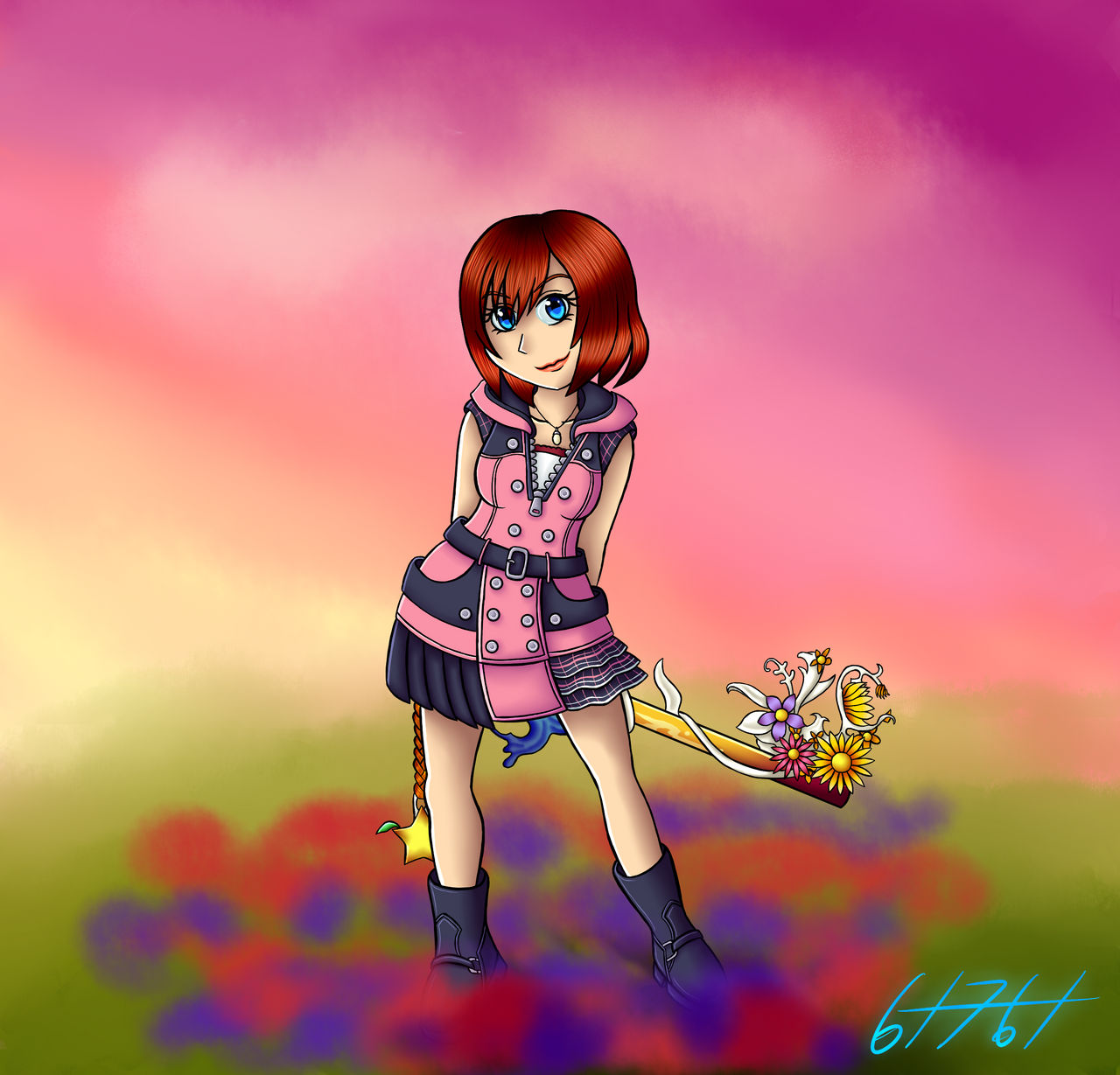 Watch


After I saw Kairi's new dress and hairstyle at E3, I fell in love with it like everybody, so much so that I had to draw it, and do a speedpaint video to go with it. Thankfully, I manage to do both of them before the Anime Expo. I get the feeling that this speedpaint video will be the longest that I have ever done.
---
Pose reference:
fav.me/d1y9npw
Speepaint Video
★
YouTube
★
VidLii
---
★ DeviantArt:
YOU ARE HERE
★
Tumblr
★
Pixiv.net
★
Twitter
★
Minds
★
Gab
---
Kairi is (c) to Square Enix, Disney, and Tetsuya Nomura.
This artwork is (c) to me.