What I draw?

-any fanarts and original characters, canon x oc
-NSFW, yaoi, yuri, hentai
-kinky stuff (but not too hardcore)

-simple backgroung is free

-complex bg +10$
-I can do commercial commissions (which include private commissions too), but it costs more

-If you commissioning me you will get drawing in my style; I'm not going to copy any other style of drawing.

-no refunds

-
don't hesitate to contact me if you have any question or special demand.

-You will get sketch to accept and then you'll get finished drawing

What I don't draw?

-rape/abuse scene

-furry
- I don't start working before I get paid
The price depends on each commision. Things like complicated attire, complex bg are taken into account.
Black & white (with raster shading)
- bust: 15USD
- 1/2-3/4 body: price start from 25 USD

- full body: price start from 30 USD
- additional character +15 USD

Cell shading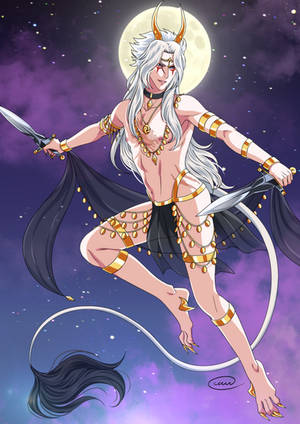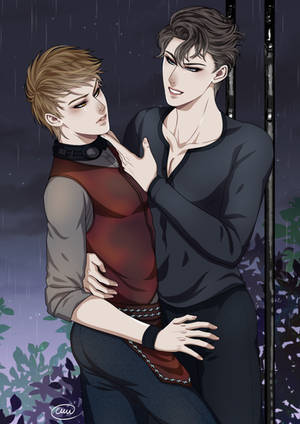 1 character:
- bust: price start from 25 USD
-1/2-3/4 body: price start from 30 USD

1 character:

- bust: price start from 30USD

- 1/2-3/4 body: price start from 35USD
- full body: price start from 45 USD
- additional character +25USD
Lineless painting
1 character :

-bust/ half body: price start from 45 USD

-3/4 / full body: priece start from 60 USD

2 characters :
-bust/ half body: price start from 70 USD

Chibi
-1 character

-full body

rice start from 30 USD
-additional character +20 USD
- no background
- for animated eyes + 10 USD